Follow
PRINTED TOPS – NEW ADDICTION…. which means new looks. As an impulsive clothing buyer, i always like to renew my wardrobe with new trends. Last week i went shopping and noticed a lot of printed interesting tops and sweaters of different brands. I admit i wasn't really a potential buyer of these items in the past but now i'm totally in love with them.
PRINTED TOPS – NEW ADDICTION….
A printed top can get you the final touch to your casual outfit. In case your are wearing a jeans with this kind of top it always looks cool and chic. You can also match a printed top with a printed jacket, pay attention to the combinations of colors and check it look stylish (for example, jeans jacket which is one of my favorite). That way, you can get the perfect fashionable, colourful and stylish outfit.
I'm wearing a printed top by H&M, jeans and snickers by Castro.
So, what do you think about this look?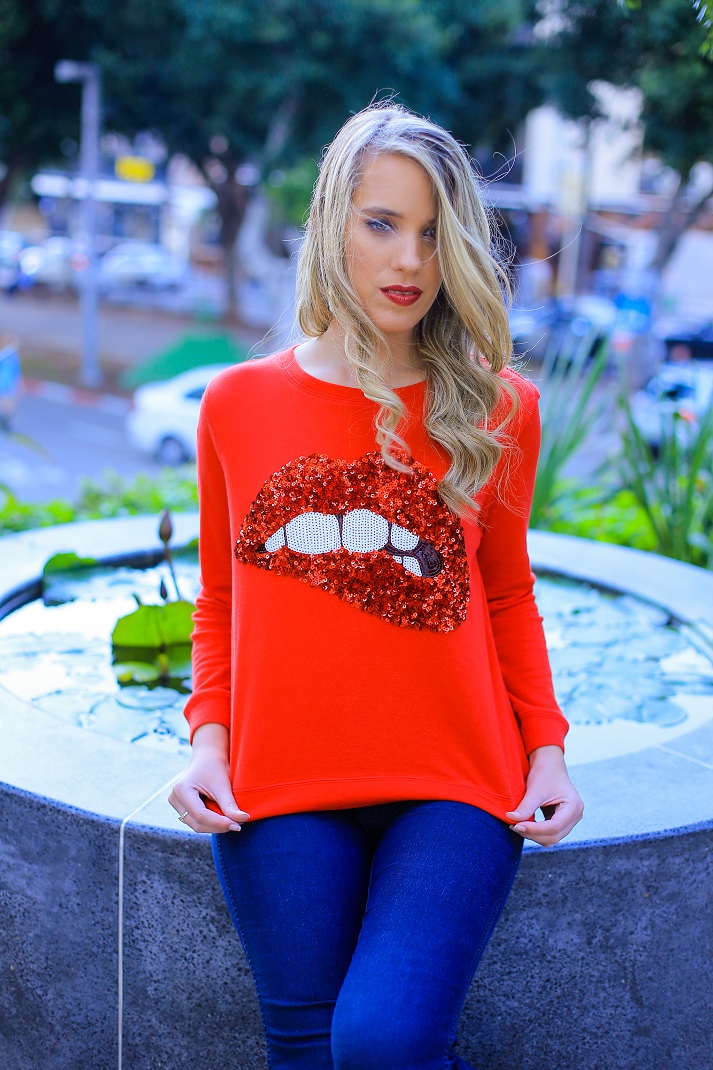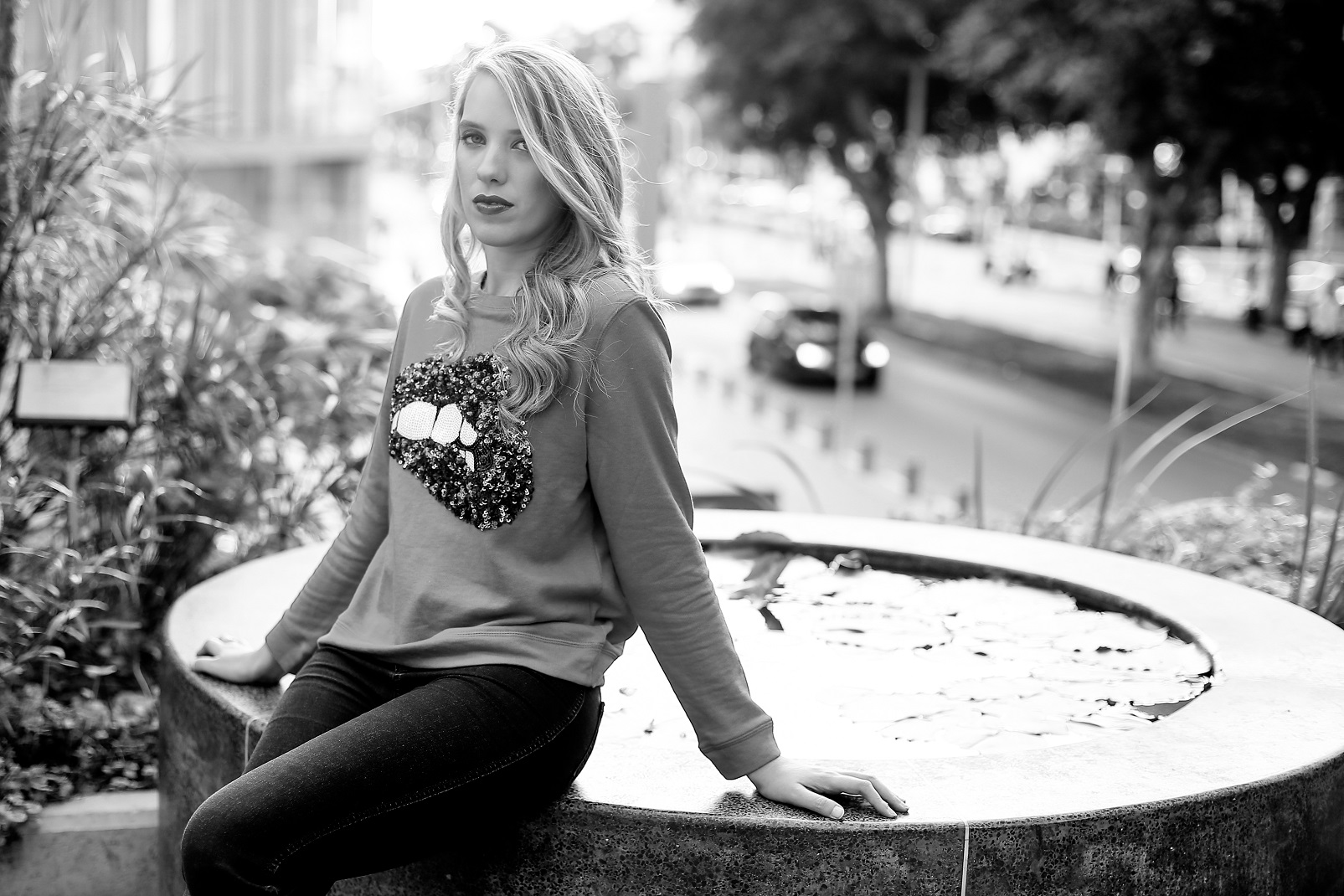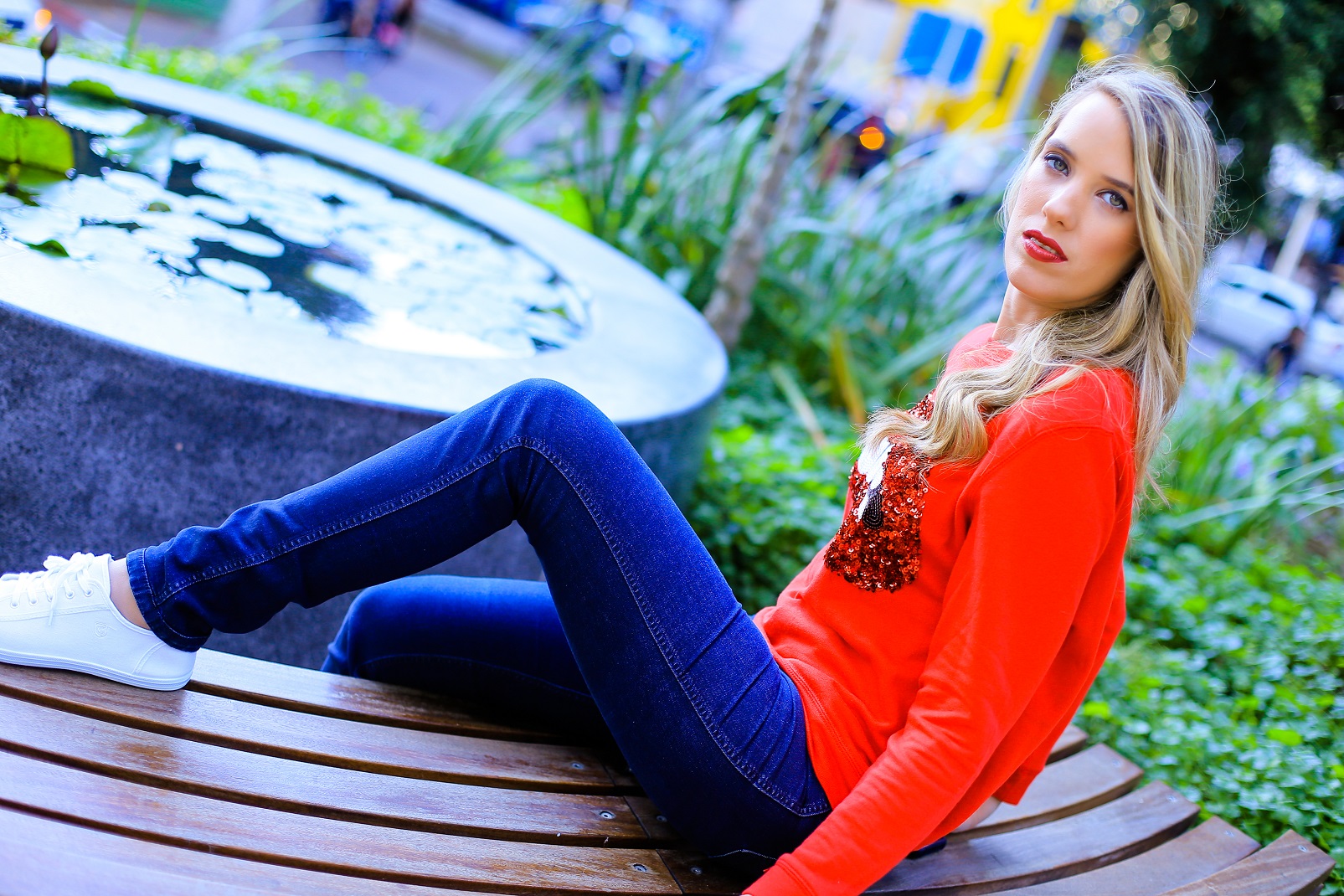 Follow