Follow
DAILY LOOK VS NIGHT OUT LOOK Hi girls:-)
Today i want to show you how you can change your look from daily look to night out look. To some of you it might look a challenging task but It's actually an easy one and all you need to do is adding/change to a shining item. Whether you just came back from the office and you are late to a cocktail party or maybe you were invited to celebrate a special event in a fancy restaurant. In the pictures below you can see my daily look vs night out look. What makes the different is the black top which gives you the "evening mood", all the rest stays the same.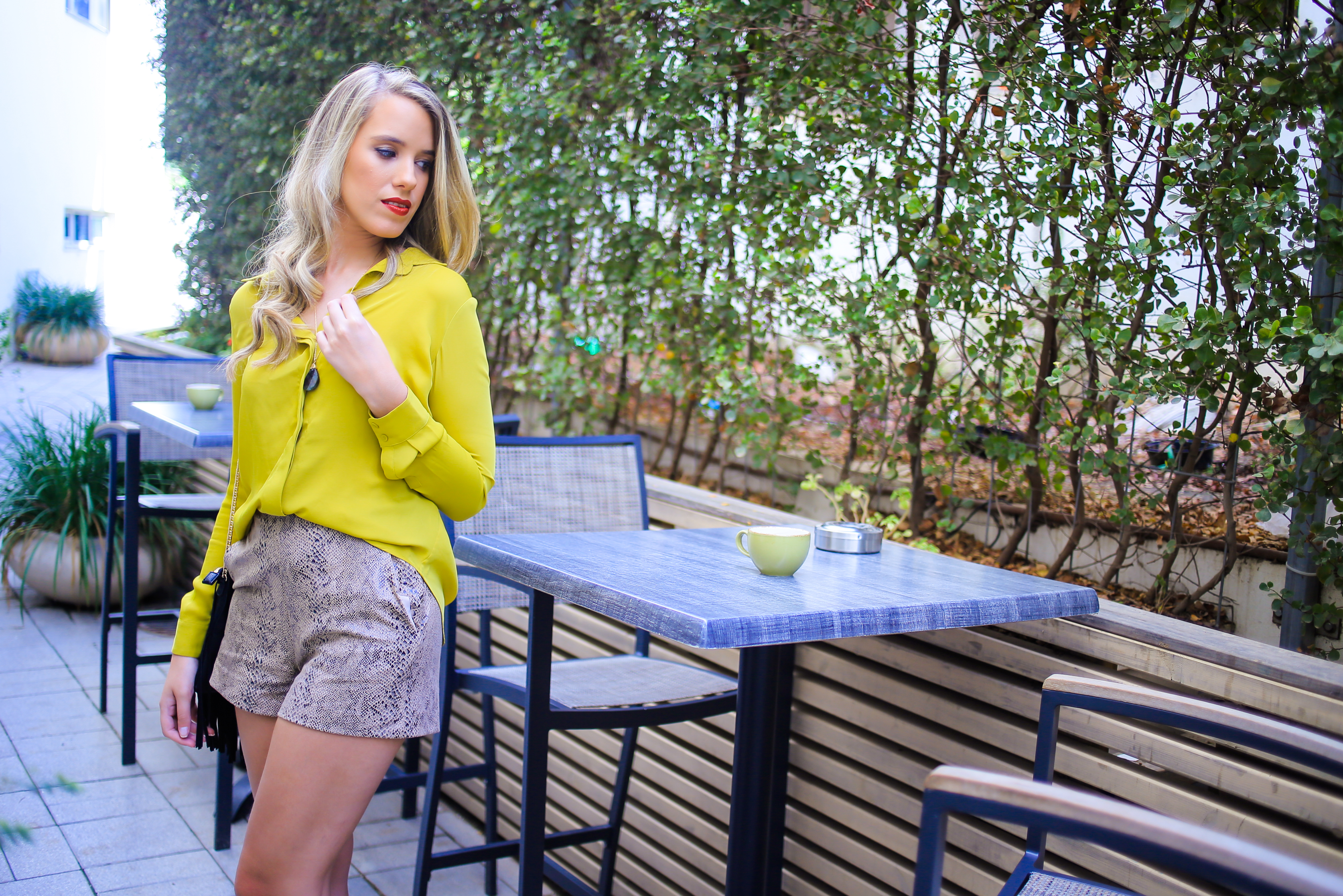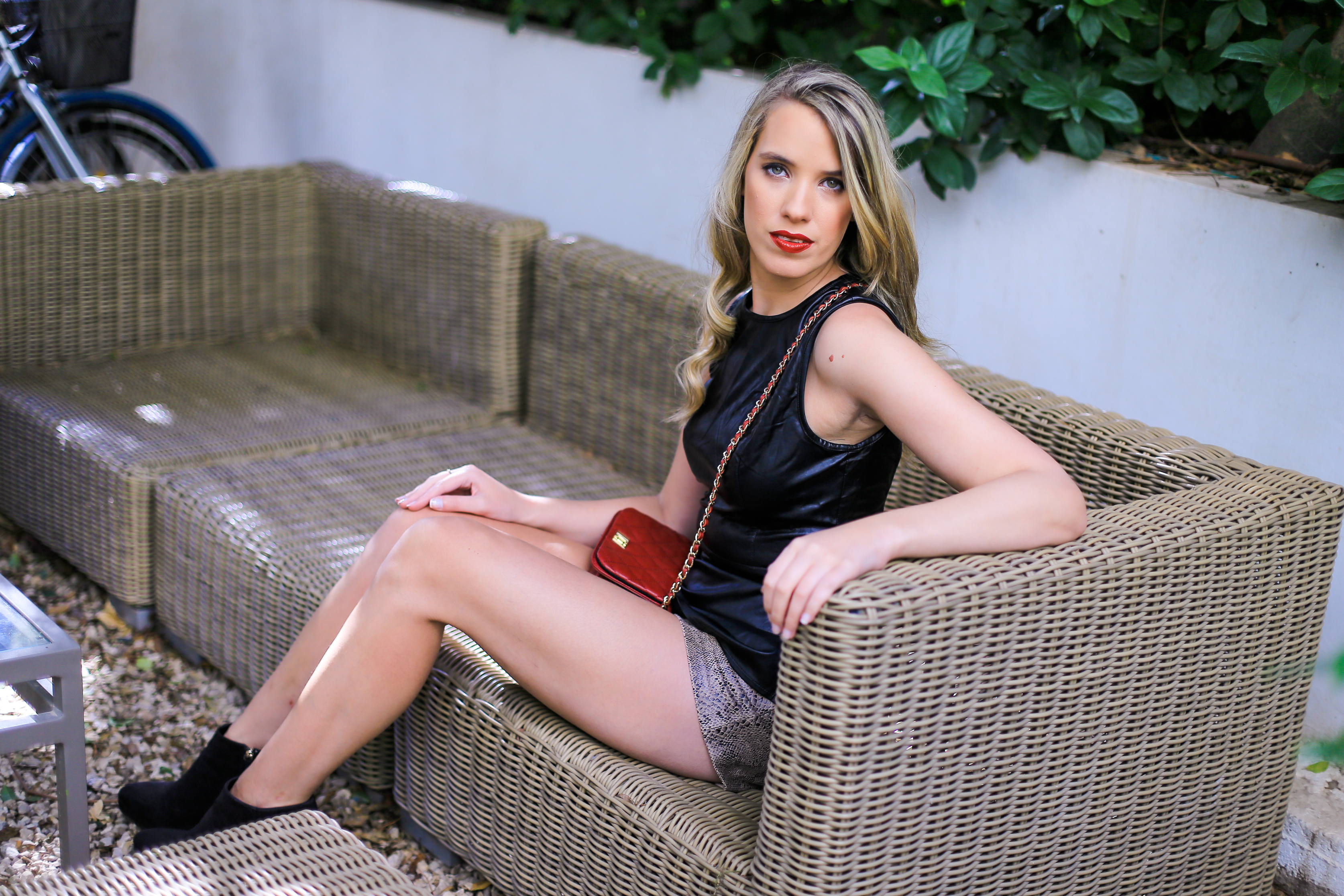 Here are some tips in order to change from daily look to night out look:
1. In case you are wearing the classic work outfit which includes a white top, black blazer and black pants/skirt, you can turn this daily look to night out look by changing to a shining jacket (doesn't have to be a black one) or switching to shiny black leather pants. Change your flat shoes into hight heels shoes (if you are not comfortable with these you can always switch to elegant boots).
2. In case you wear a black dress as your daily look you can add a glittered jacket (cool colors will be Gray, silver and light gold). For those of you who doesn׳t like the glittered stuff, you can use a black leather jacket, a colourful clutch and of course notable shoes.
3. if you wear a classic top during the day, going out at night you can combine a sequined skirt with it and vice versa (sequins are very trendy now) switching to a night out look.
Next week i will do another post on this issue in which i will show you different looks you can easily transform from daily look to night out look.
Until the next post, don't doubt writing me in case there are more things you want to know.
Follow