Follow
DEEP BLUE wearing different denim shades in one outfit. Sometimes all you need is a jeans jacket. In the following post you can see the denim shades combination in one look.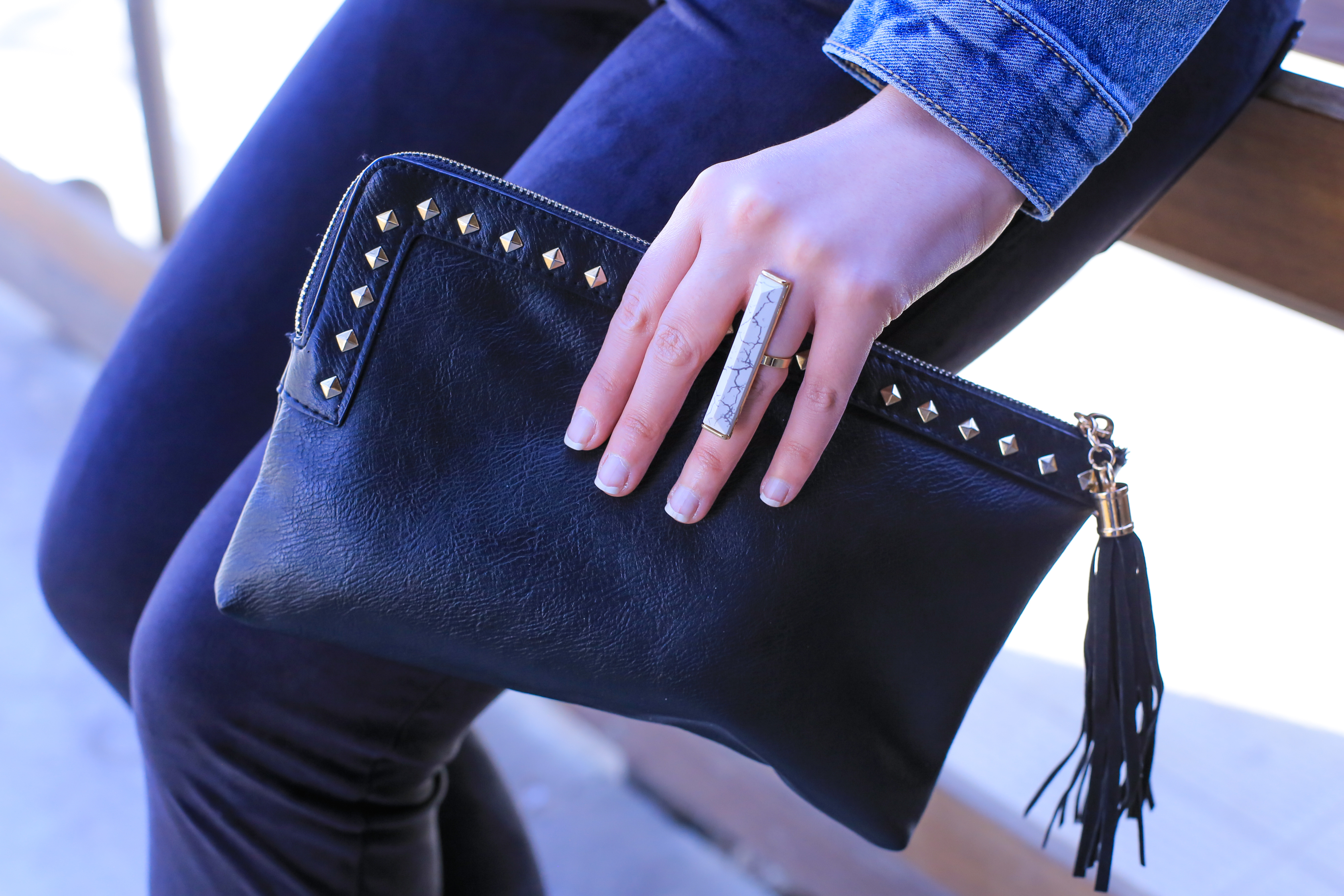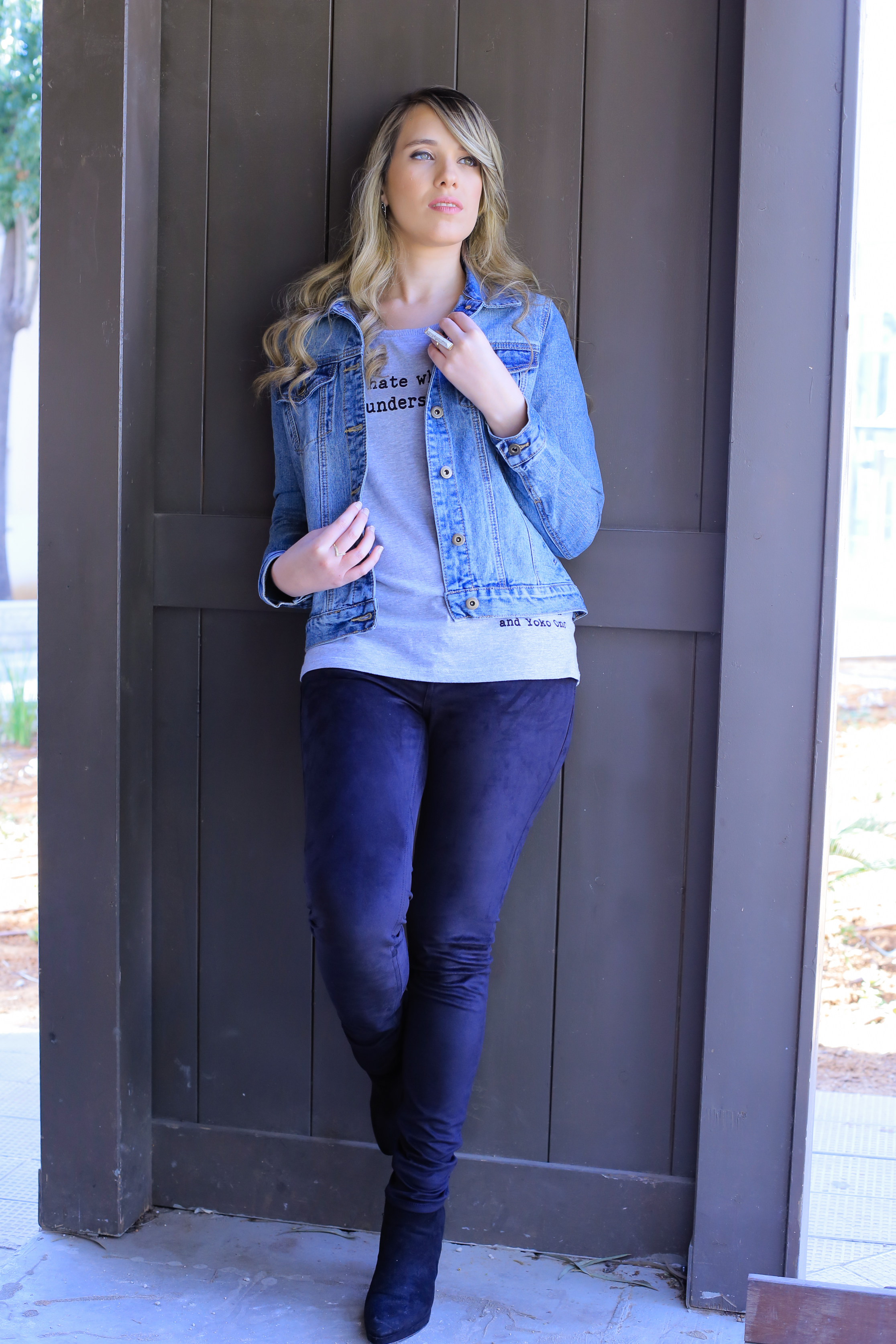 DEEP BLUE
This look is inspired by the american style. Imagine you are in L.A enjoying a sunny day with your black motorcycle. Those were my thoughts while i was wearing this outfit. Wearing a denim jacket and a pair of jeans are the simplest solution to get your sophisticated look. Let's face it, denim is an essential piece in your closet. Whether you decide wearing it with a mini dress, on your way to the airport or just wearing the casual version like i show in the pictures below. In case you are one of the biker black leather jackets lovers, jeans and biker jacket are perfect to get your rock girl look. The deep blue look fits with a pair of sandals or fashionable boots. However, if you are searching for a more comfortable option, go for the sneakers. I'm wearing a jeans jacket and skinny jeans by CASTRO, a printed top by FOREVER21, boots, sunglasses and ring by H&M. Clutch by ACCESSORIES. Since the old times jeans was and always will be a must in every closet of women and men.
Till the next post, don't forget to follow my instagram account mhfashionista.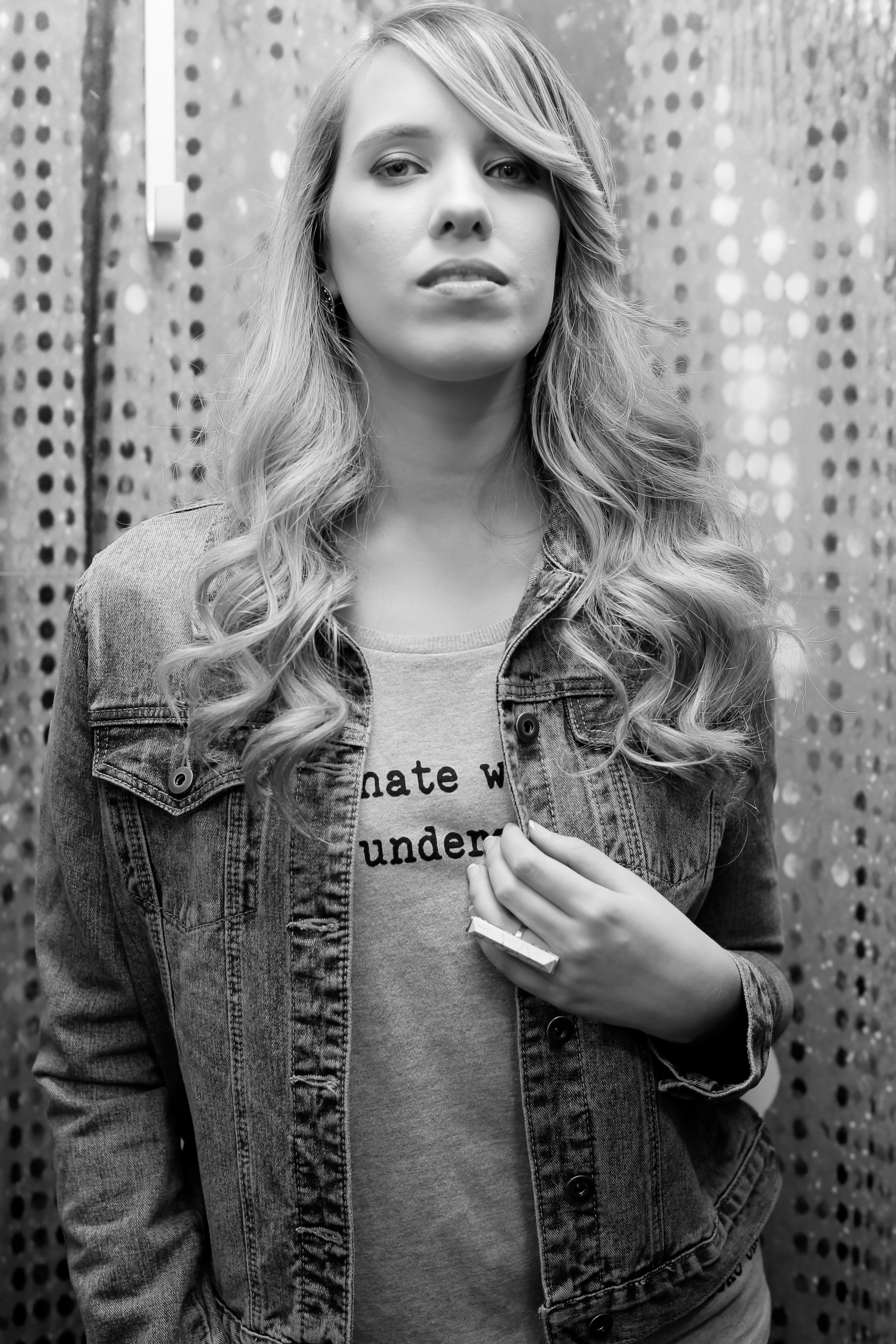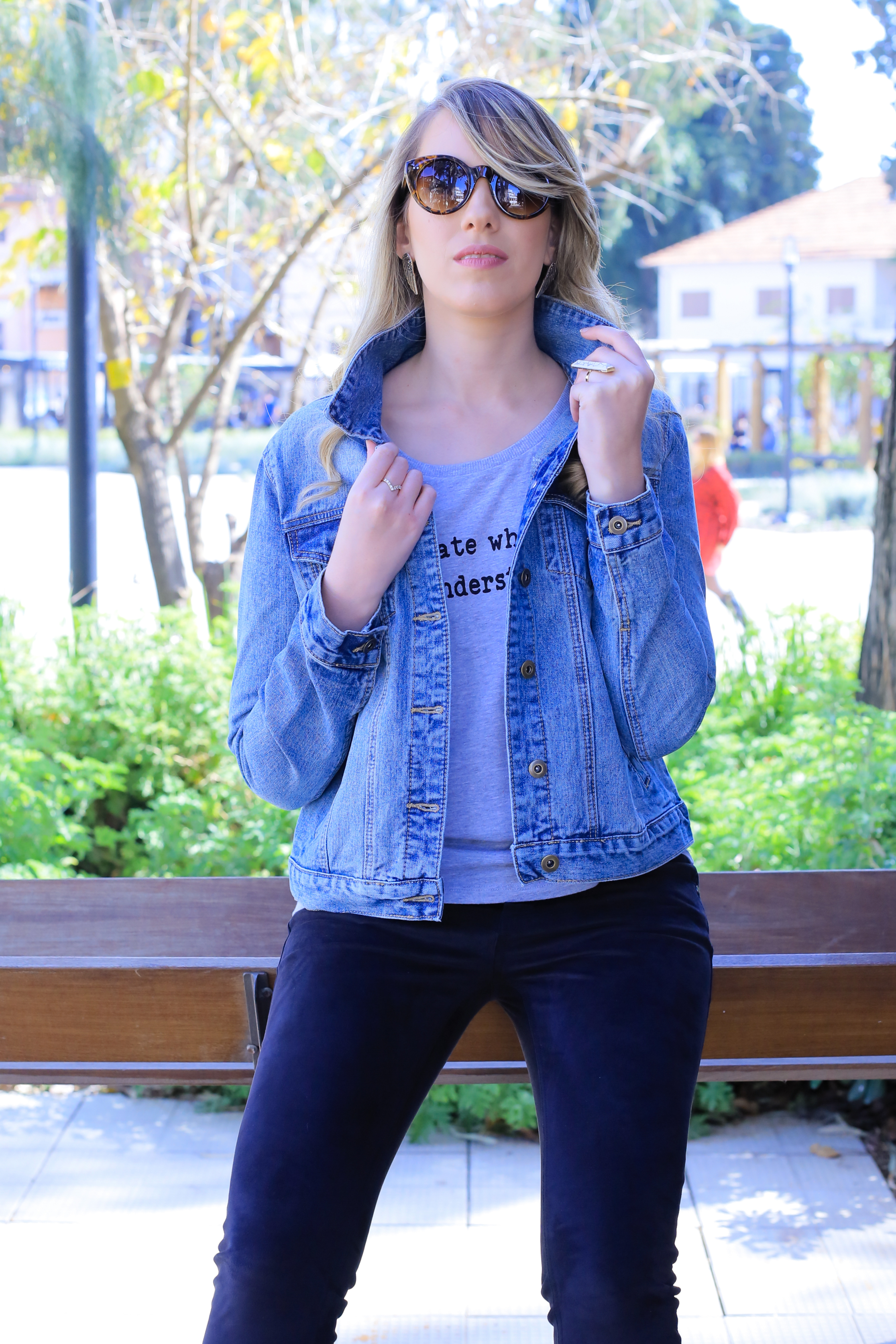 Follow