Follow
Miami – the place where you can experience a perfect weather, no matter in what season. Earlier this month, I managed to take my vacation and visit this beautiful city for exploration. Stepping my feet into the city for the first time, I immediately feel that vibe. The vibe, that makes you forget about everything around, but just nourish yourself into that new culture for a moment.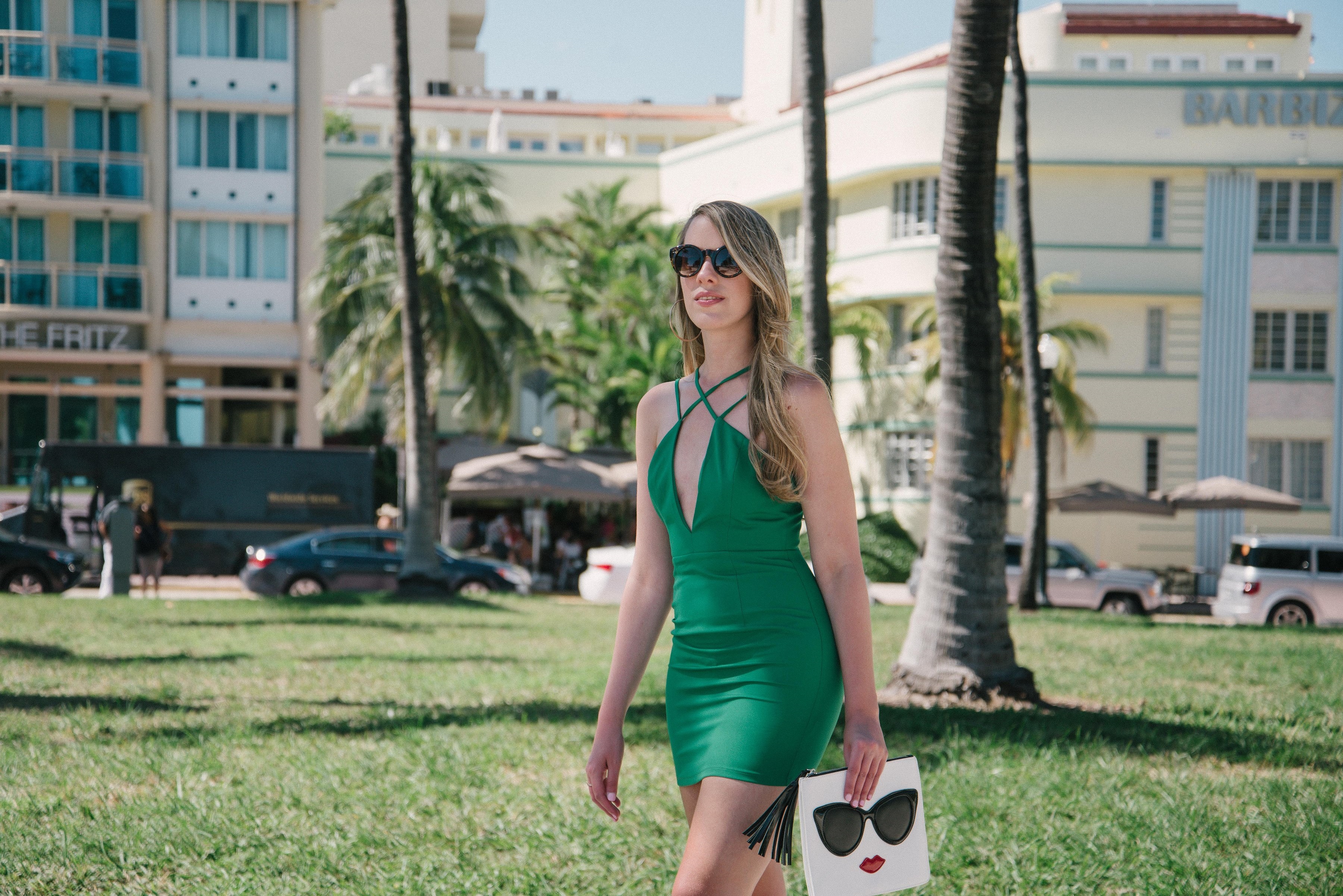 Miami
Coming to a new city is a huge advantage, because nobody knows who you are. This gives you a chance to make a new impression on each person you meet. And guess what? I had a chance to transform myself into another character by wearing this green emerald dress that is perfect for a sunny day time. By adding the Forever 21 clutch, I can now wear this outfit for both day and night.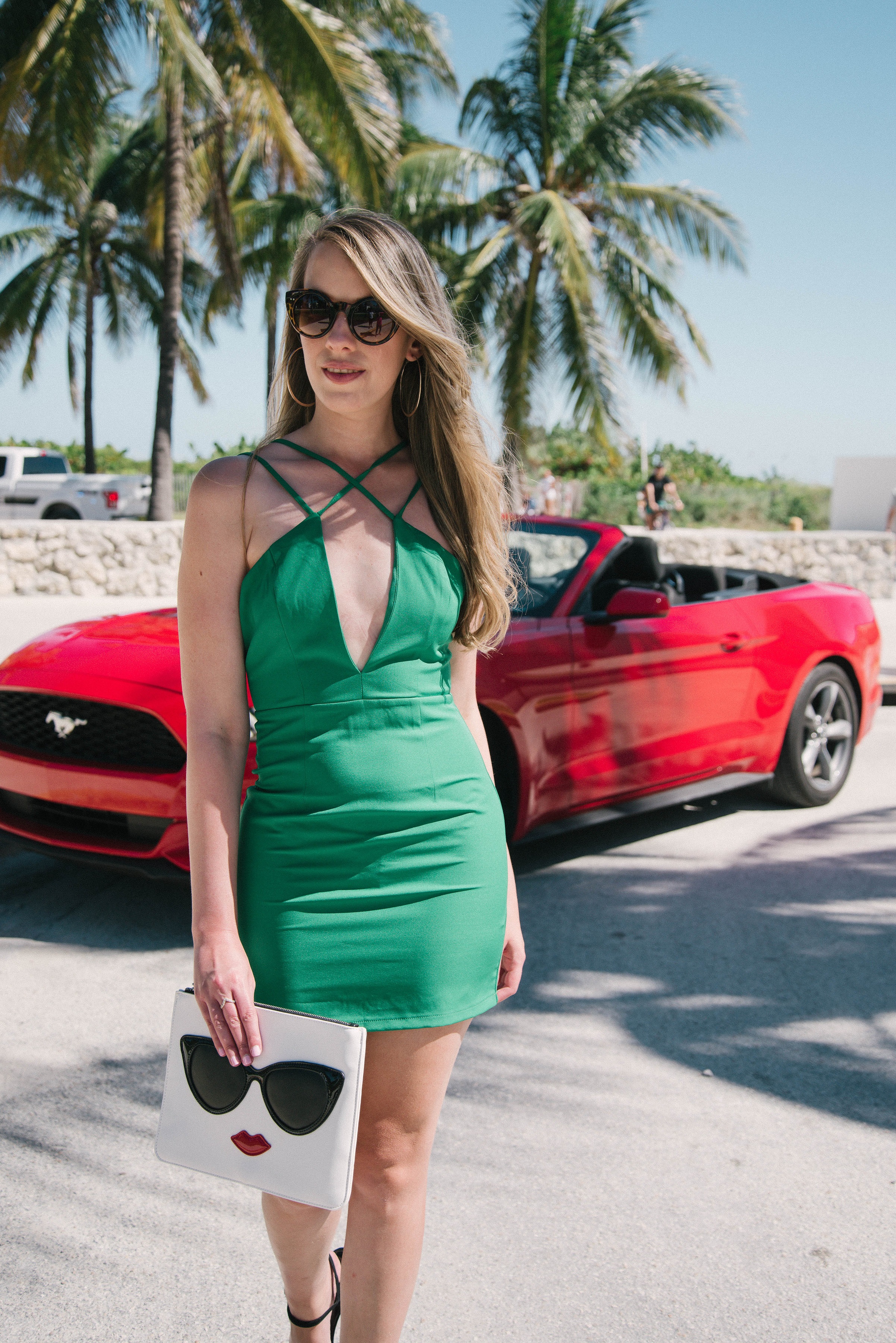 Sometimes, getting lost in a new city means you can explore new things for yourself, including places you would never enter. As I was wondering around the city with couple of my friends from Israel, looking for a nice restaurant or bar for dining, we bumped into a place called Hard Rock Café near bay side market which was not so far away from where I stayed. From there, my adventure began. I met some locals and learned more about Miami culture.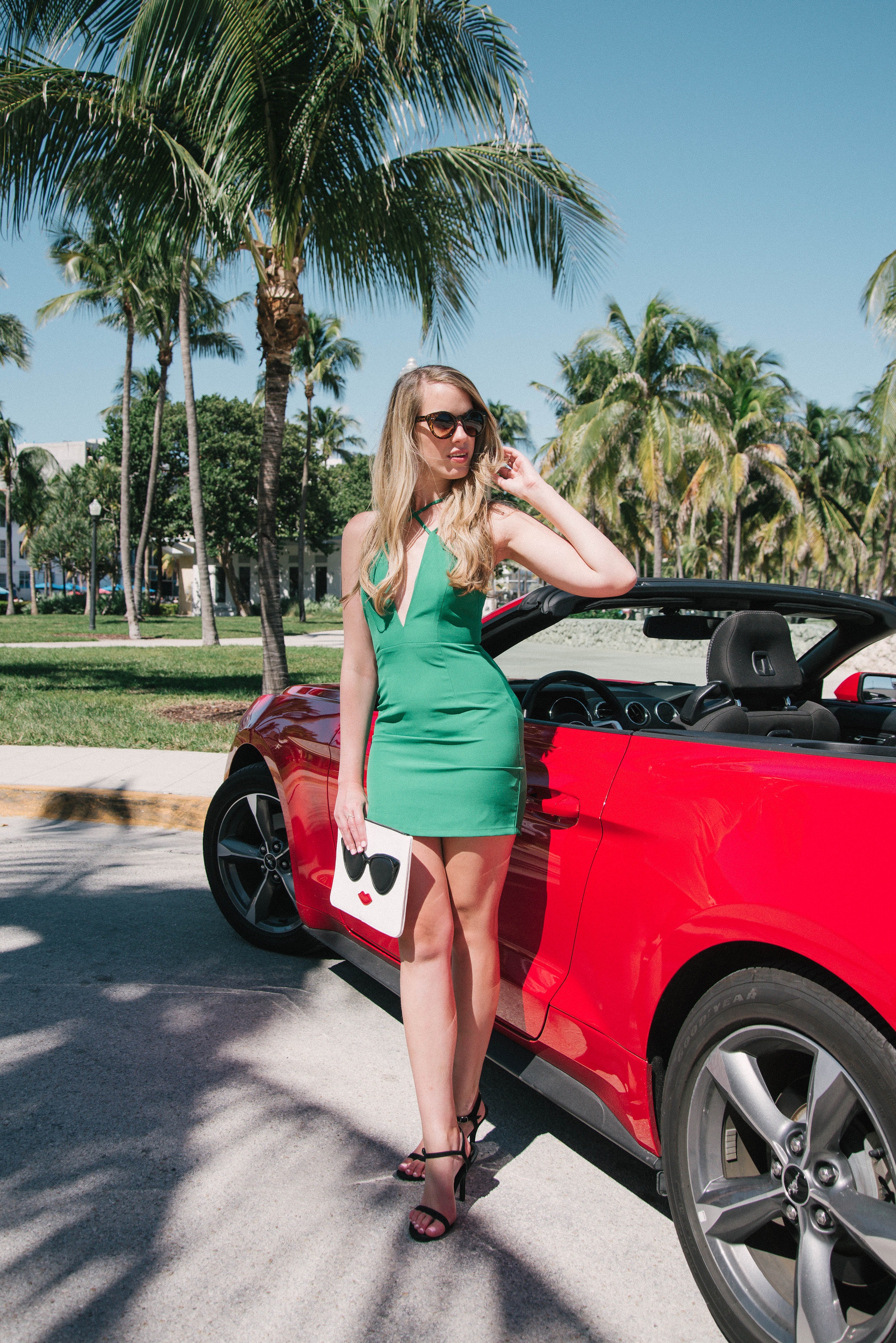 So, do you like my outfit? let me know.
XOXO
Michal
Follow