Follow
Hollywood Glam in Miami beach. Yes, yes, I know… this is not a movie scene, and we are not in Hollywood. But that doesn't mean that we are not allowed to day dream. To be honest, that dress really makes me feel like I'm in Hollywood walking on the red carpet like a movie star, and about to enter the 2016 MTV Movie Awards. Wearing this navy disco sequined dress really makes you shine like a star.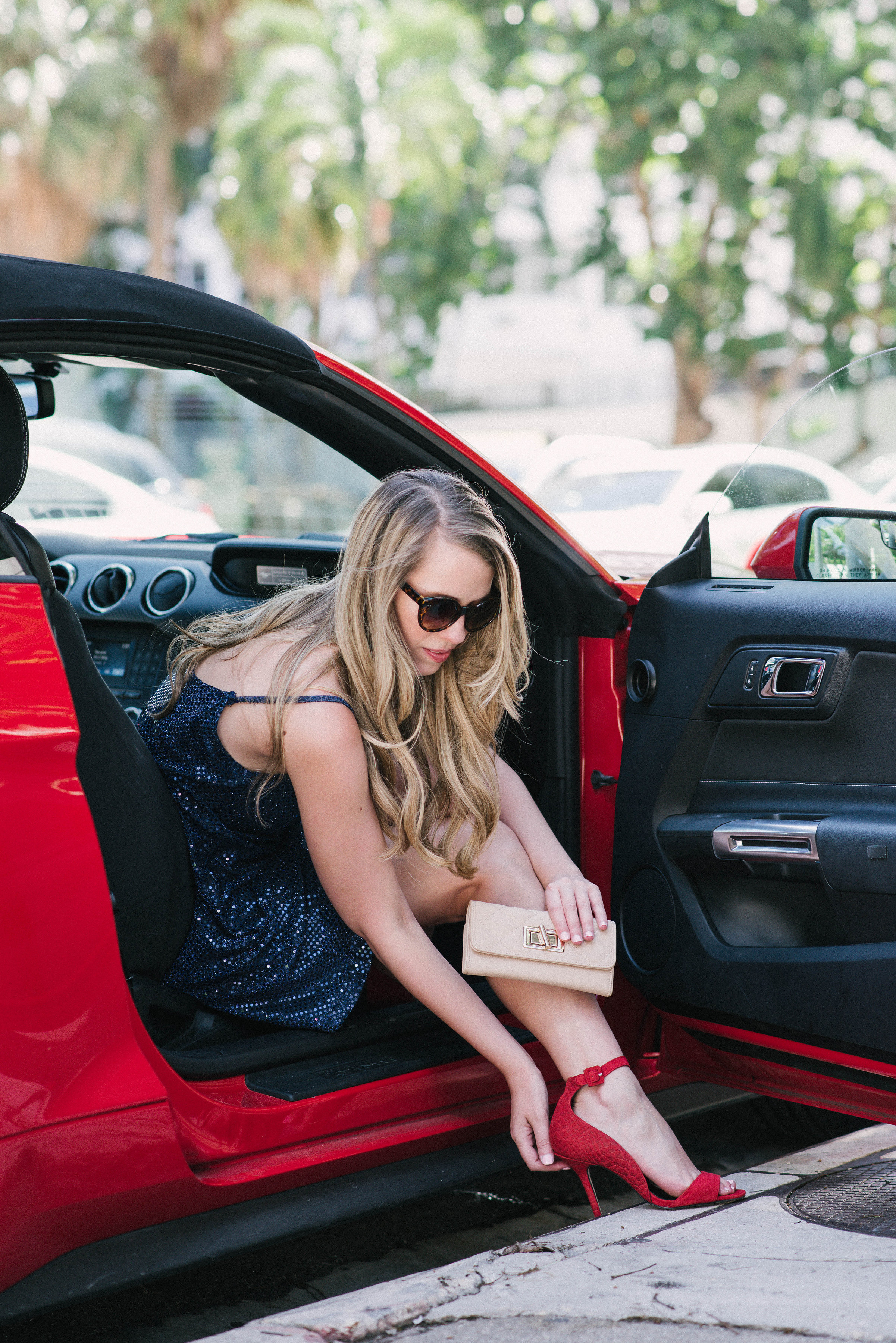 Hollywood Glam
The dress stands out due to its glittering effect – by wearing it, people will obviously say: "you rock it girl!"
Walking on Miami streets with this Hollywood Glam style really brings up the party mood. We all know that Miami is all about party and having fun. So, I put on my disco dress and combined with my red heels in order to check it out. I ended up feeling satisfied with my final look.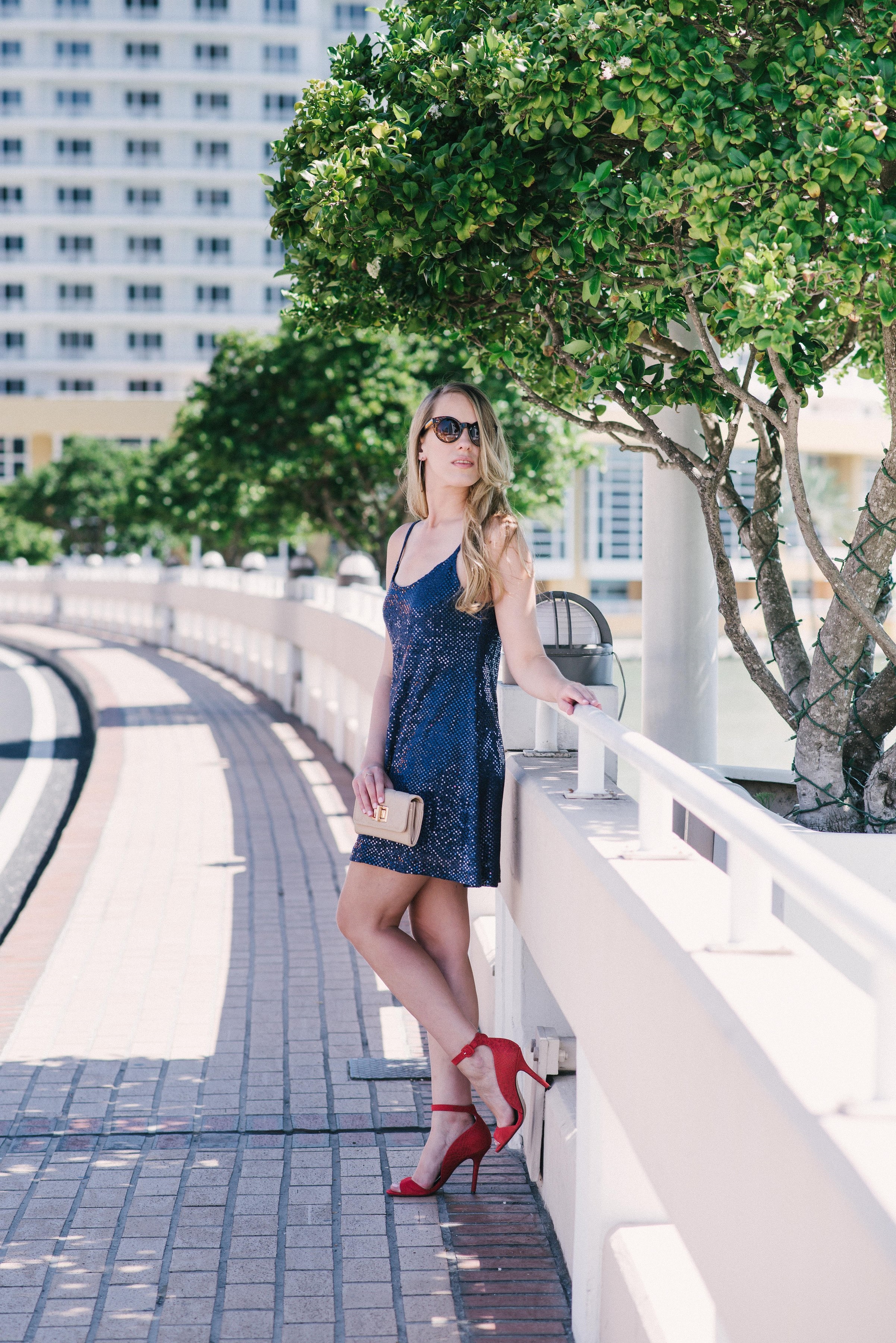 Another cool stuff you should do is a private cruise on the celebrity island – Star Island. One of the most beautiful and magical places i have been at.  Being on vacation in Miami totally means 'living la vida loca'. No worries, no thoughts. Just enjoying each and every moment trying to make the best of it.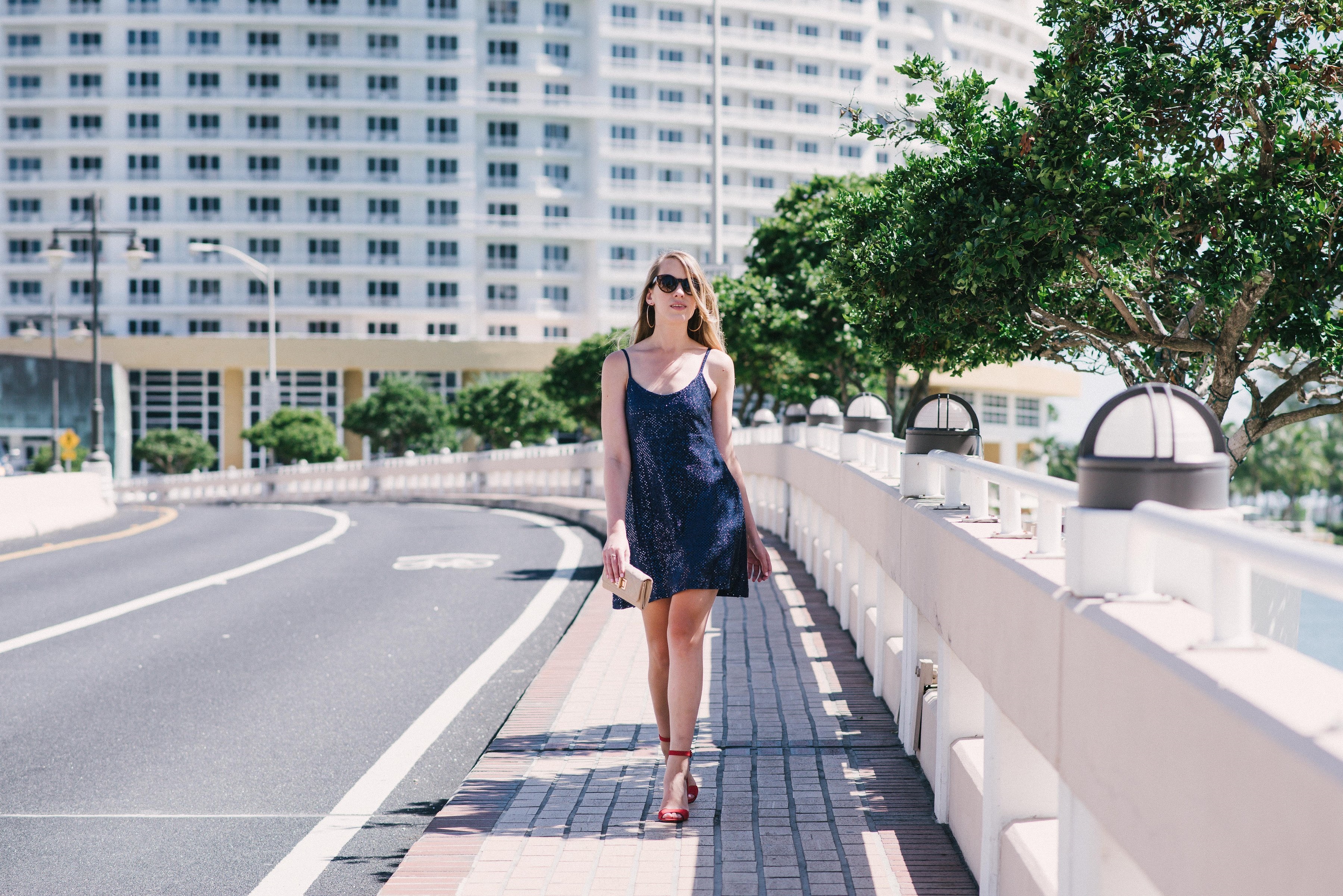 Places

A friend recommended me to visit E11EVEN Miami club. In my opinion – this is one of the best clubs in town – definitely my favourite! This club also reflects the real Miami culture, where people can express themselves by wearing elegant, yet funky outfits. Every night there are different well known DJ's presented who make the atmosphere inside the club even more varied. The unique blend of style, culture and music makes this place number 1 within the city of Miami. So if you are visiting Miami and want to experience its culture over the night, make sure to check that place. Because in my opinion, this club is the most  fashionable and luxury – the perfect one to experience Miami's nightlife.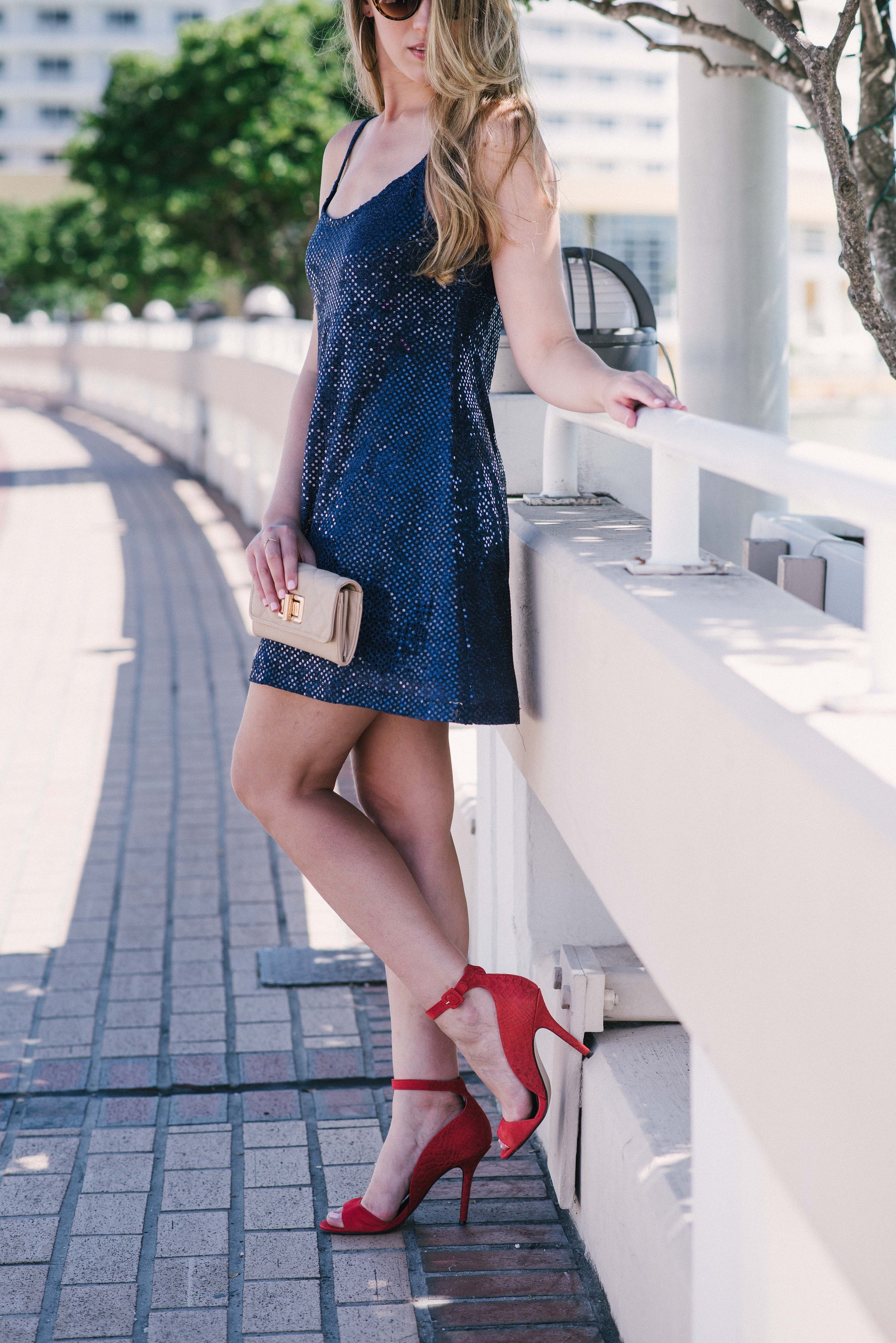 This was one of the most amazing vacations i have ever had. I'm definitely coming back soon. As i always say, until the next time…
Xoxo
Michal
Follow