Follow
Hi lovelies, are you ready for the Valentine's Day? – The day when you can express your feelings to the other half or people that you cherish most. Valentine's Day is one of the days when couples are going out for a romantic date to celebrate their love towards each other. That's why the main symbol for this celebration is associated with hearts, cupid, and arrows etc.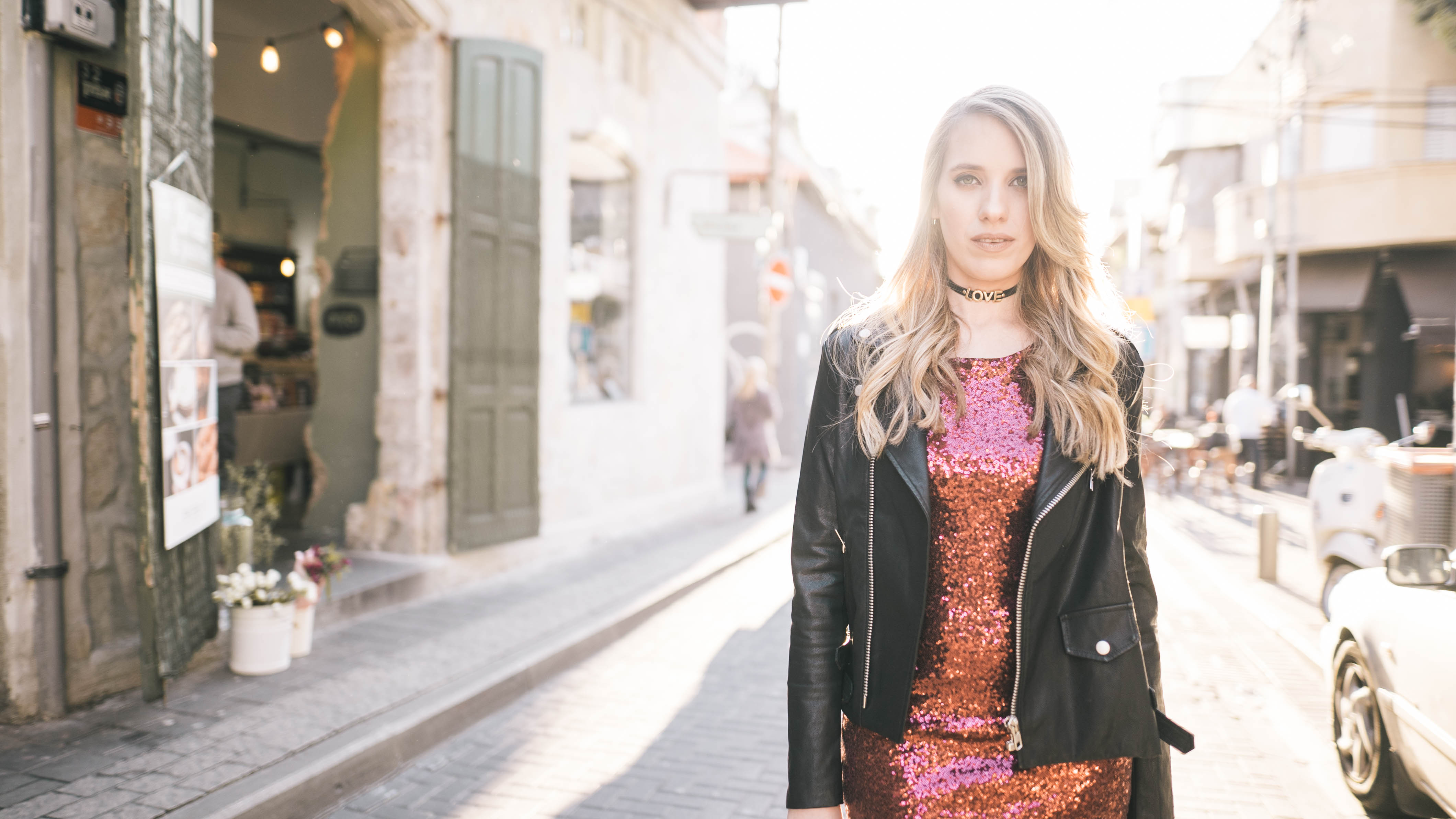 As one of the most celebrated day around the world, I know most of the women must be in a lot of 'pressure' choosing the perfect outfit for their date. We all know that appearance does not decide the feeling of a person towards their love ones; however, it's proved that having an outfit to impress your boyfriend would contribute a lot in making this day more special and unique.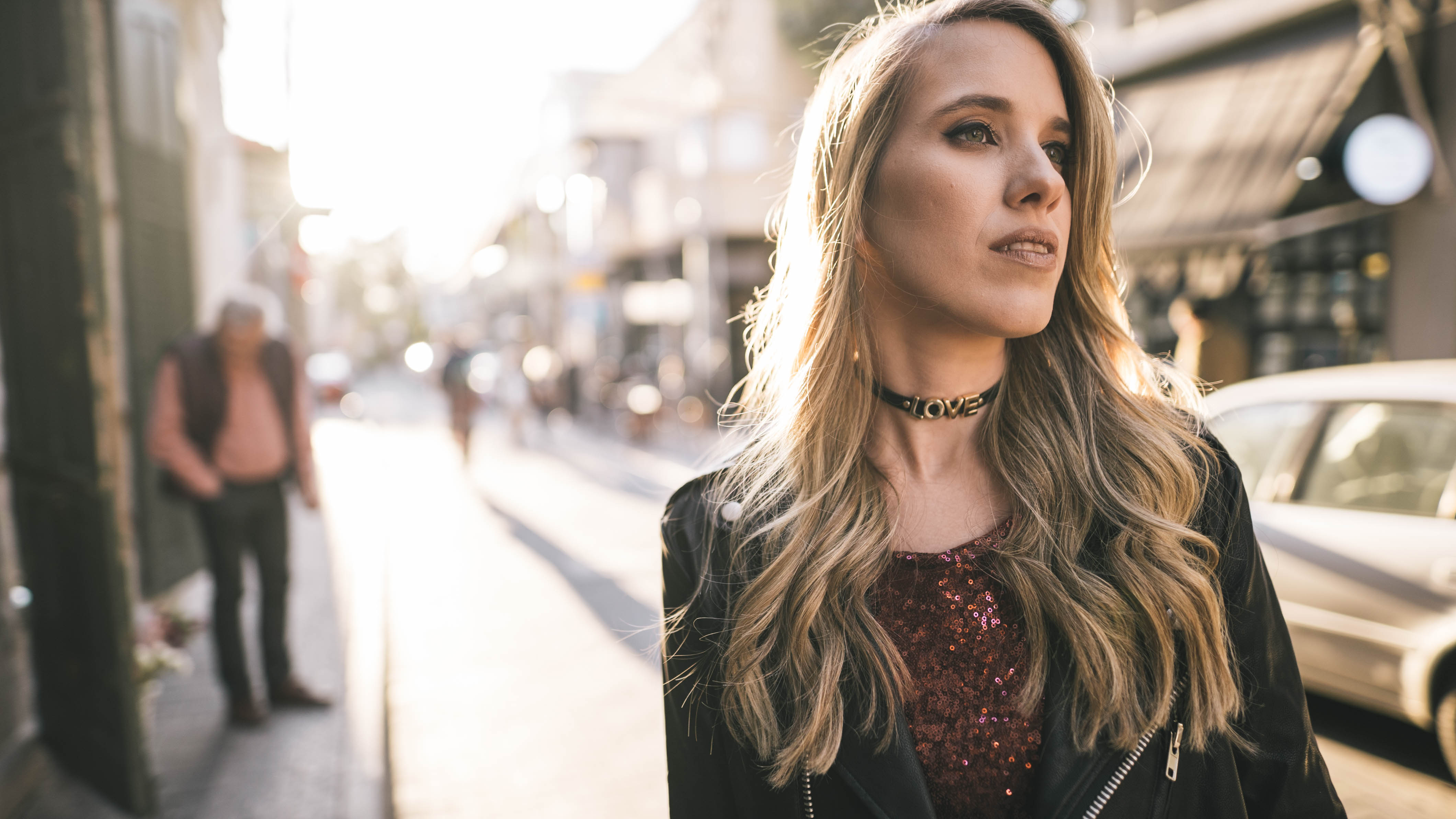 I know some of my friends who try to avoid this celebration by staying at home with the "No girlfriend and boyfriend" excuses, without understanding that people who are single have their own advantages, as most will celebrate the Valentine's Day by going to the club or bars to meet new people – and who knows if they can meet their fate or not.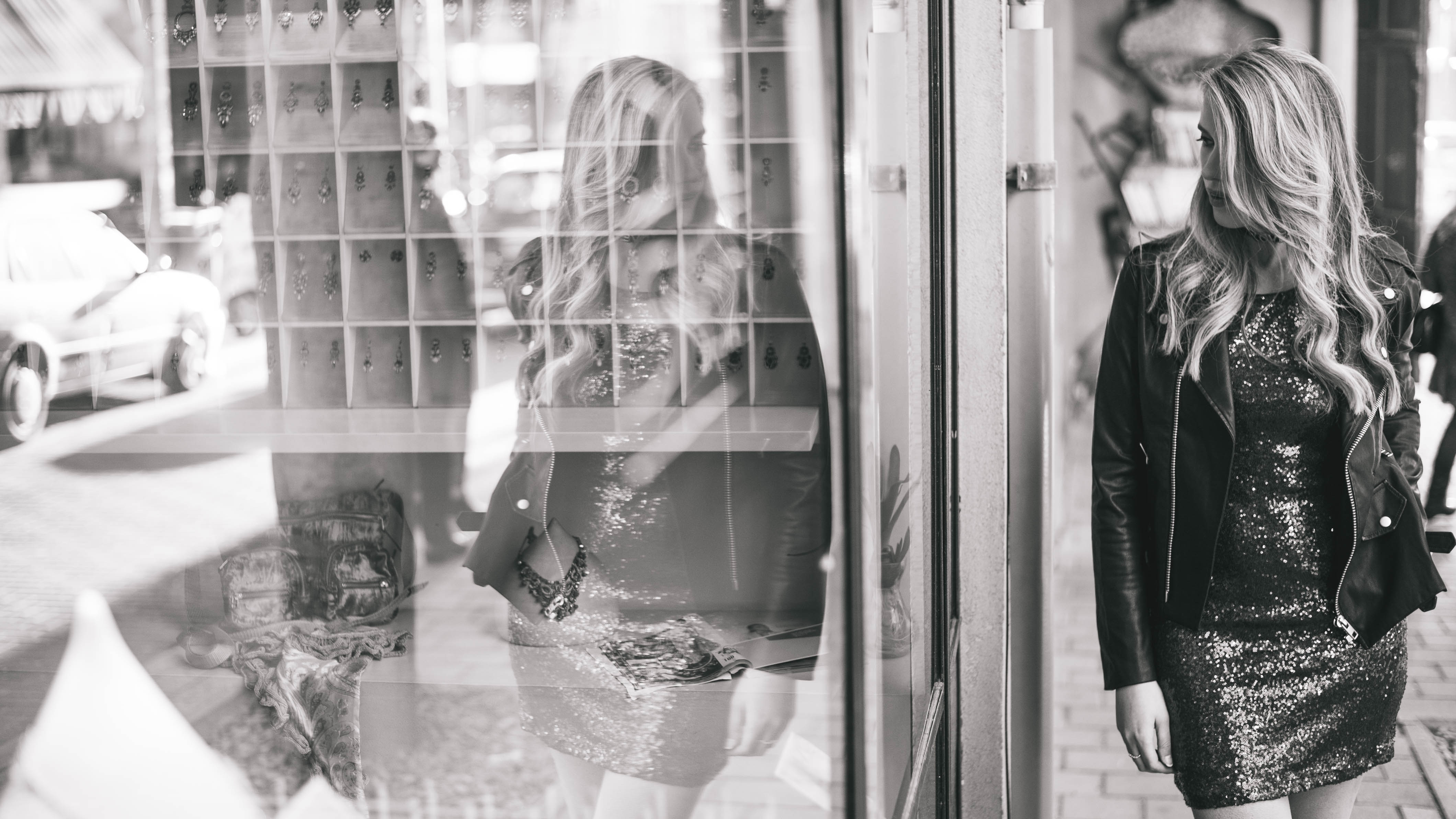 My outfit idea. To have a memorable Valentine's Day, I decided to capture that moment by using colors that represent dominance, passion and love such as red and pink. Red is the color that women use most, when they want to look attractive, and powerful, while pink would add a little bit of innocence and feminism, which will balance the outfit.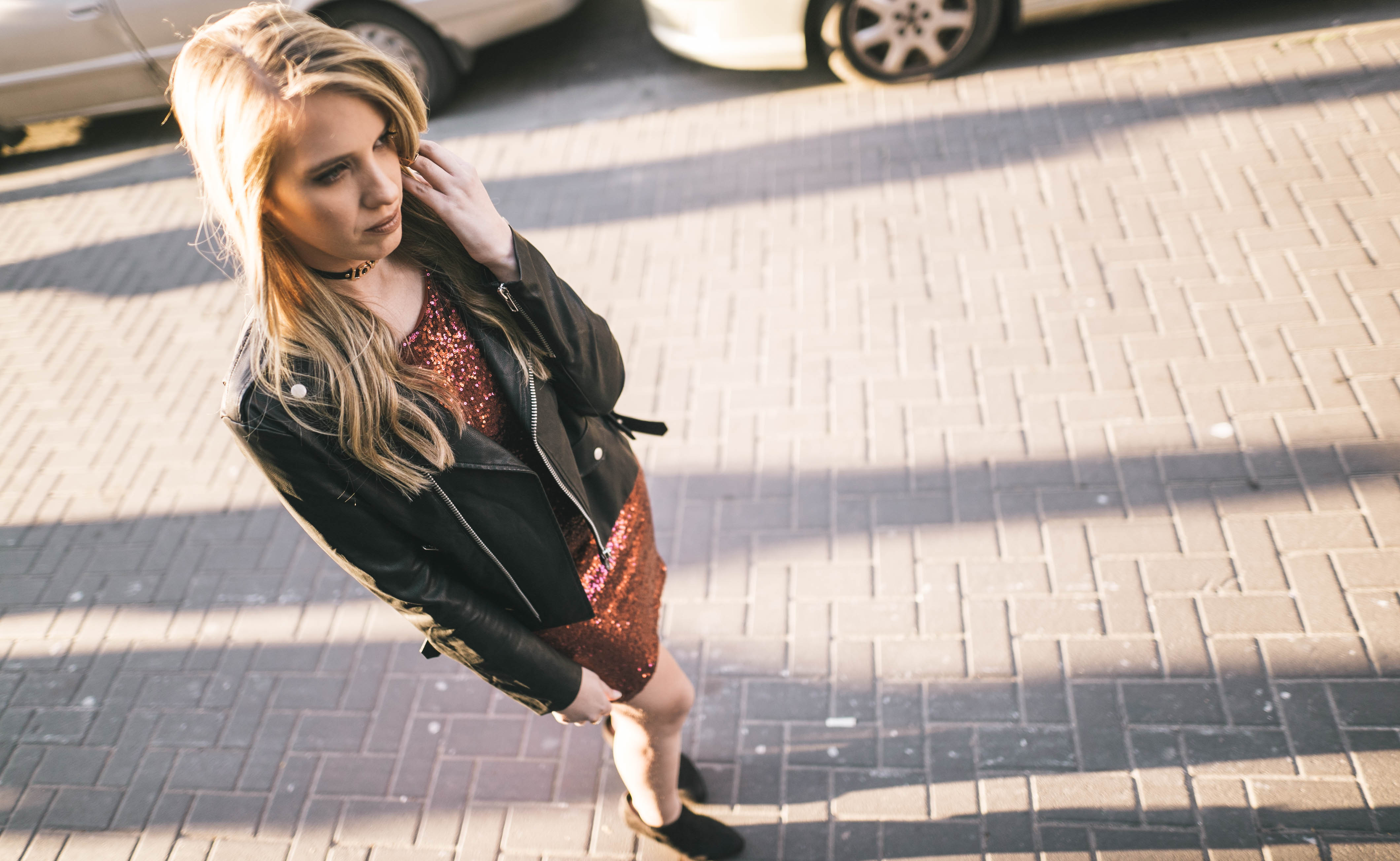 I wanted to show something different from the ultimate Valentine version which is very common and predictable, so I chose to wear a bordo mini sequin dress that would drives people's attention. I paired it with a black biker leather jacket, and a pair of short boots. As for the accessories, I wear a black choker which says "love" from FOREVER21.

And here is my final appearance for today's meeting with friends who are coming out of town. I'll show them some interesting places in Tel Aviv to celebrate the VDAY.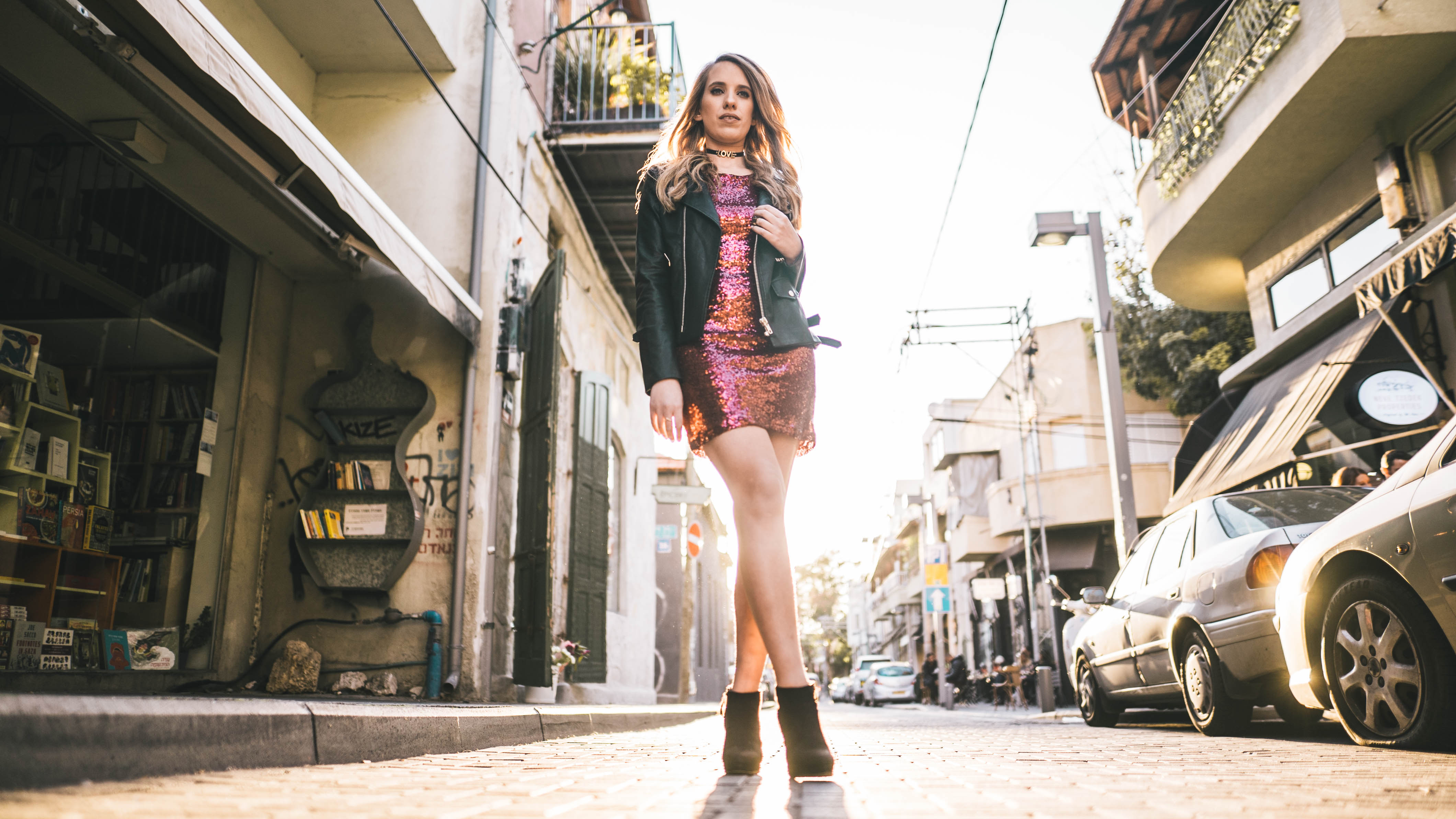 So what are your plans for Valentine's Day?
Follow