Follow
Have you ever wonder how would it be if you could go back in time to the 1970's? I find it intriguing to discover about the time – when women rights, youth culture, and the idea about freedom of self expression in relation to environment were first developed. Celebrities like Halston, Iman and Joni Mitchell were in the spot lights, in terms of inventing a "hippie" style which describes itself as having a tight or oversized top; wider bottom that replaced the nowadays tight jeans. The 70's fashion was important because a lot of subcultures were developed – allowing individuals to have choices and embrace freedom.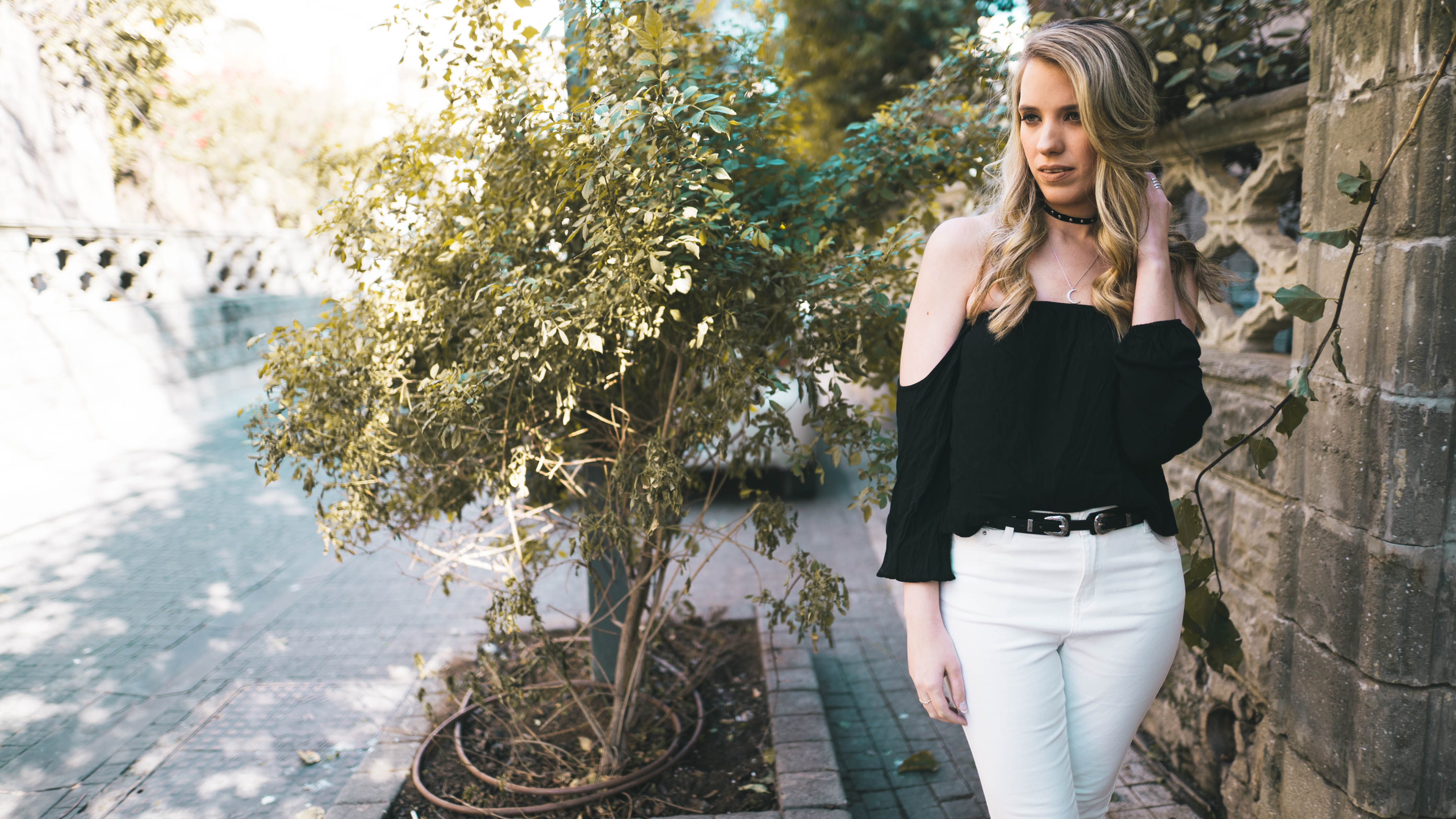 The style. Hippie is one of the styles that make the wearer look laid back. The typical look of "hippie" can be seen in hot climate countries, like in LA or some parts of England where the style was first developed. Often hippies would lie on the grass with their friends for having a picnic, playing guitar or just hanging out. They strongly supported altruism, joy and nonviolence.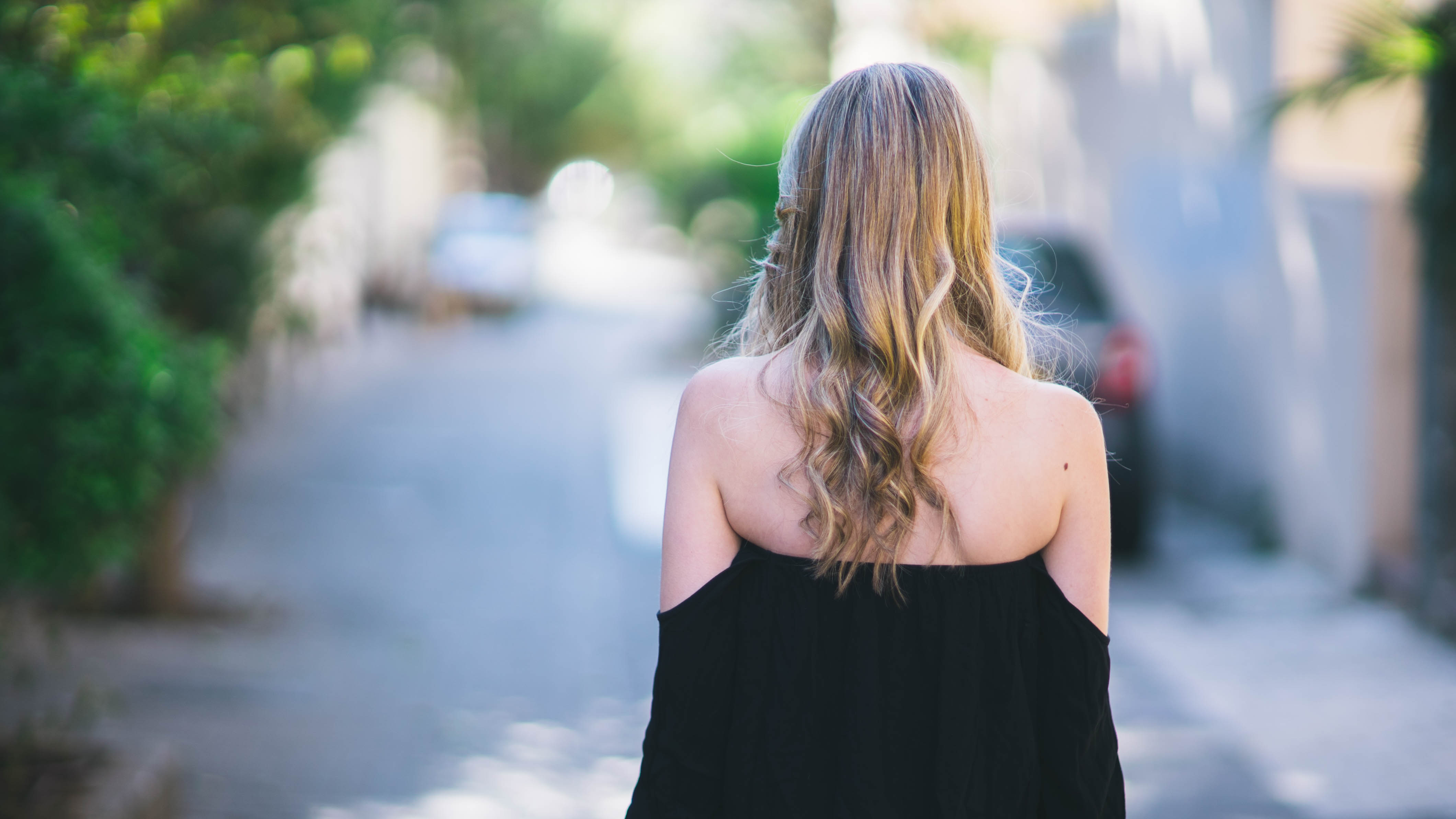 To create such a look, I took inspiration from Halston who was a famous designer during the 1970's. He designed minimalist but sophisticated, glamorous but also comfortable clothes, with the introduction to pants that would define curves of a woman without taking away the comfort.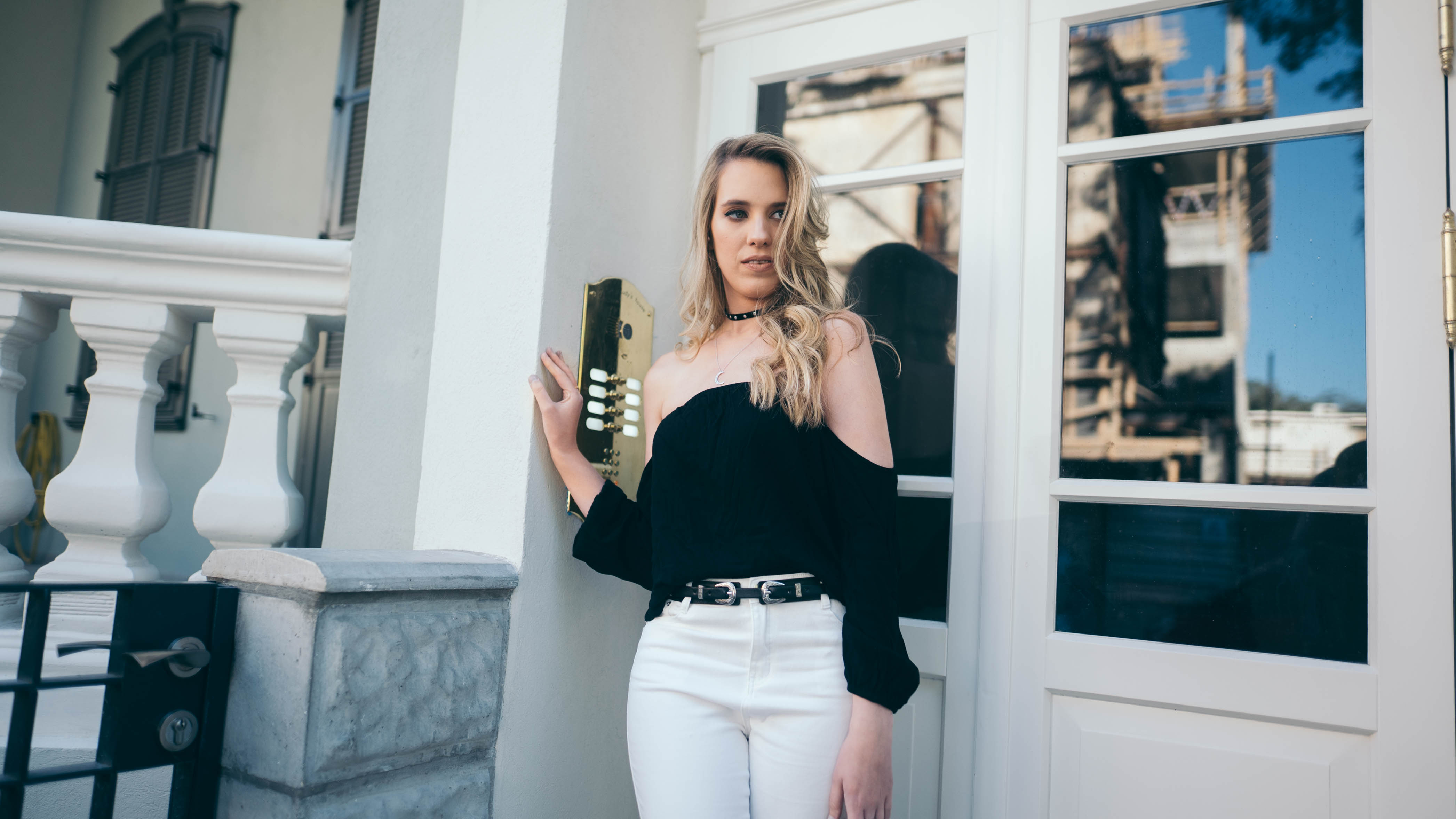 My version of the 70's style starts from the off-shoulder top that flares out at the end. I paired it with a pair of straight but not so fitted jeans, as I wanted to feel comfortable in movements. To make this look more appealing, I decided to add vintage colors that could be seen in: the camel bag with the colourblocked silk scarf tight on it. I also wore a black love choker to simply enhance personality to this outfit. The combination of these colors in one outfit creates an outstanding total look that was so typical in 1970's.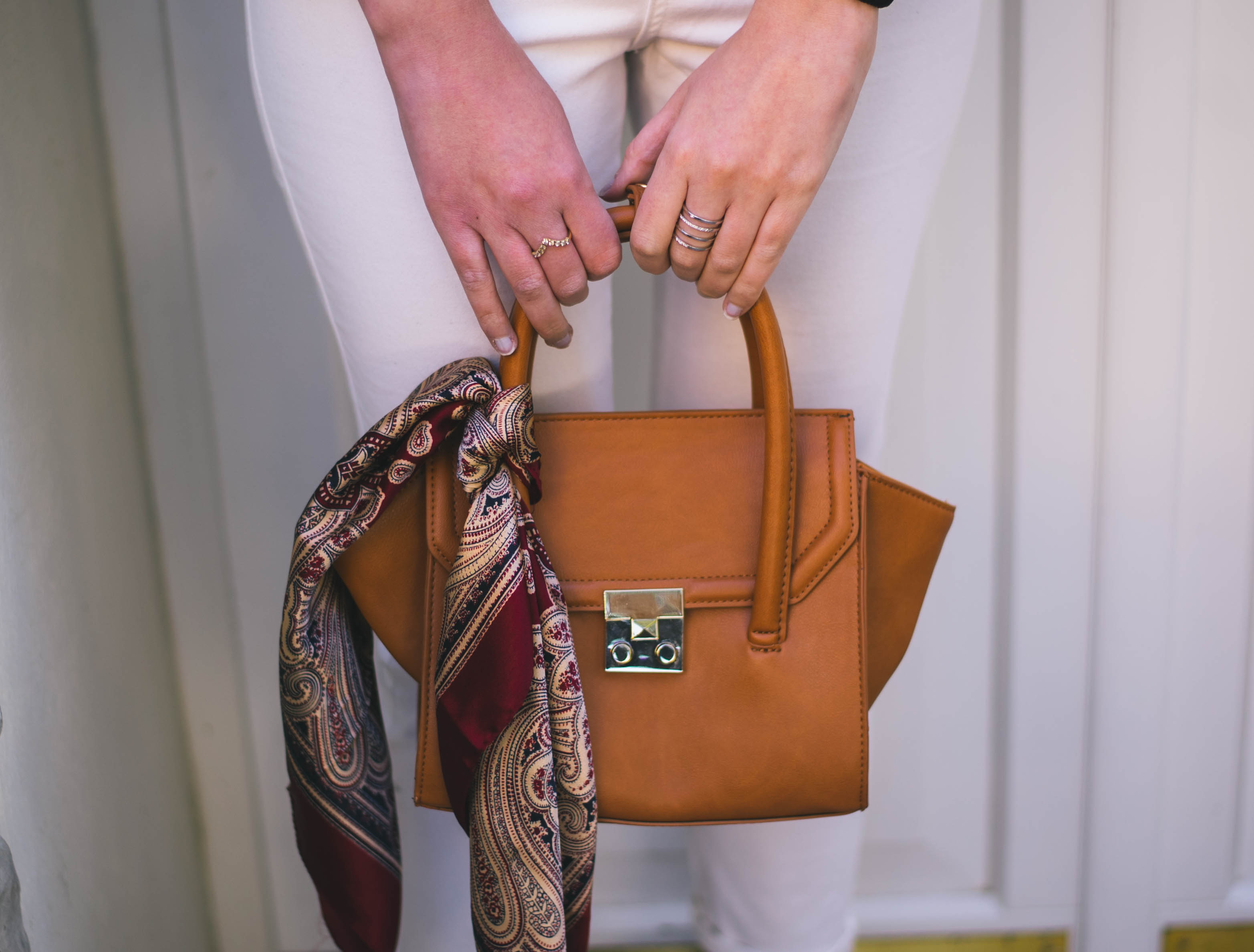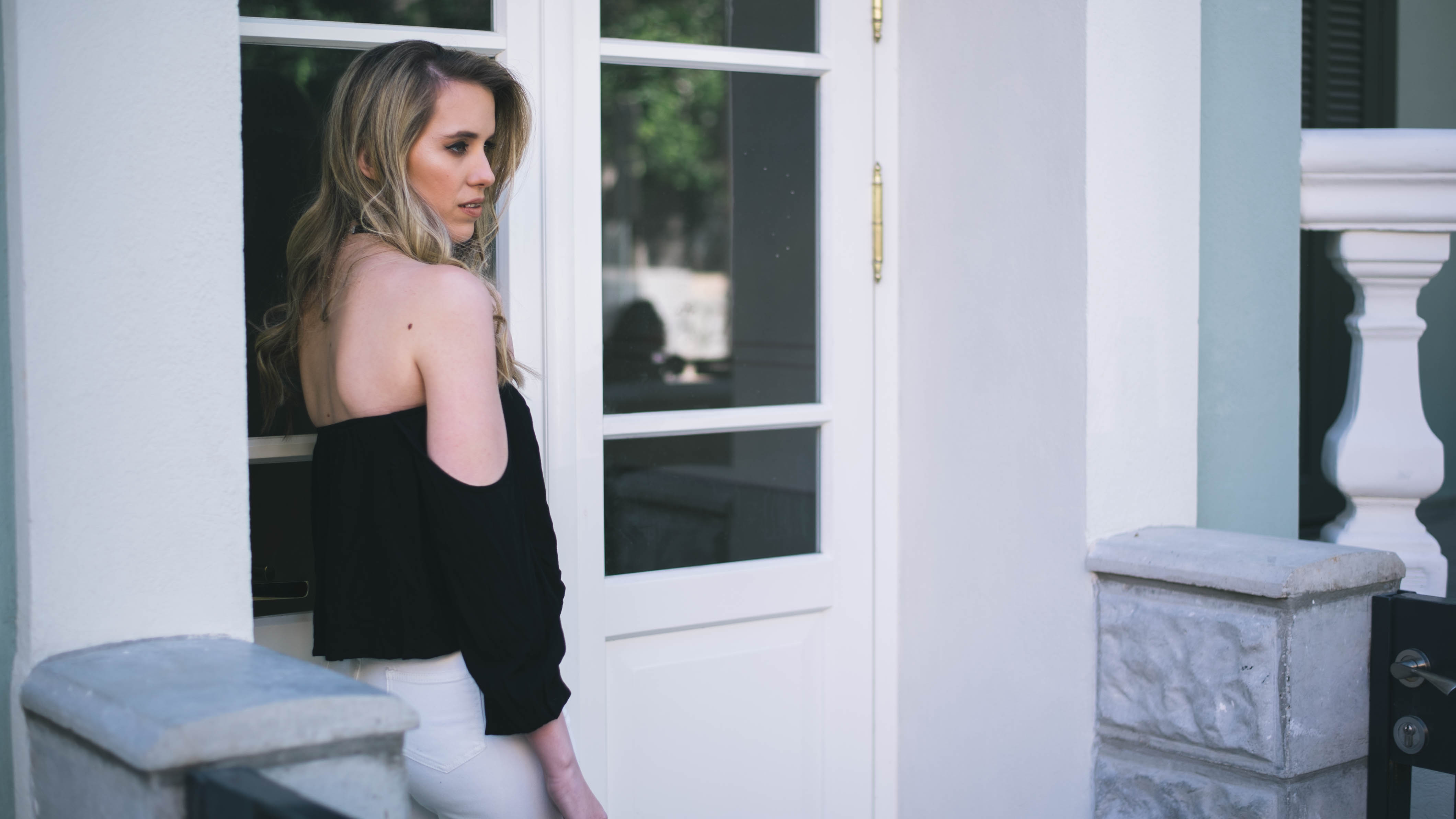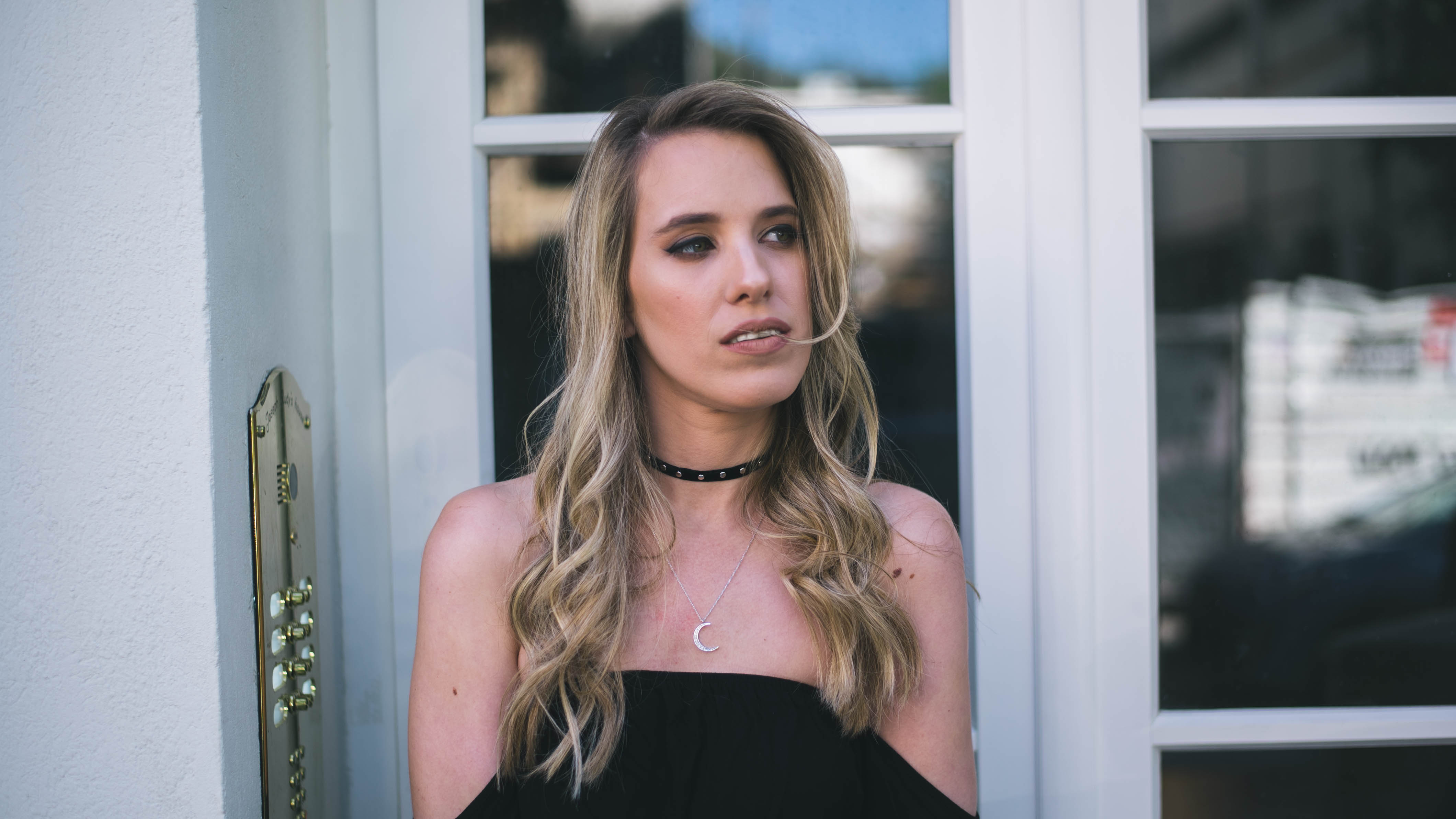 Let me know which style inspires and have an influence on you the most.
Pants by Forever21 
Black off shoulder top by Forever21
Similar booties you can find here
Another option for the bag (since the camel is no longer available online)
Silver moon Audaviv necklace
Follow