Follow
I know that most of you who follow my blog used to see me wearing feminine and classic looks. However my outfit preference is not limited. It is always great if you can have a signature style that defines who you are. Yet, choosing one style for a long period of time can be boring sometimes – just like our life when we are buying something that we really like, we will be loyal to that item, thus restricting ourselves from finding new products that might be better. Taking risk, while exploring our other side that we never knew about is something that I strongly believe in, as great things never came from comfort zones (Rajat Dogra).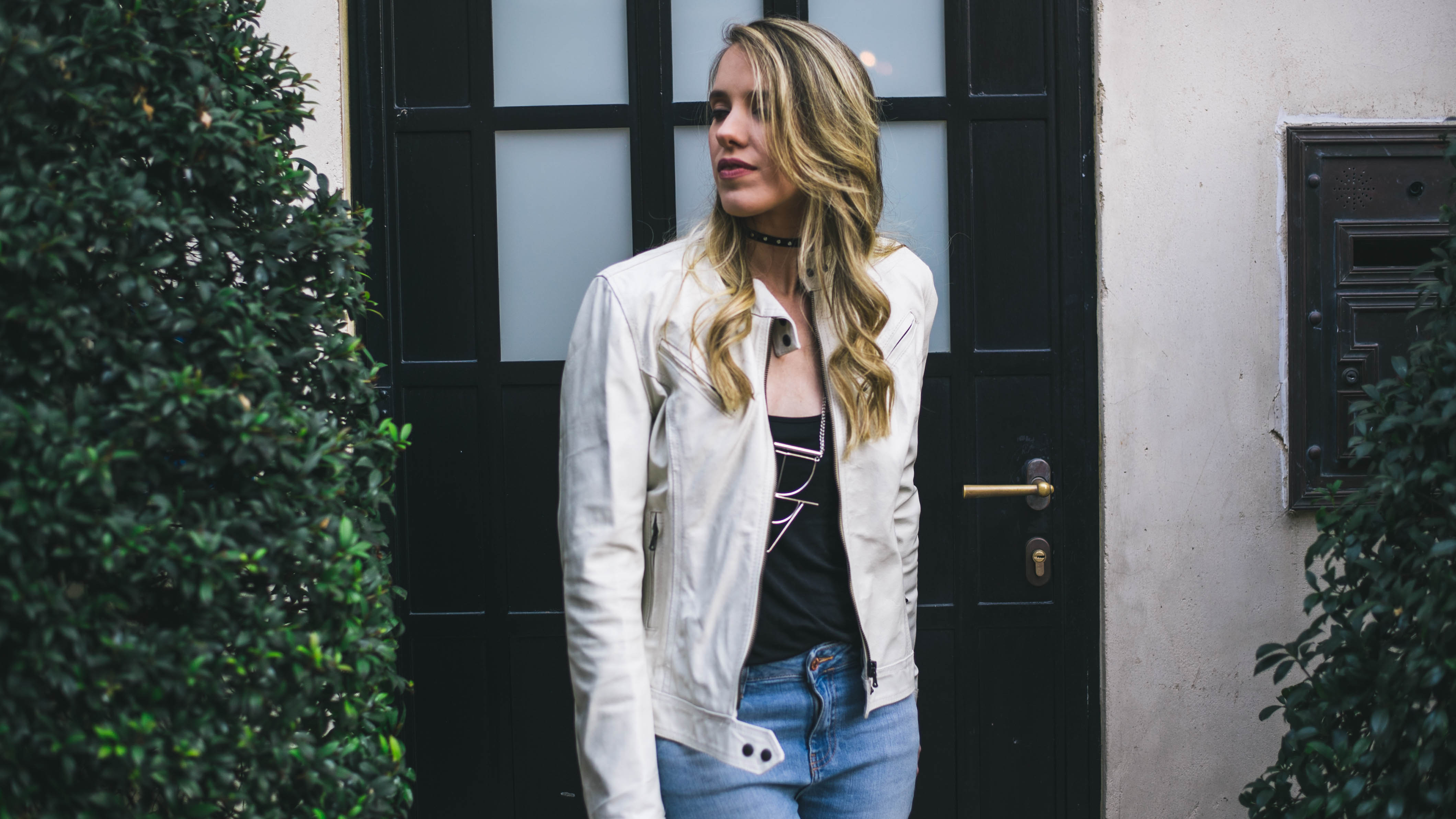 Today, I wanted to share with you my other side that you have never seen before. Well, to be more specific, I decided to come out from my comfort zone and wear an outfit that I don't usually wear. At first, I was looking for an outfit that would bring me comfort. I tried to think of an outfit that would define the masculinity of a woman without turning her into a dude. And then, I came across with Tomboy style.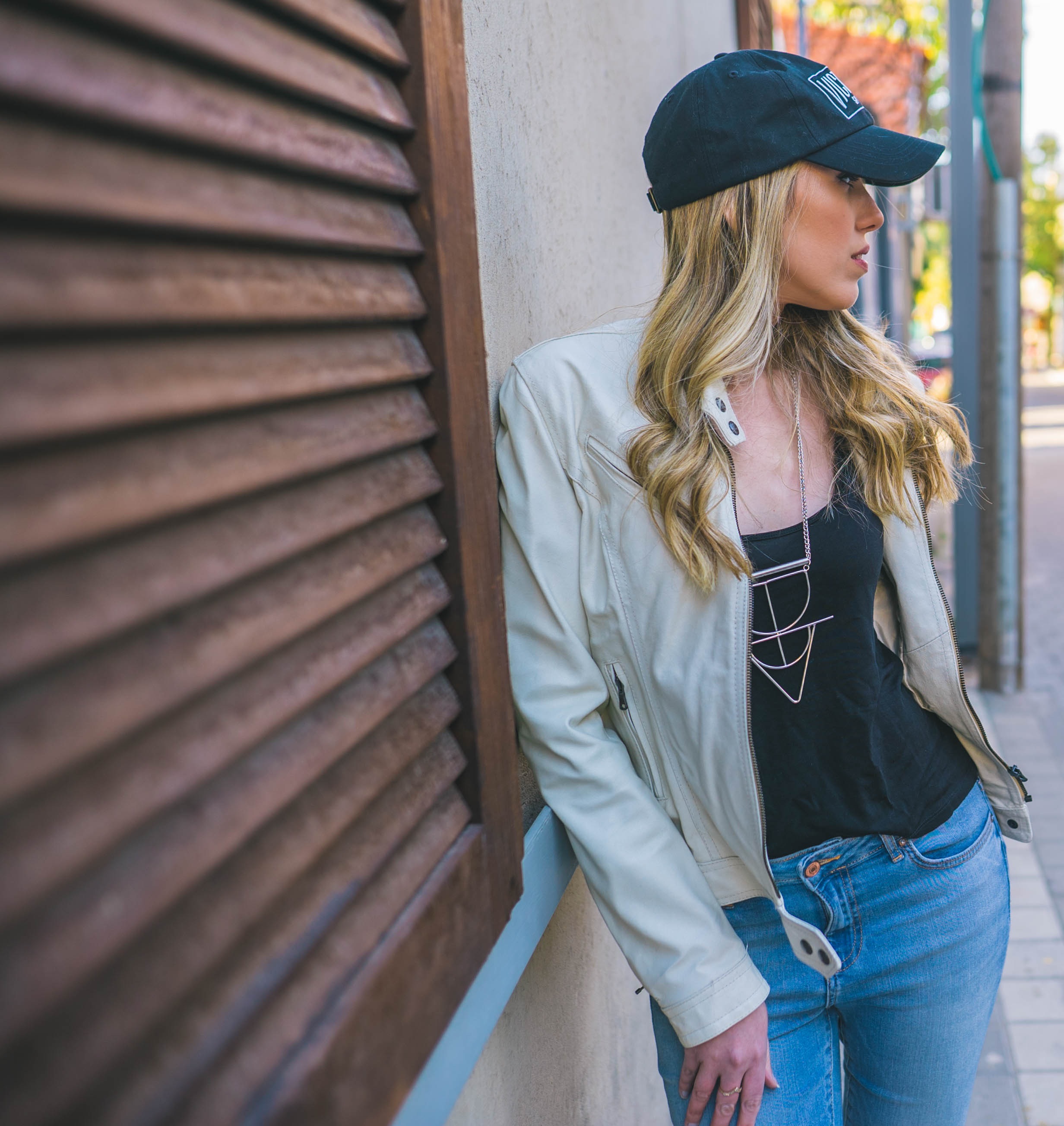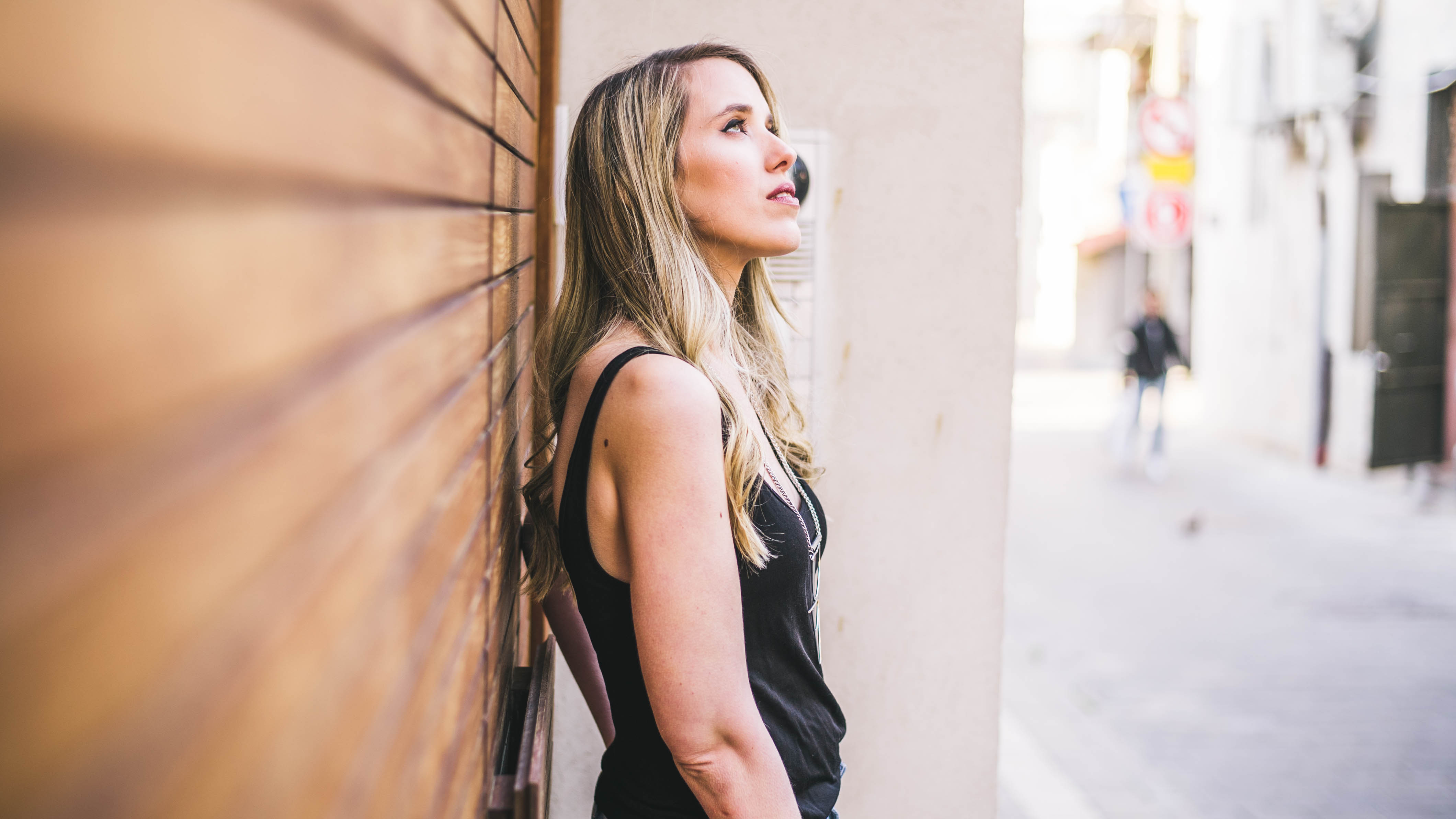 Tomboy style
To pull off this outfit, I incorporated a black tank top with blue jeans that can stretch to create a laid back feeling to my look, as well as allowing my body to move freely. On top of the tank top, I wore an oversized necklace to enhance personality to this look. This reminds me of a time when street fashion was popular with items like chain necklace that were used mostly by stars like Eminem and 50 cent.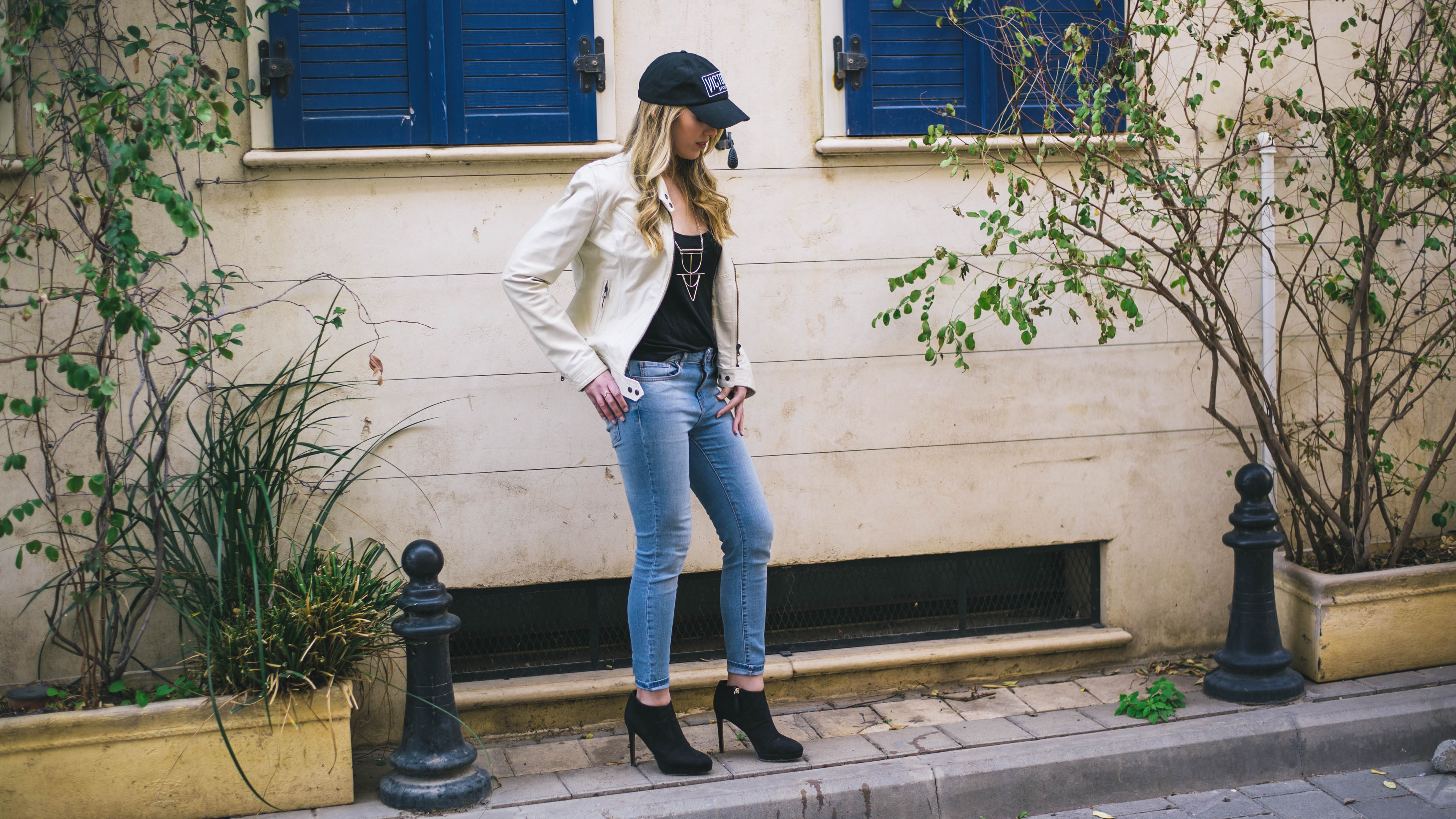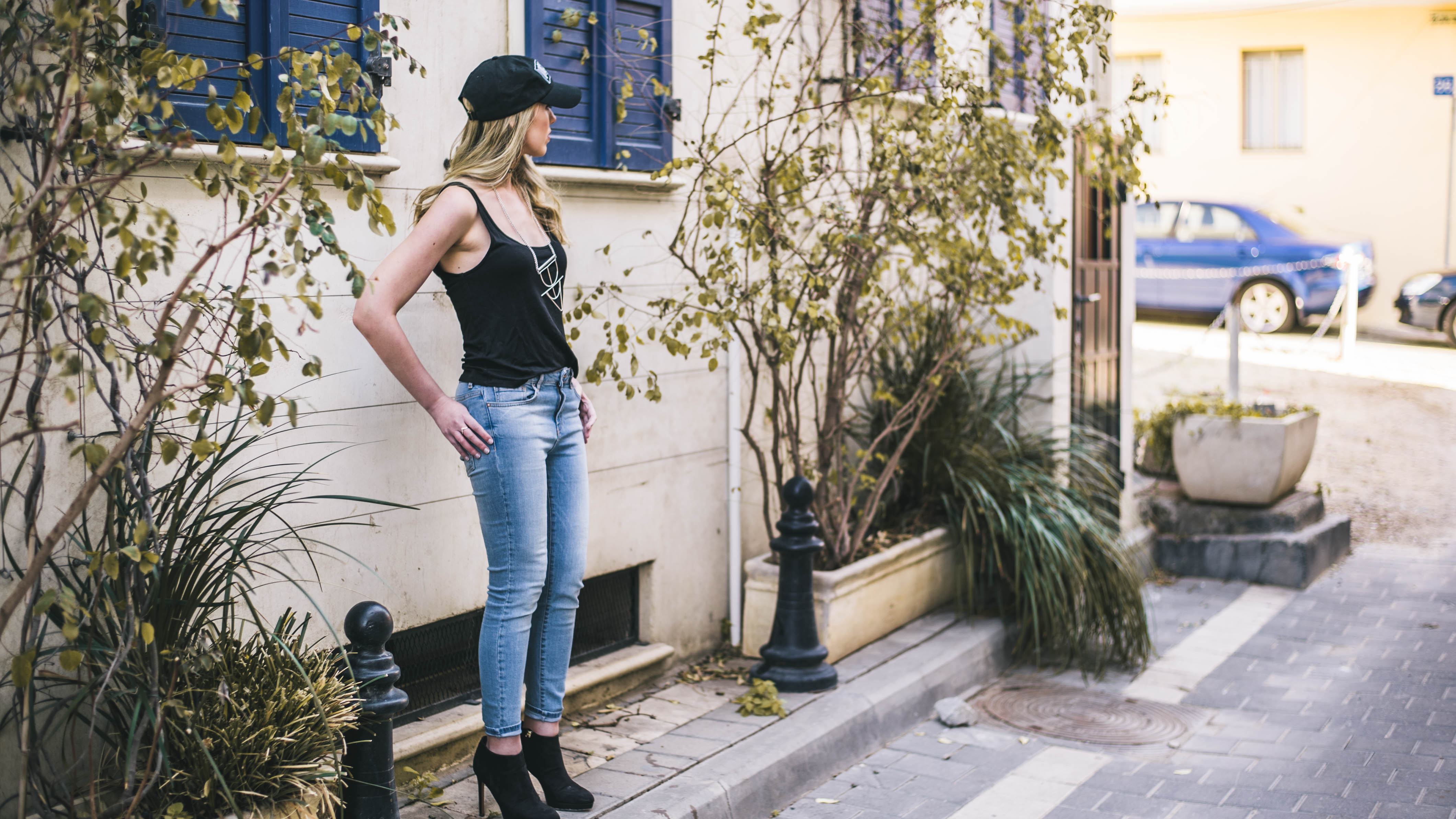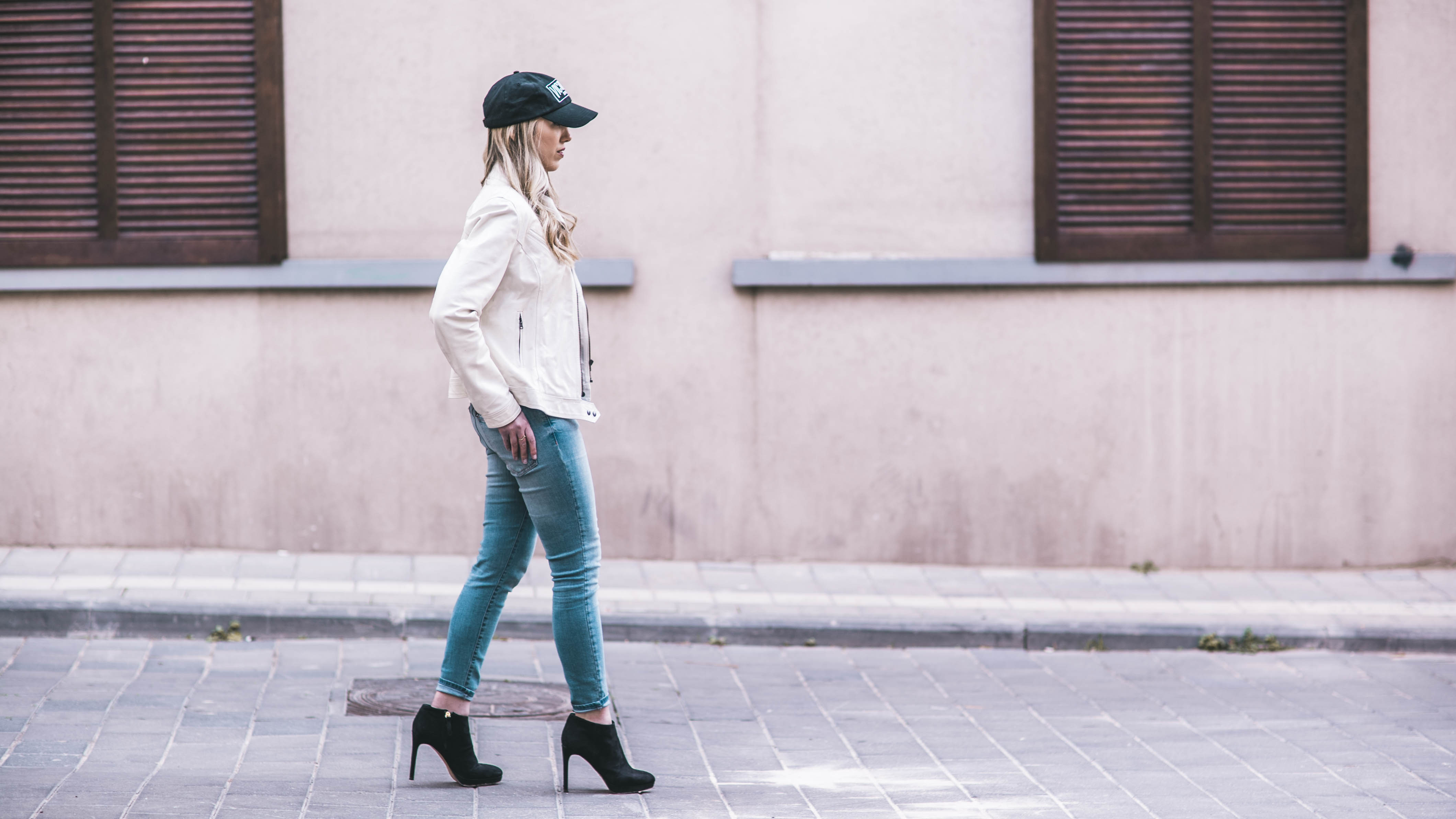 My favorite piece of this outfit is the grey leather jacket that reminds me of a legendary King of pop music – Michael Jackson.  The style of this jacket has a similar figure and cut to the ones he used to wear to his concerts and video clips.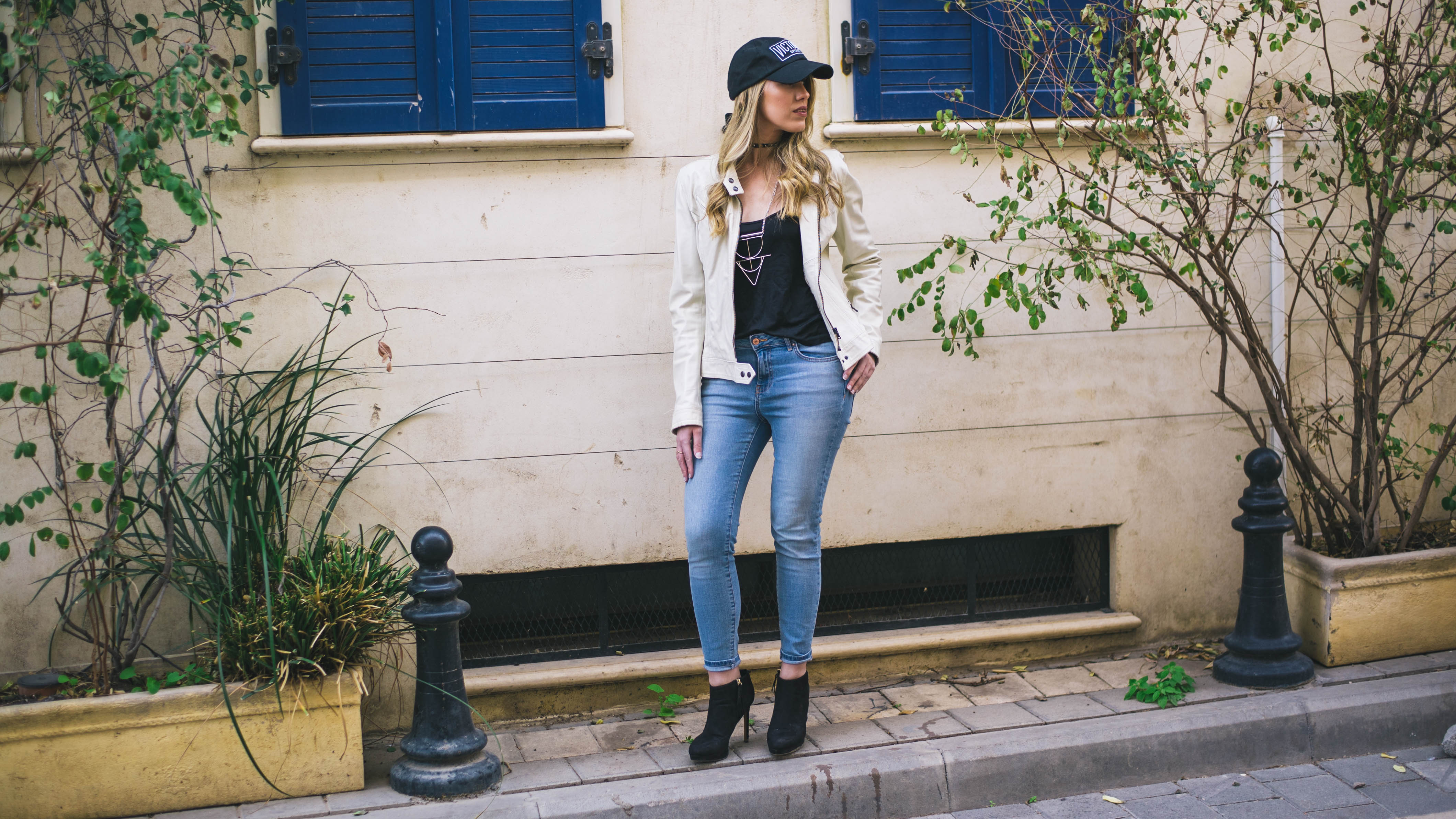 To complete my tomboy look, I wore a cap from Victoria secret, which balances the total outfit, while adding a little bit of feminine touch. This item can bring the masculinity and femininity at the same time, depending on what shoes you wear – which in this case I choose the black stiletto boots.
What about you? Do you have an unseen side that you have never shared before?

XOXO
Michal
Follow