Follow
Street – the only place that gathers people. The sense of community is very strong here. Different subcultures were all based on the streets. Especially between the 60's and the 80's where rock, and hip hop music's were first invented – leaving behind items that everyone consider to be trendy. Those items where: denim jacket, oversized top with a rock band on it and wide flared pants. While denim jacket is a casual and daring item, wide pants and oversized top brings the comfort to the wearer allowing the body to move freely.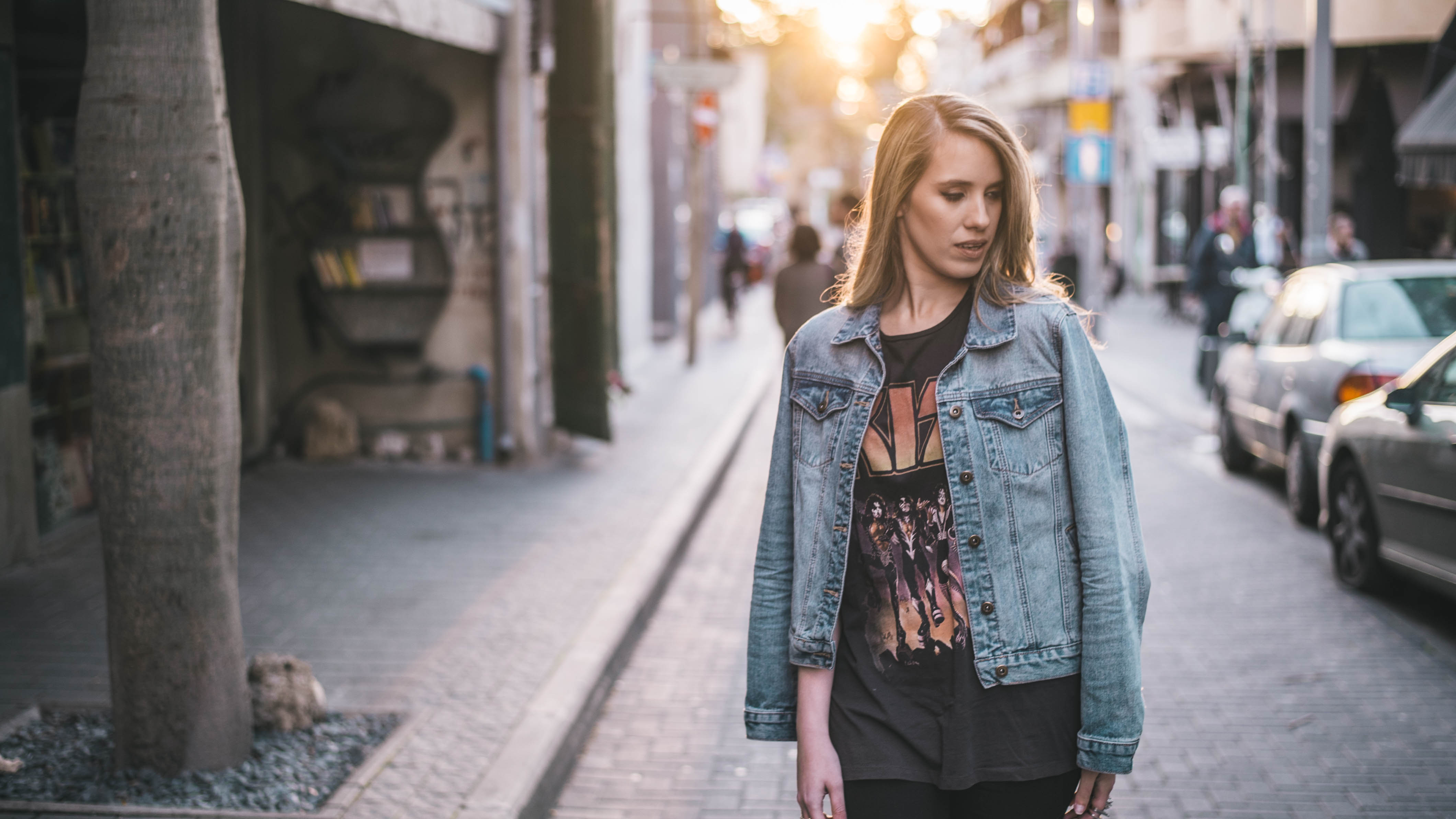 While choosing the outfit, I wanted to merge two biggest styles together. As during the 1980, there was a clear division between those who follow hip hop and rock music. The two subcultures were never seen together and were contemplate to be enemies.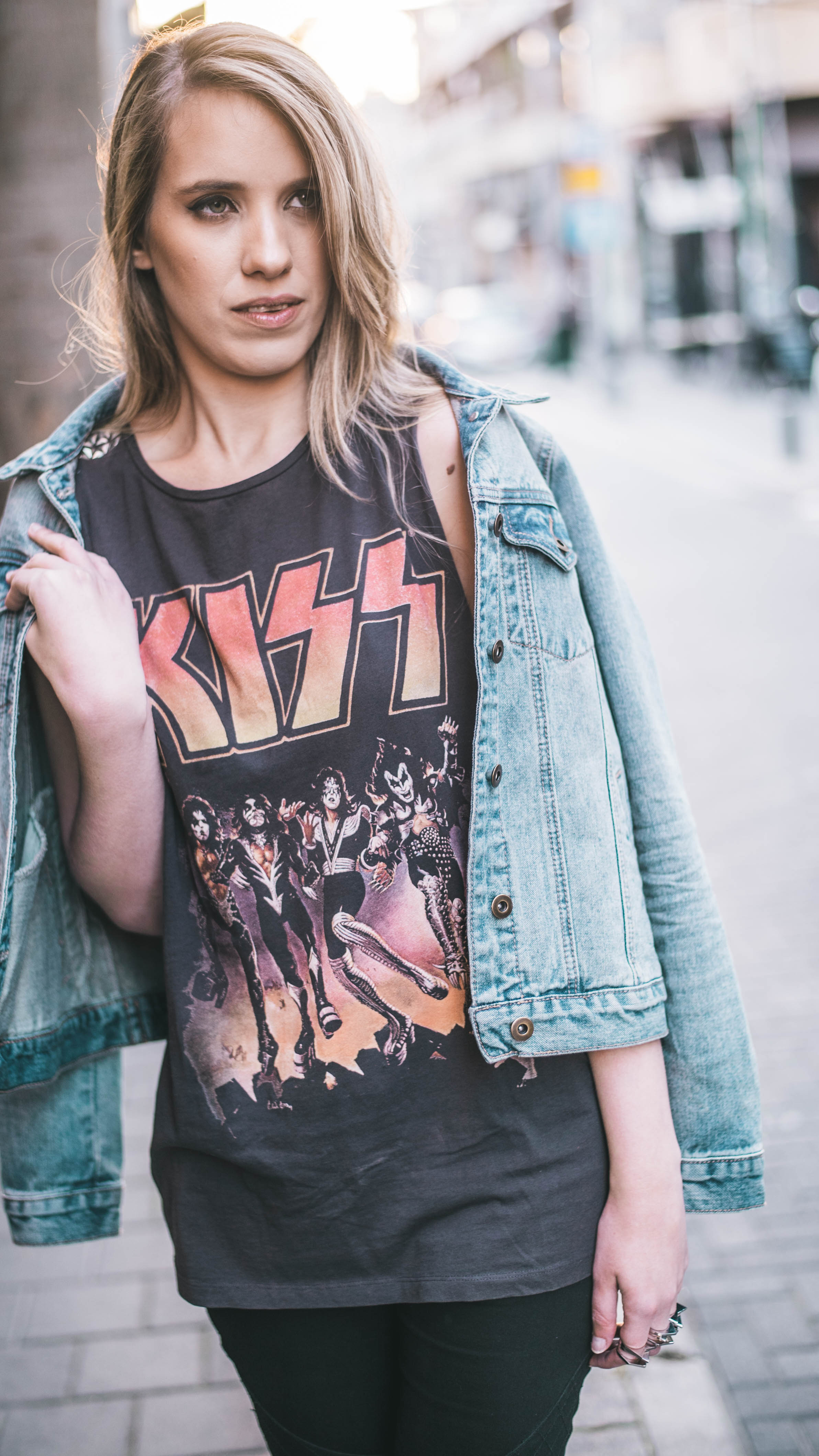 Everything has changed at the beginning of 1990, when new genre called "rap rock" developed. It is a combination of rock music with a guidance of hip hop beats. More people started to listen to this new genre of music – since then, both cultures were connected.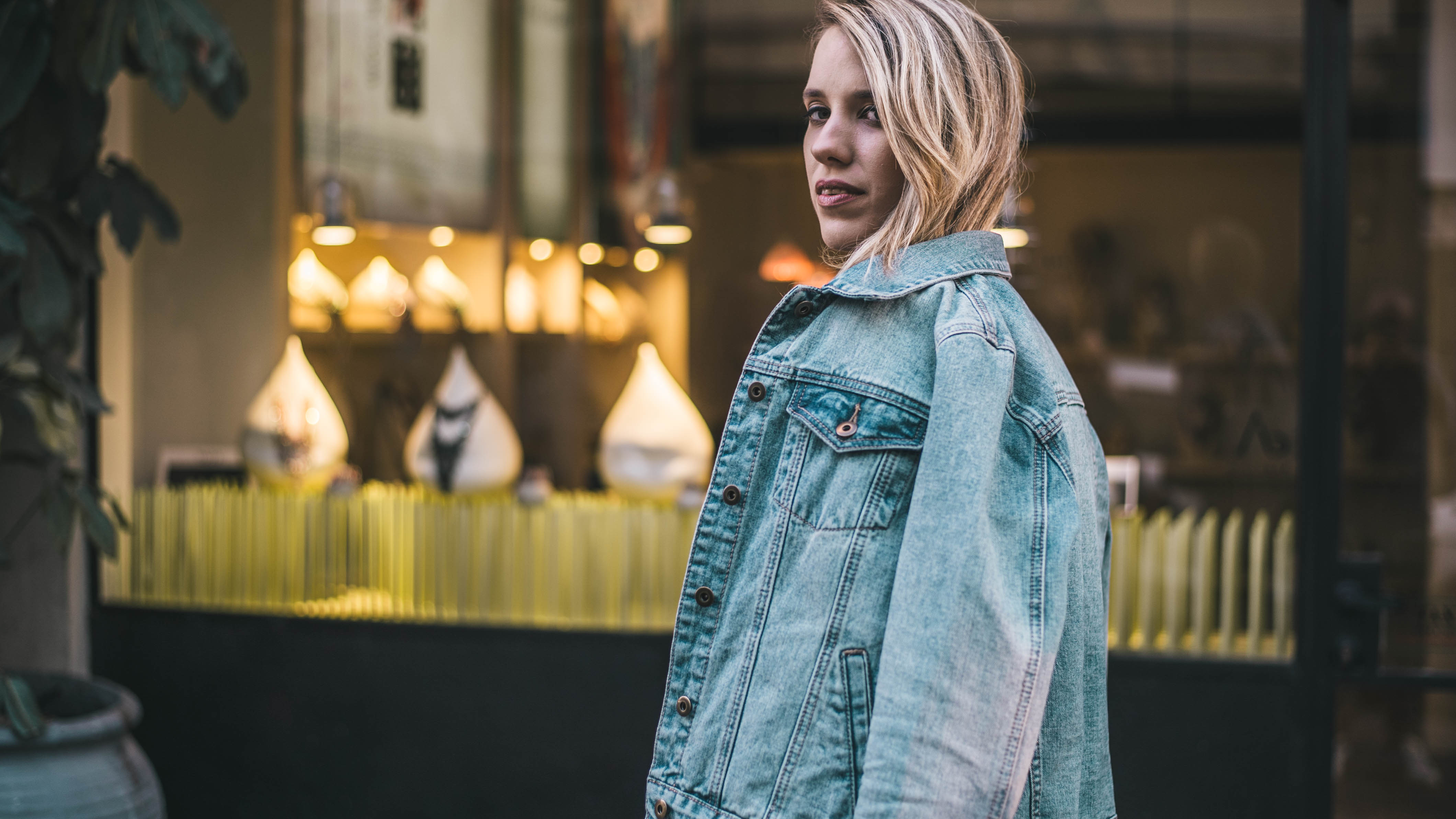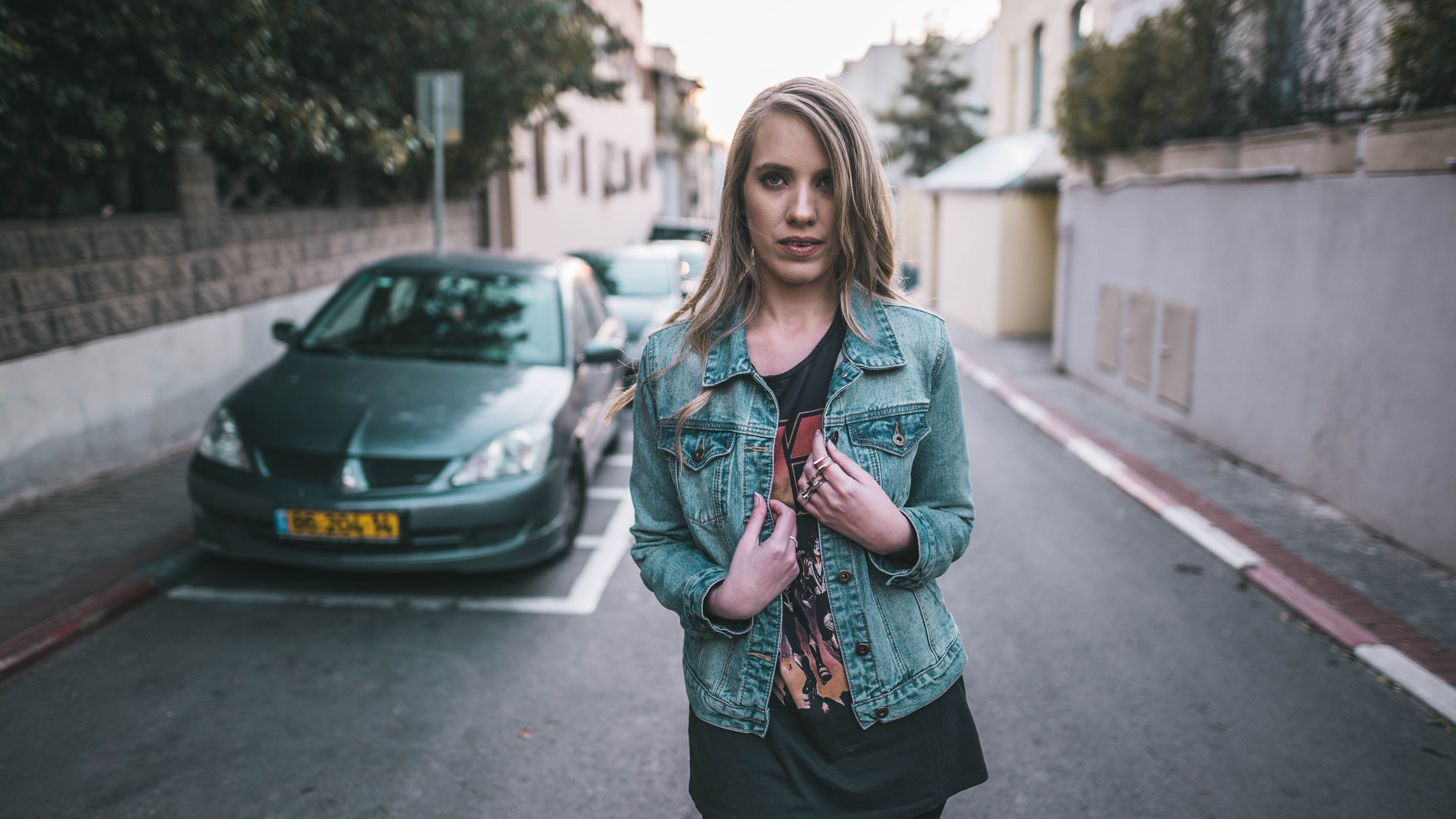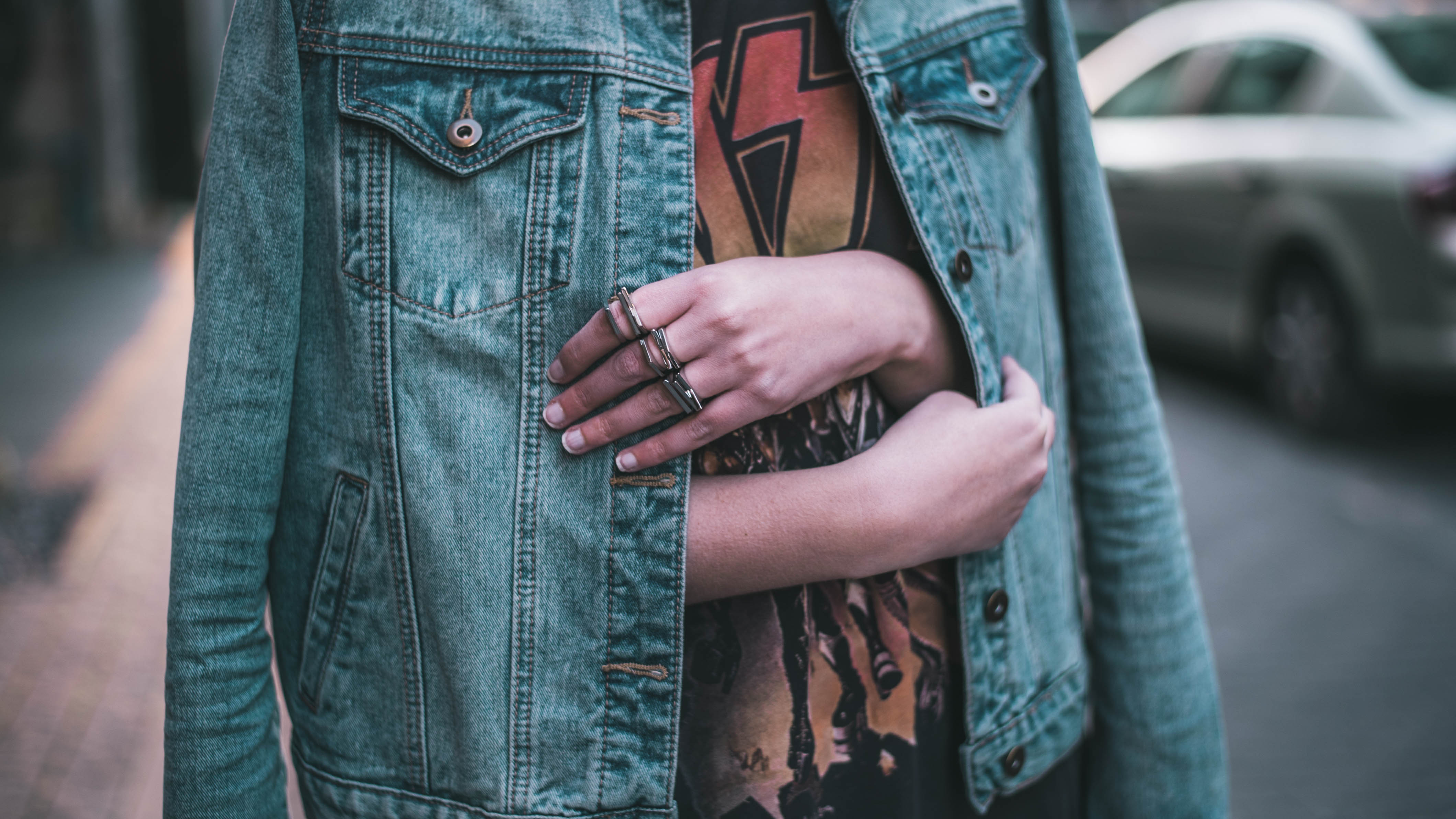 To recreate the "rock rap" style, I choose to wear a printed shirt with an influential rock band "Kiss" on it. These kinds of printed shirts are considered to be a great choice if you want to show supports for your favorite band.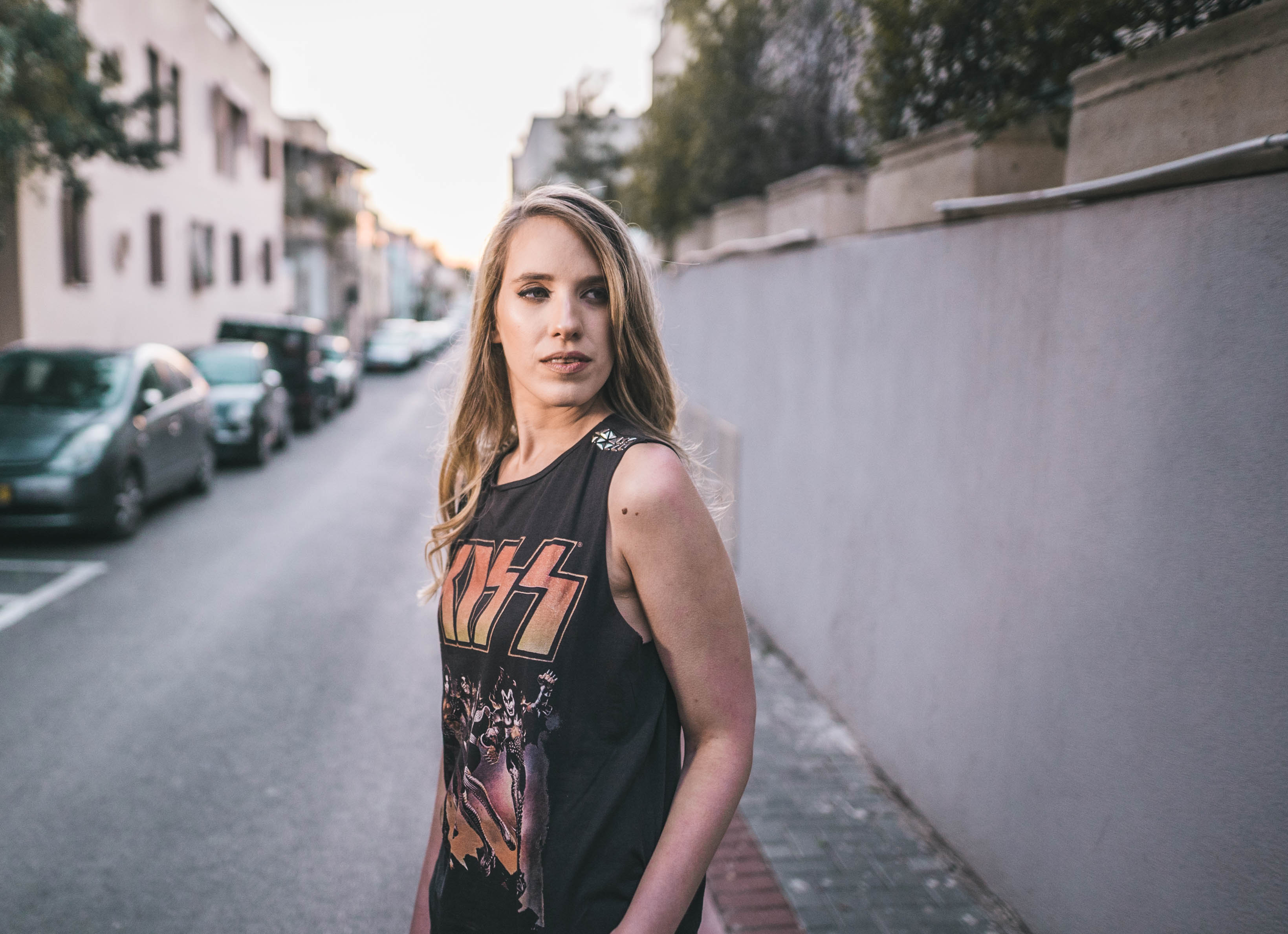 When putting together denim jacket with an oversized patterned shirt – I created a bold statement that shows freedom. This combination is excellent to wear in the evening, when the temperature is slightly dropped. Comfortable and trendy – that's what I was looking for when I matched those two items.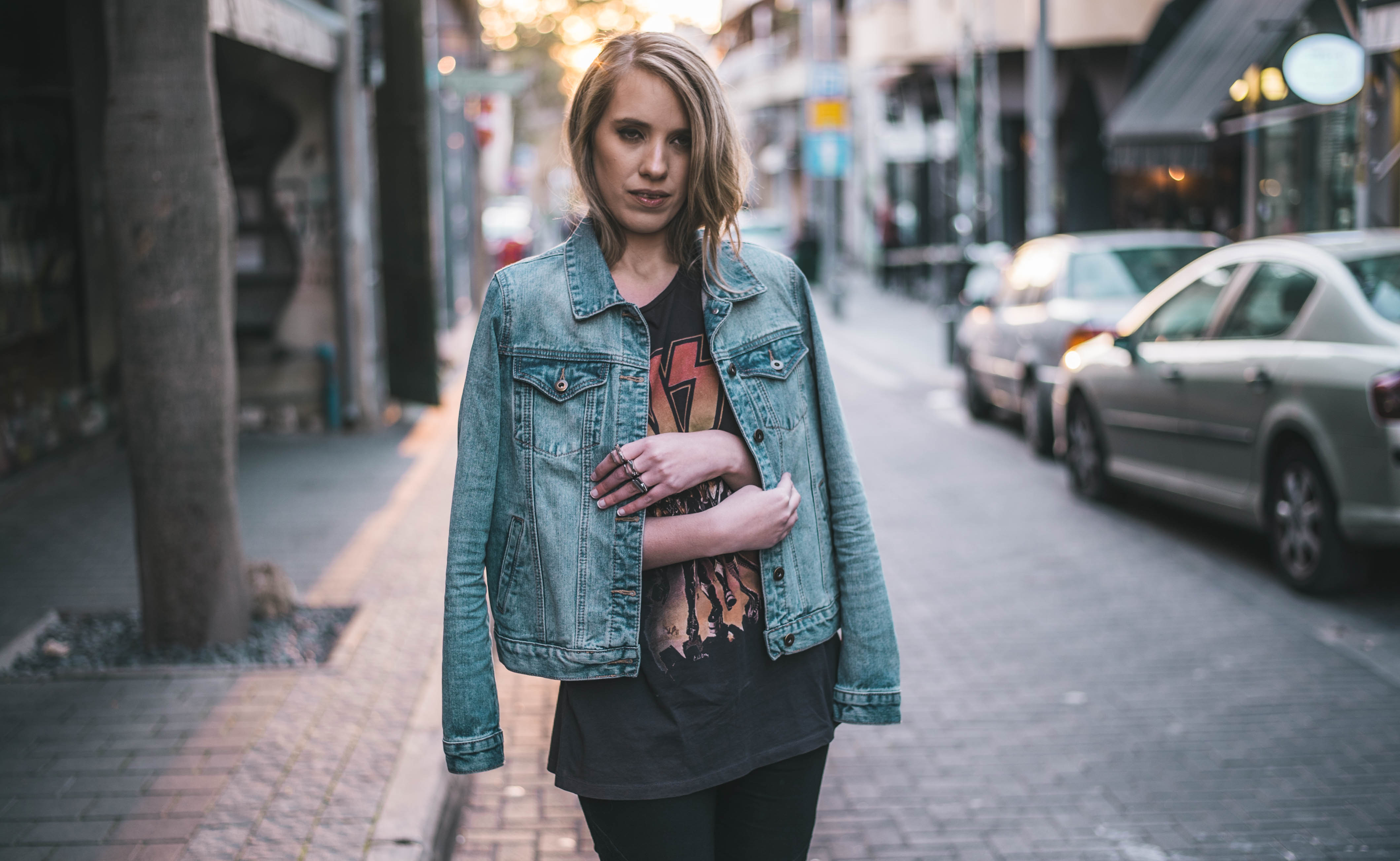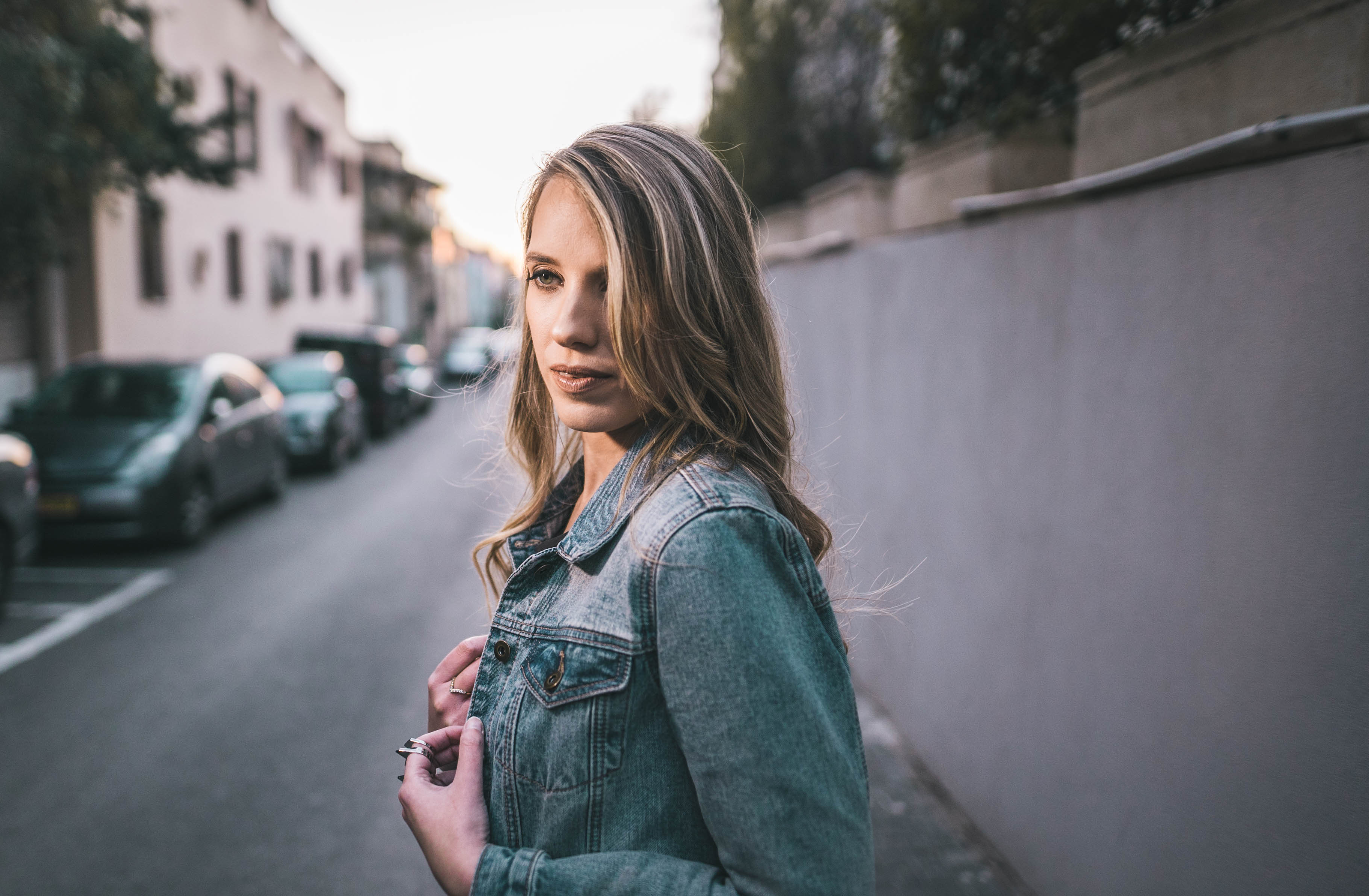 I paired this outfit with black pants, as I already have four colors in this outfit: red, orange, blue and black. I didn't want to add intensity to this look, so I choose black color for my bottom. I believe "Simplicity is the keynote of all true elegance" Coco Chanel.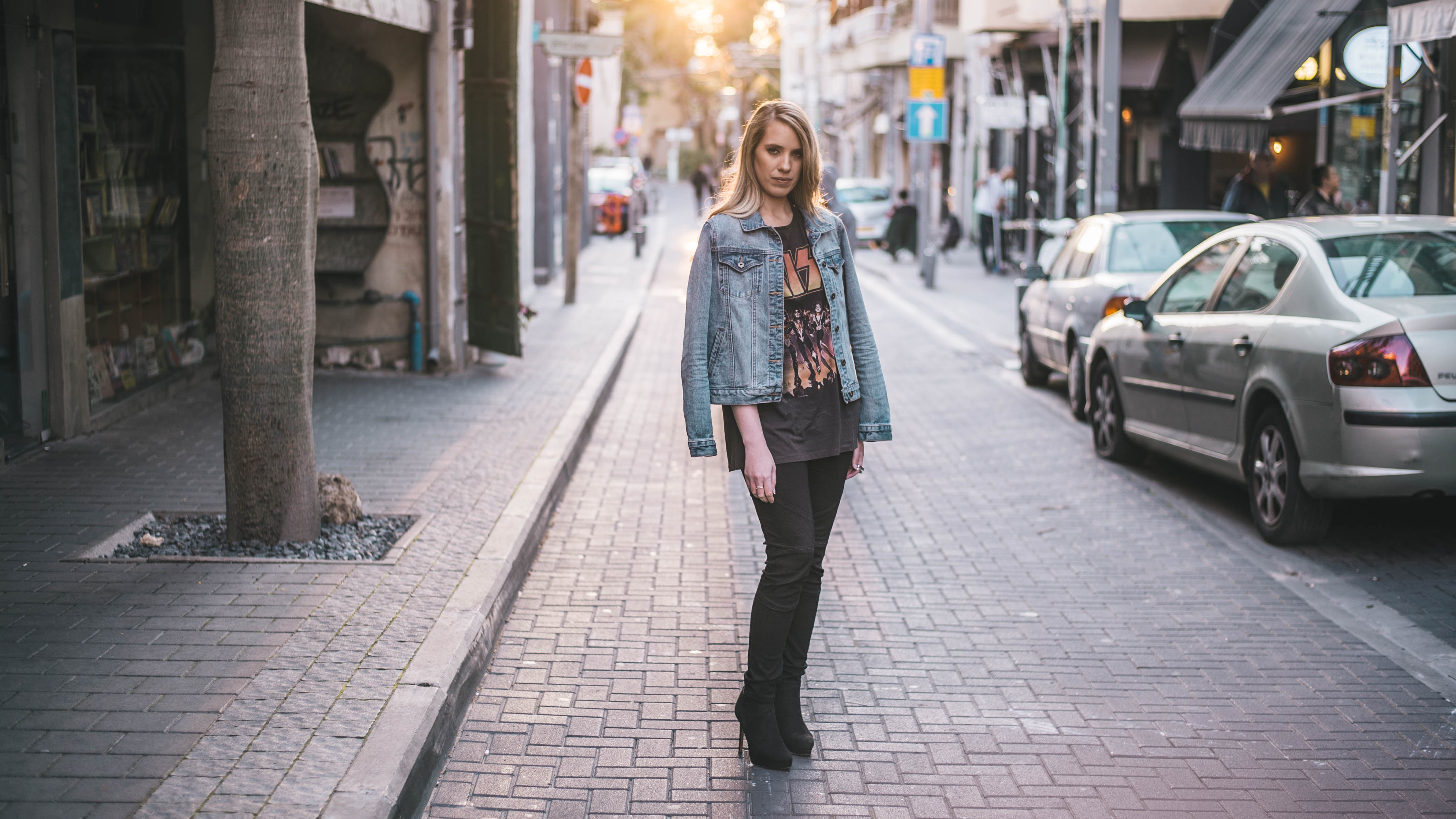 Follow