Follow
This week we celebrated "Purim" – which is the parallel holiday of Halloween in Israel and other countries. Purim, which literally means "lots", is the holiday in which Jews commemorate their rescue from persecution in the ancient Persian Empire.
The costume makes you realize what you see out there is not what's happening inside. Purim can be a foolishness holiday, but also a deepening one. A Costume exaggerates the outsiders and stimulates them all to find out who is behind the disguise. Same as in Halloween, with Purim we have the chance to dress as someone else, which means we have a makeover into a total different character.
I find it intriguing to the fact you can put on a costume for a day and be another person of yourself or becoming a movie character.Frankly speaking, I wasn't thinking to put on a costume at the first place but then I said to myself: "wait a minute, why not? ". This can be one of those opportunities where I can have fun by playing with other characters within two days, and everybody here are dressed up in their chosen costumes, so I will be the one who is looking weird. Thus, I decided to take the PURIM celebration and present it to you guys in my blog. The mix of fashion and costumes sounds perfect doesn't it?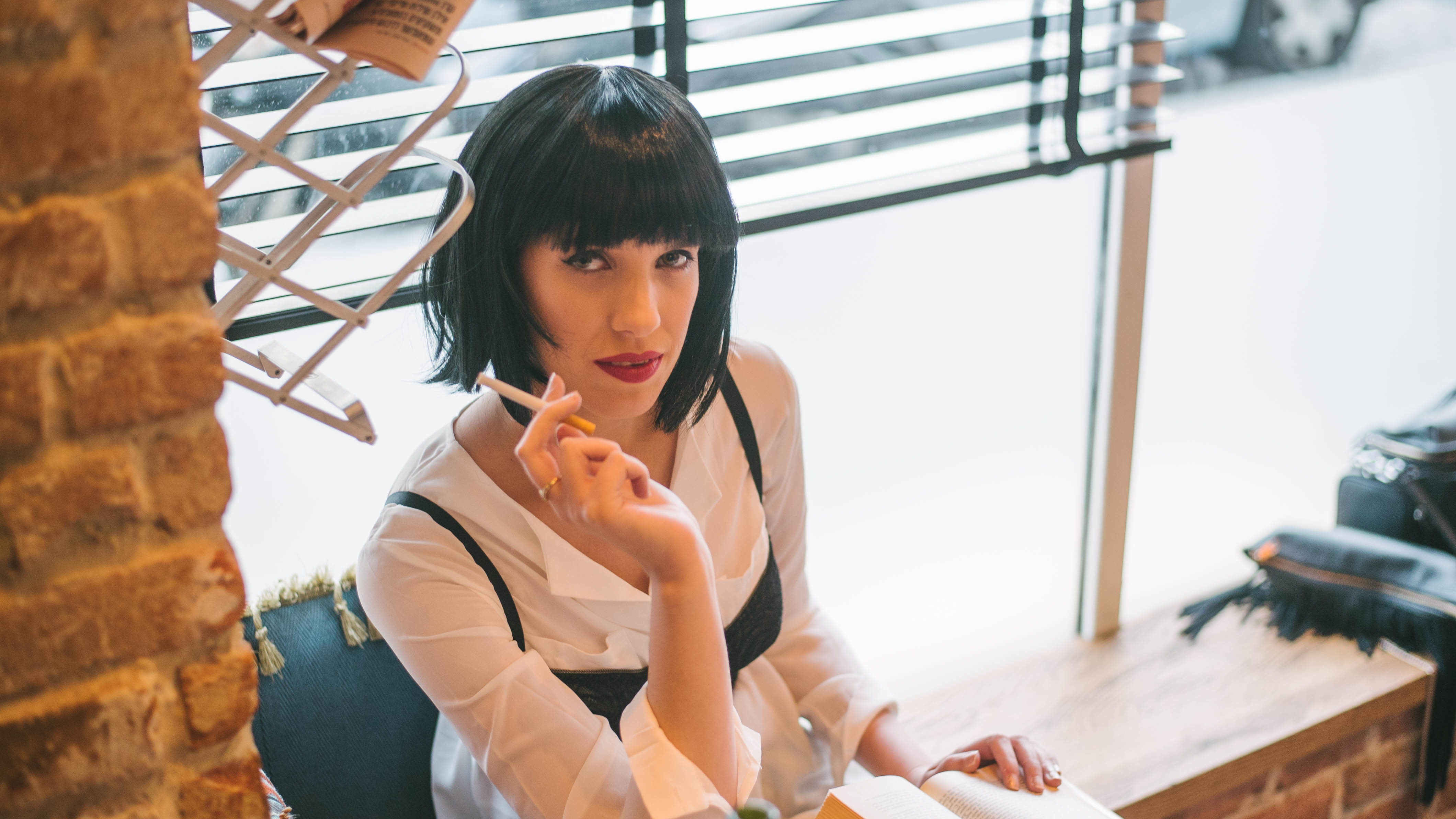 In this first costume, you can see my ultimate version on Uma Thurman from Pulp Fiction as Mia Wallace, using a black sexy wig, and a red matte lipstick to get the hot and feminine look. I'm wearing a white blouse with a black corset and a pair of black classic pants for a mystical look. Black and white colors are said to be the best combination for mysterious appearance, especially black color. To add my special touch and not just copying the same outfit from the movie, I added the leopard high heels and the black corset – that way, the outfit looks more outstanding.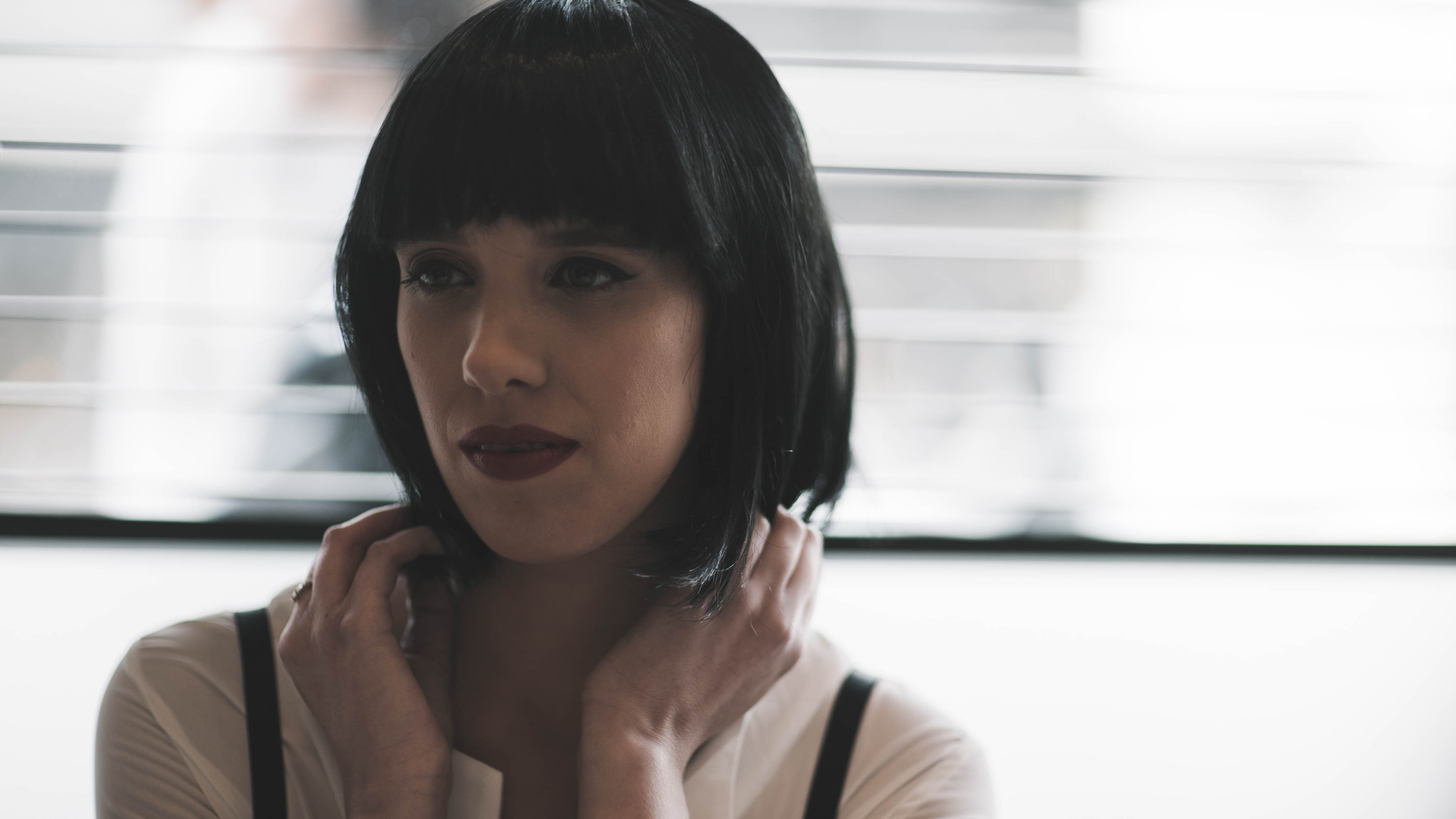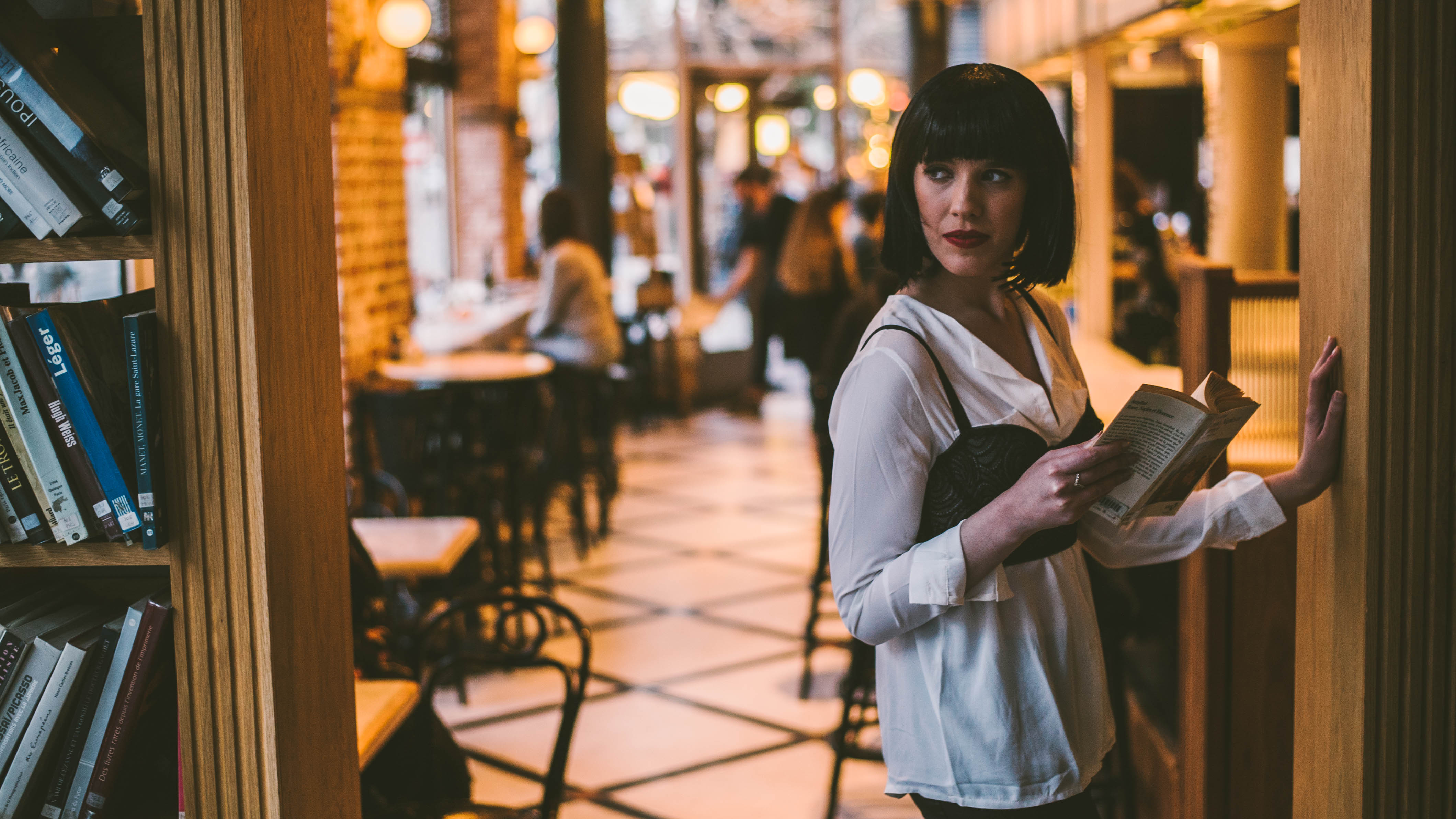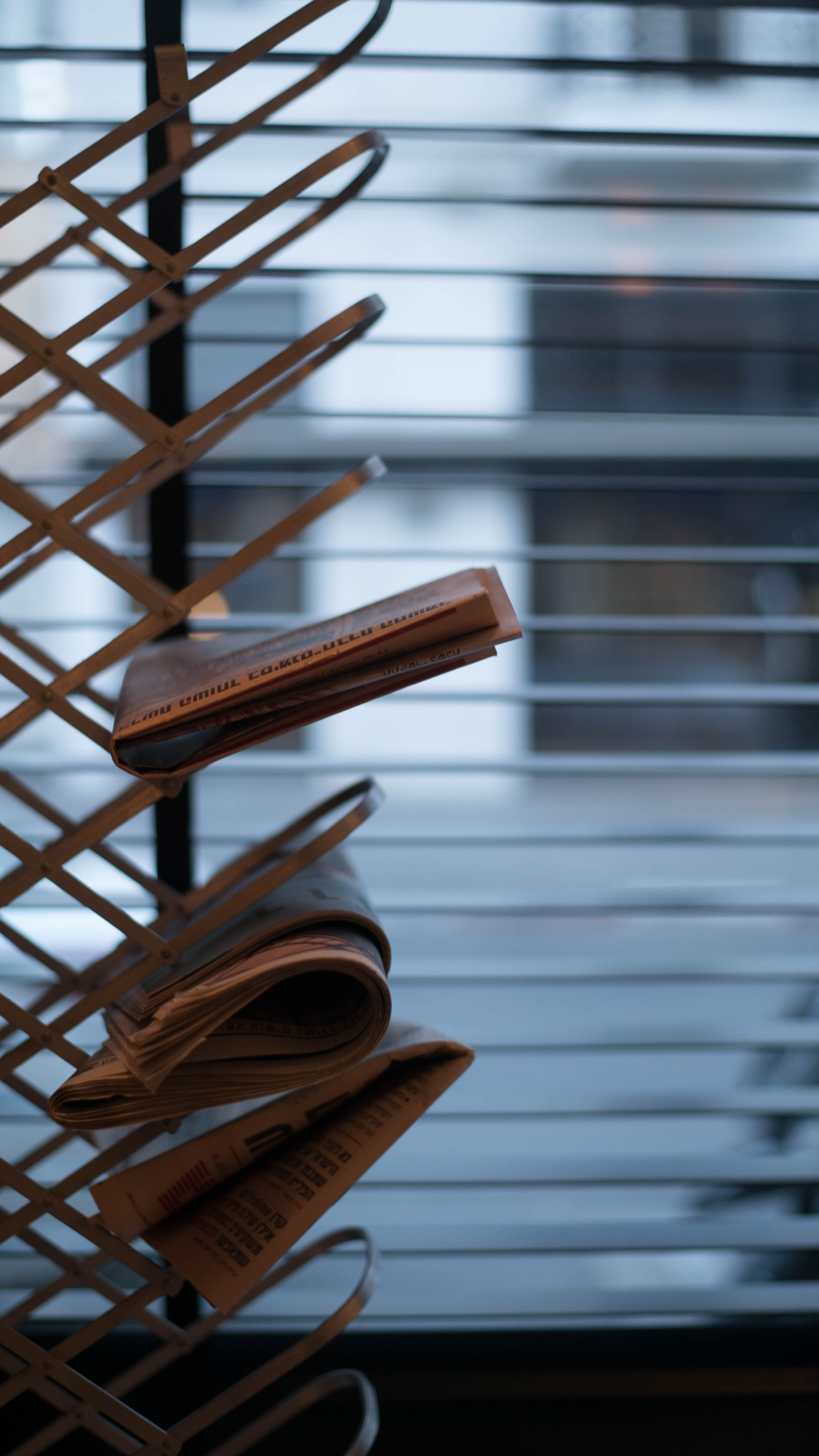 In the second outfit you can see me wearing a sexy flapper dress, taking it back to the 20's.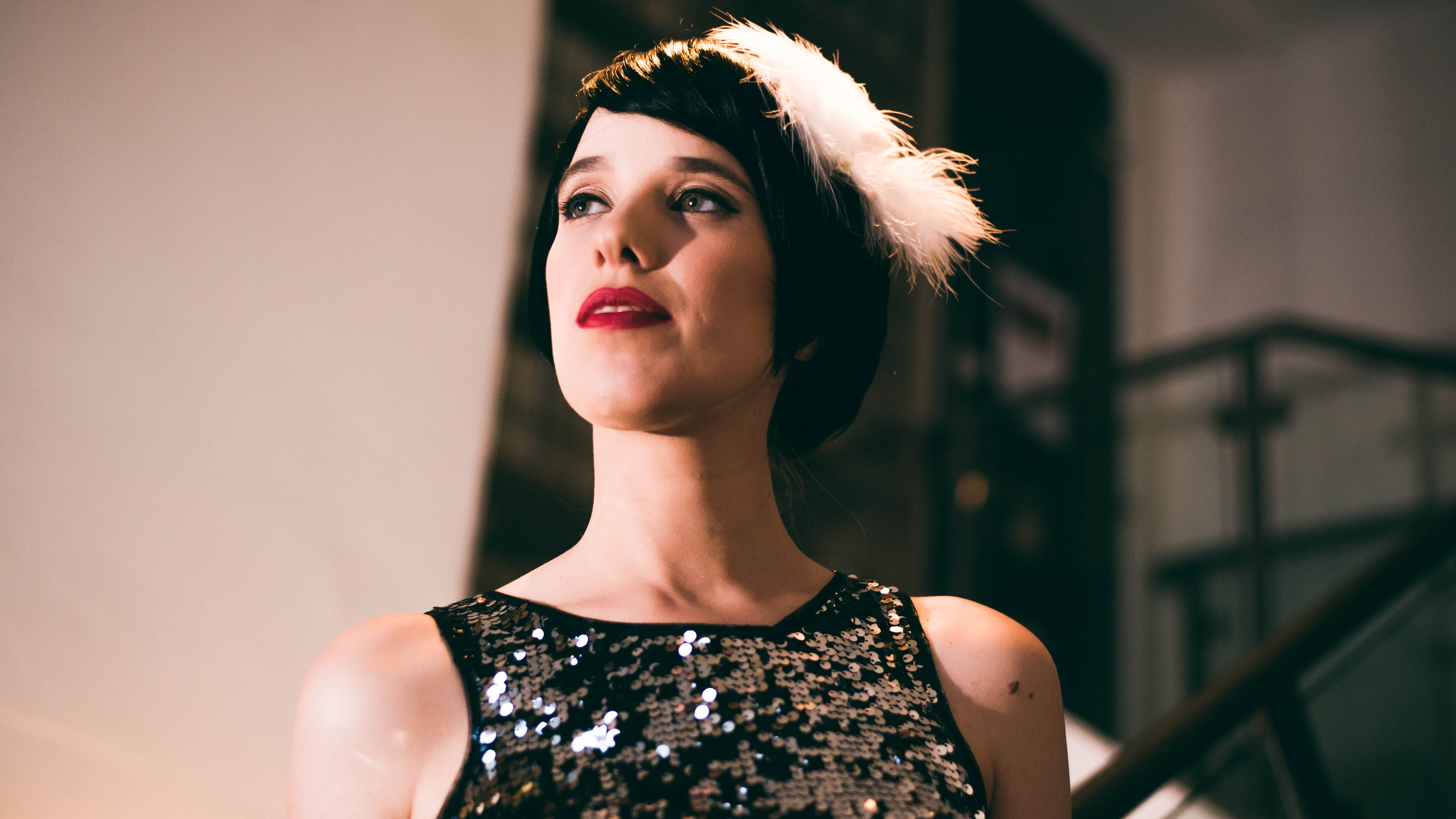 This style is also very sexy and feminine with a black wig and red lipstick. I always imagined how it would be if I got into a 20s party in the USA wearing a fringed mini dress and a velvet gloves, pearl necklace, tights, high heels and a cigarette. Sounds like a Chicago movie scene right?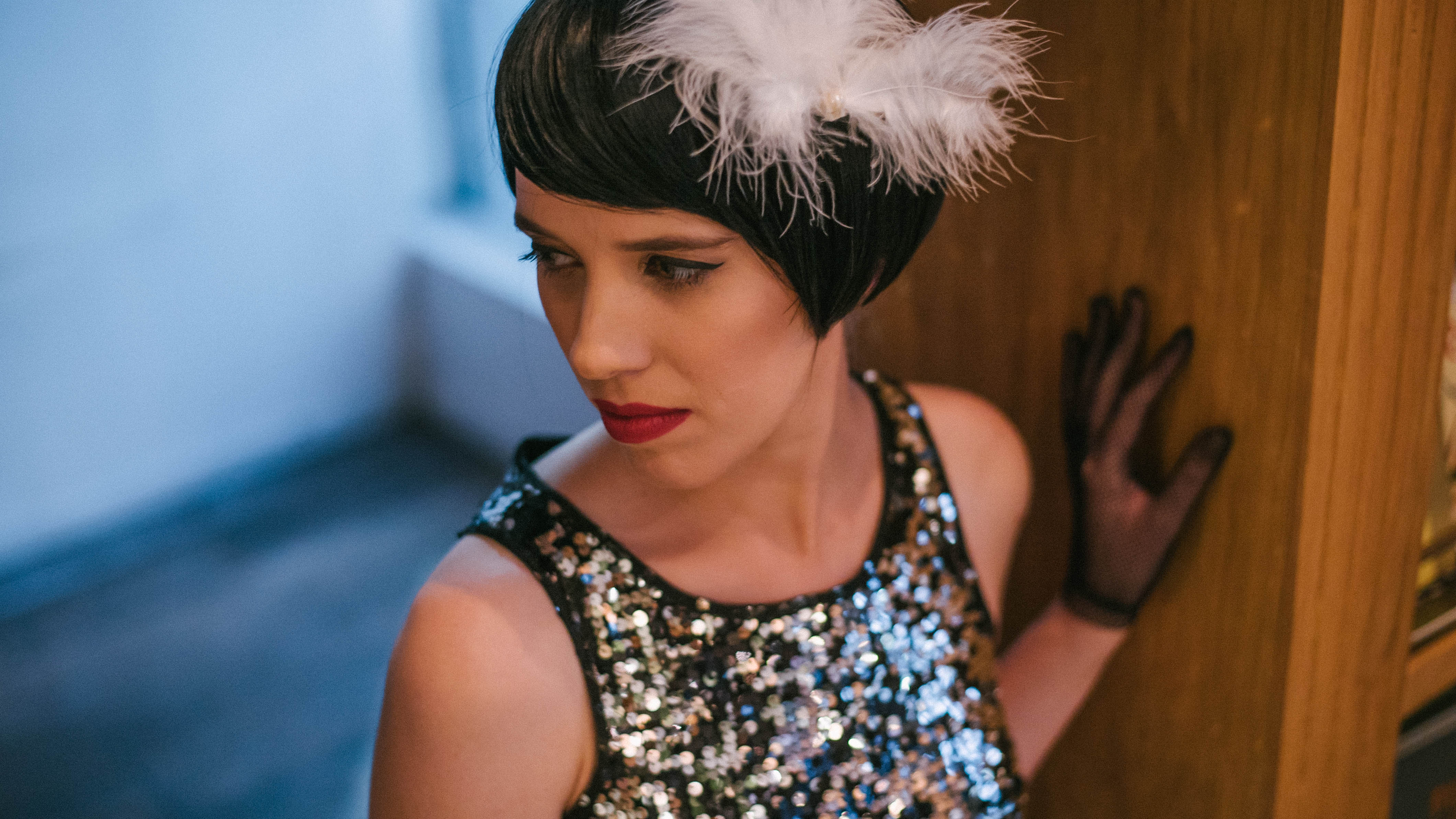 Watching that movie, make me want to wear this kind of outfit and feel like a real movie star. Renee Zellweger looks fabulous in that style.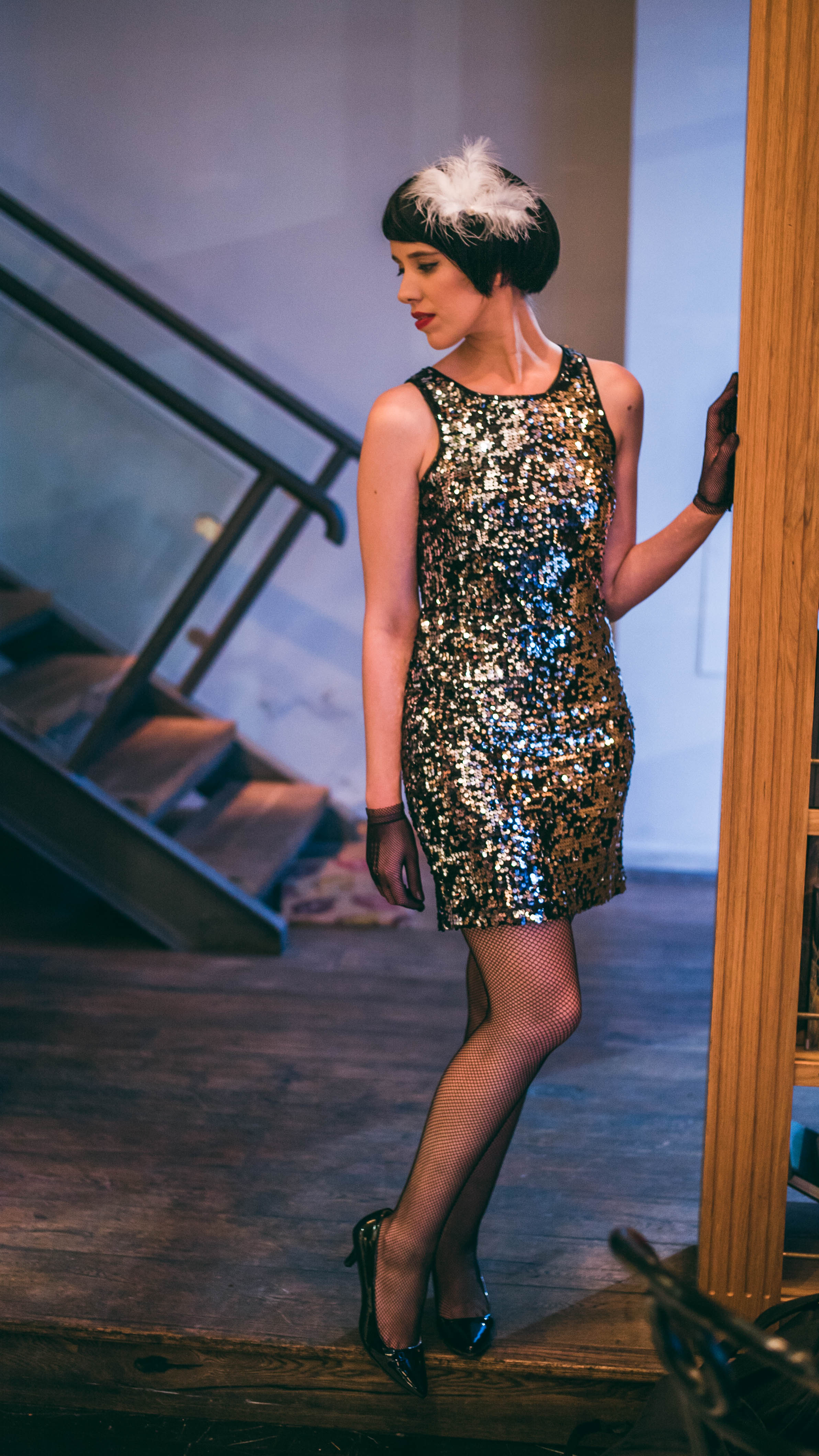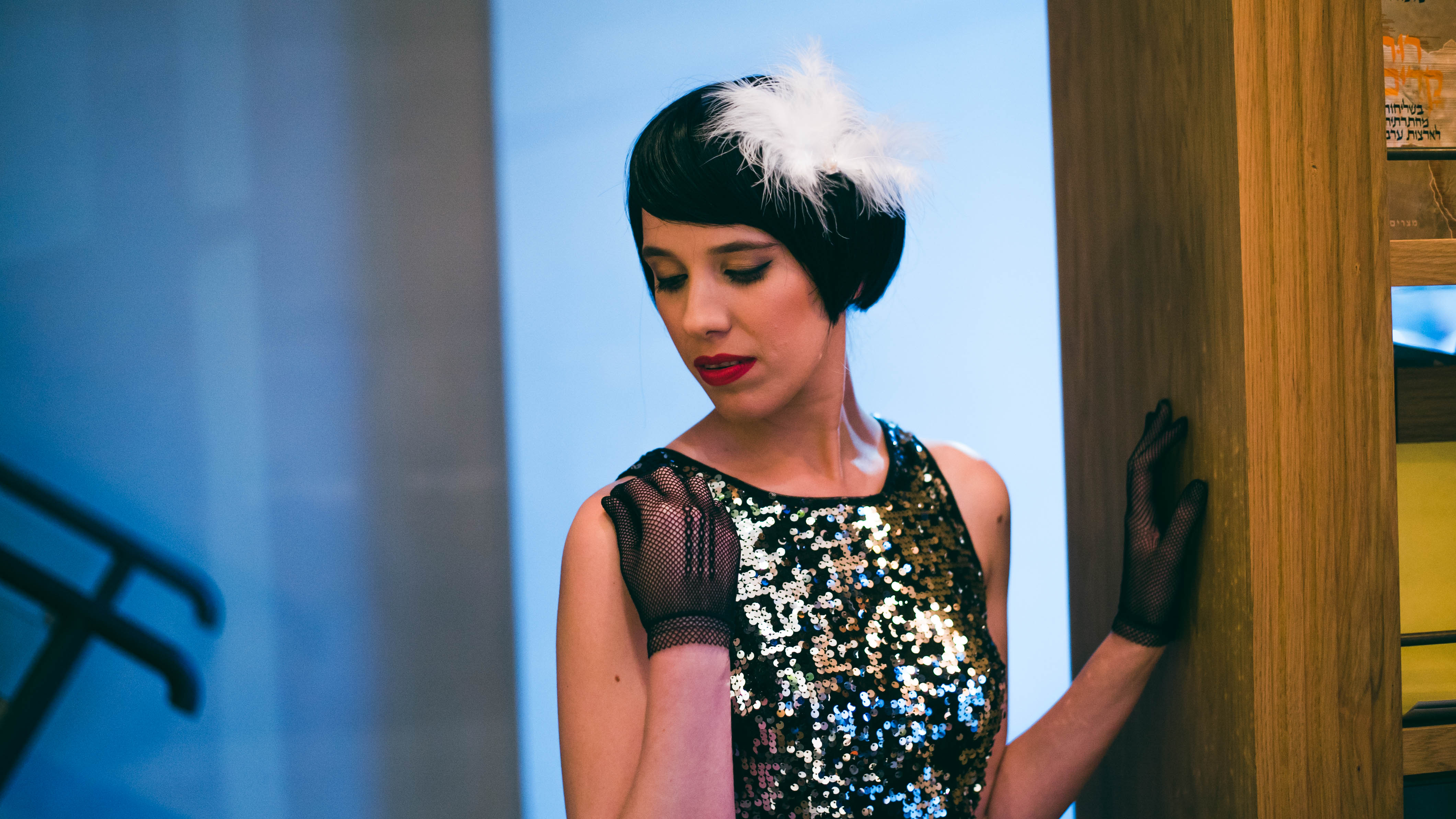 What's your favorite Halloween/Purim costume?
By the way, in case you want to see my third costume which doesn't appear in this post, follow my instagram account @michalh1986
XOXO
Michal
Follow