Follow
Recently, I wrote about Metallic trend in one of my previous posts called Rock Glam (link of that post here), as such I decided to use that inspiration in my new look called Superstar. As I mentioned in my last post about metallic trend, when choosing an outfit, I try to mix complex items with a lot of details on with reverse items in neutral colors to balance my outfit and to avoid overdressing myself or becoming a parrot. That is one of the keys to dress effectively in every situation that I always follow, because "Elegance is the balance between proportion, emotion and surprise" – Valentino Garavani.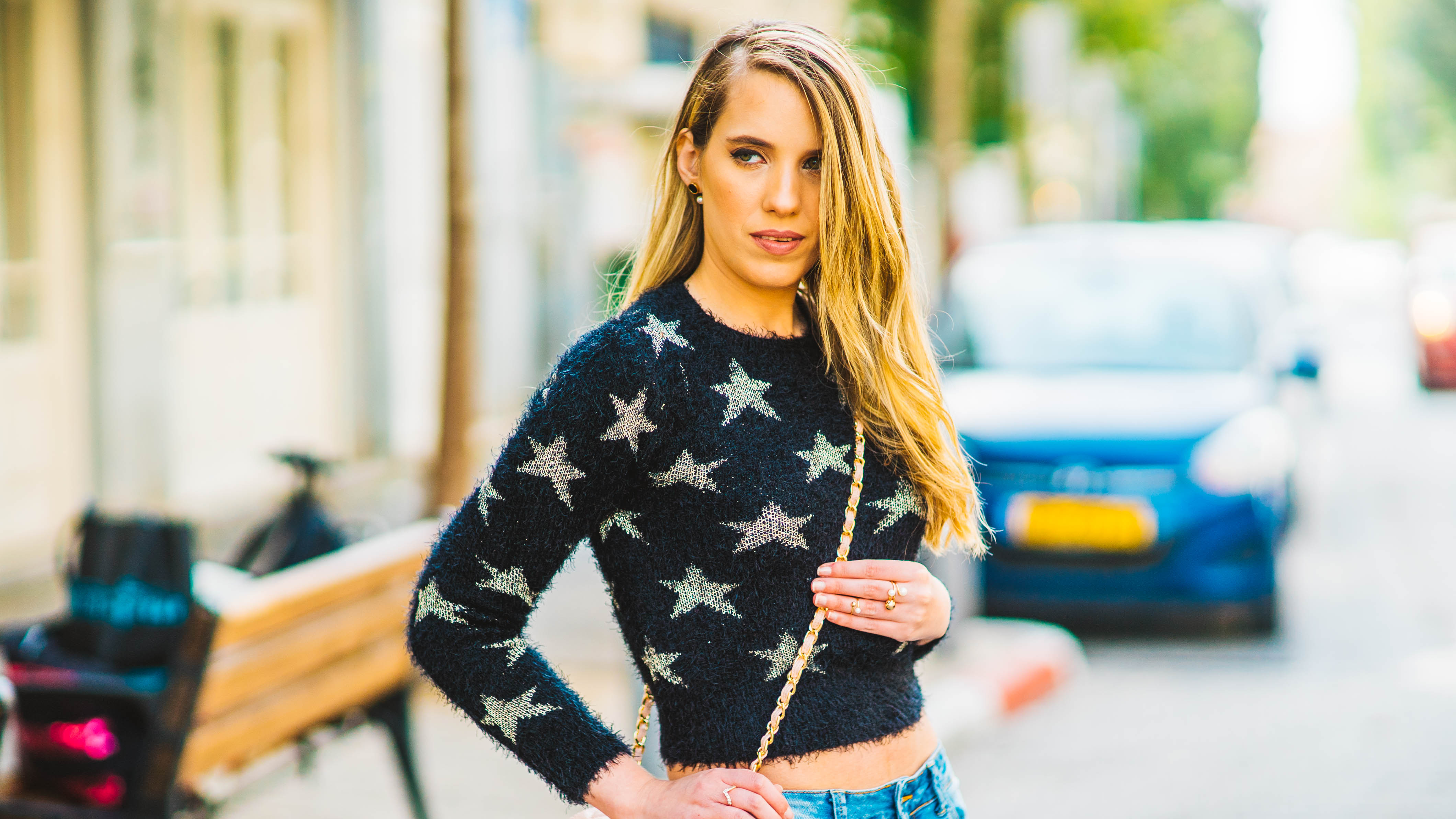 This time, I take a small hue of metallic's trend and applied to my outfit for having that catchy look. Other than that, sometimes it's great to let some sparkles into your life to make your day brighter.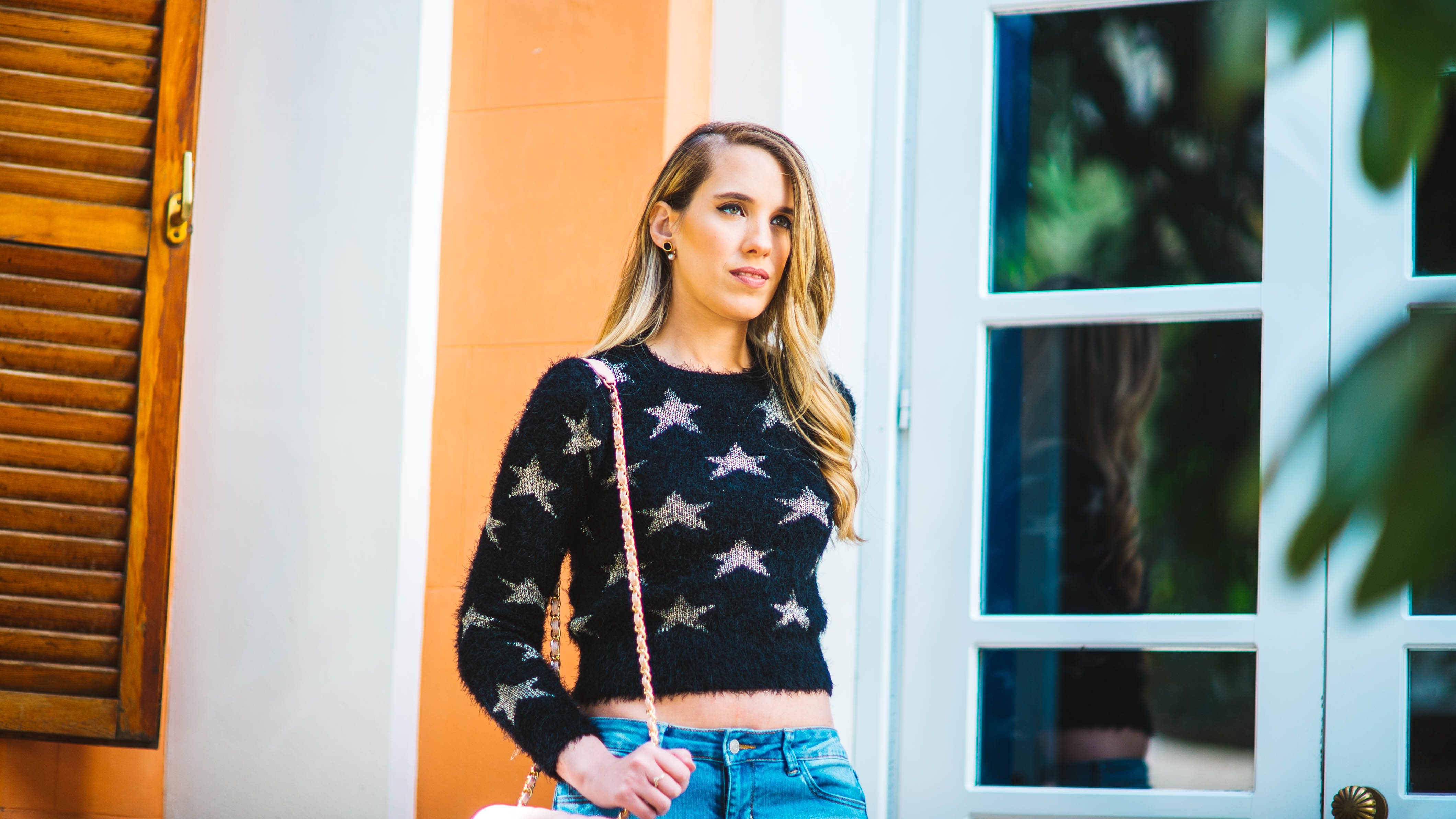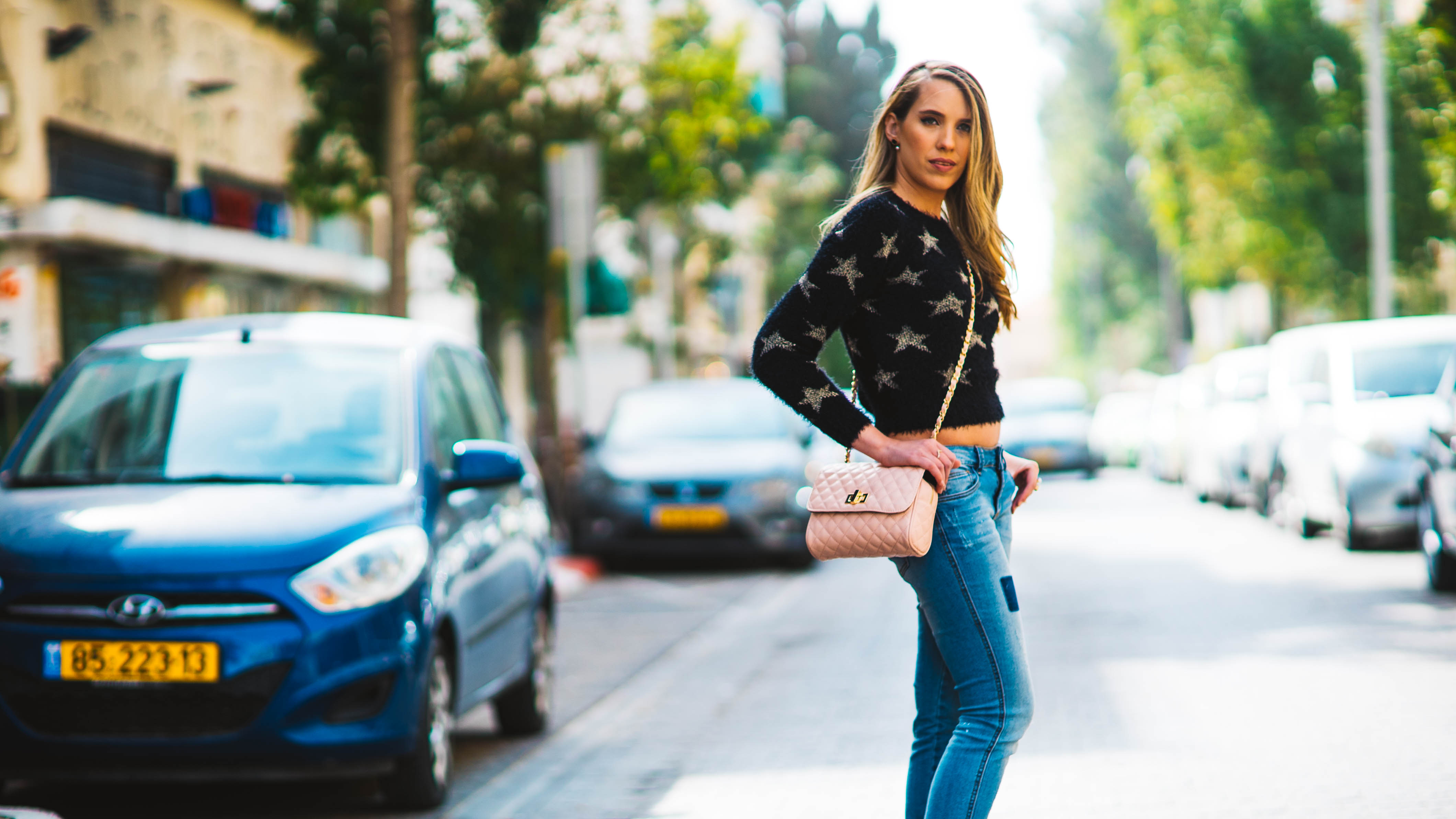 I decided to use the symbol from one of the universe which is "stars" in my outfit to represent a playful lifestyle.  I mixed it with a basic item which is blue jeans to define the balance and soften the look. This item can make the whole outfit more casual, yet glamorous due to the printed stars.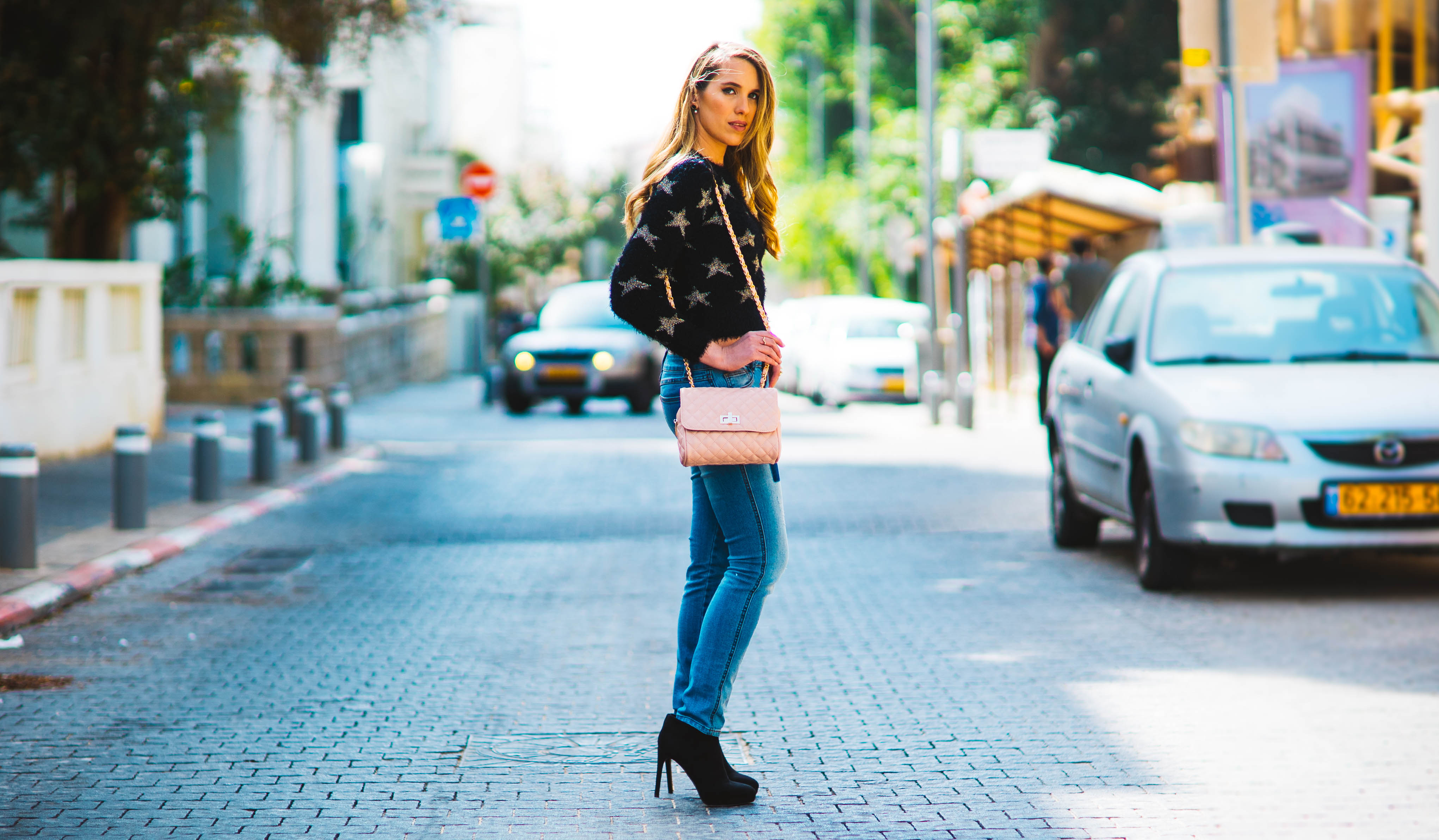 As for the accessories, my choice was to wear the classic cross body bag that would refine my outfit by adding to it a powder touch.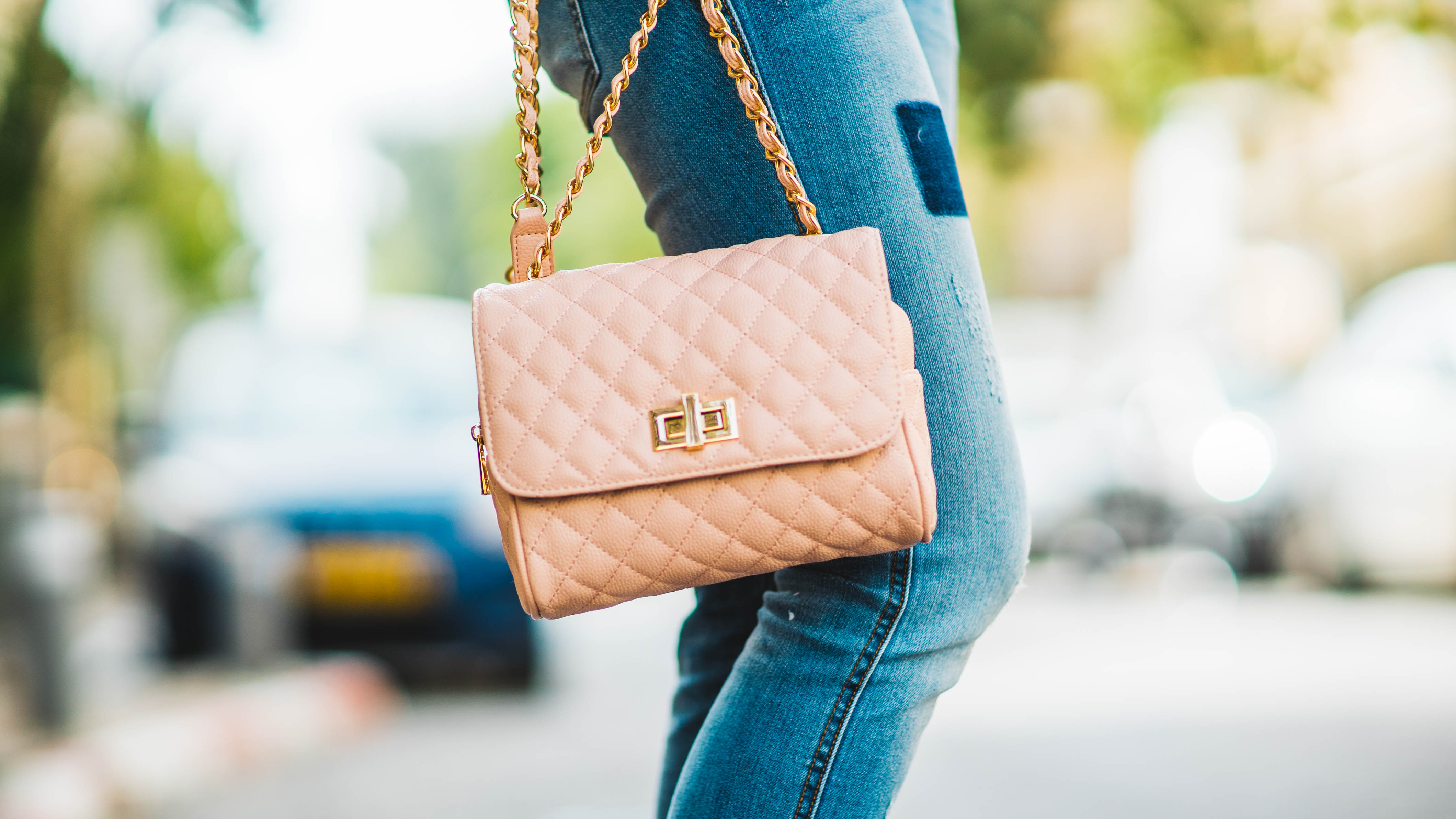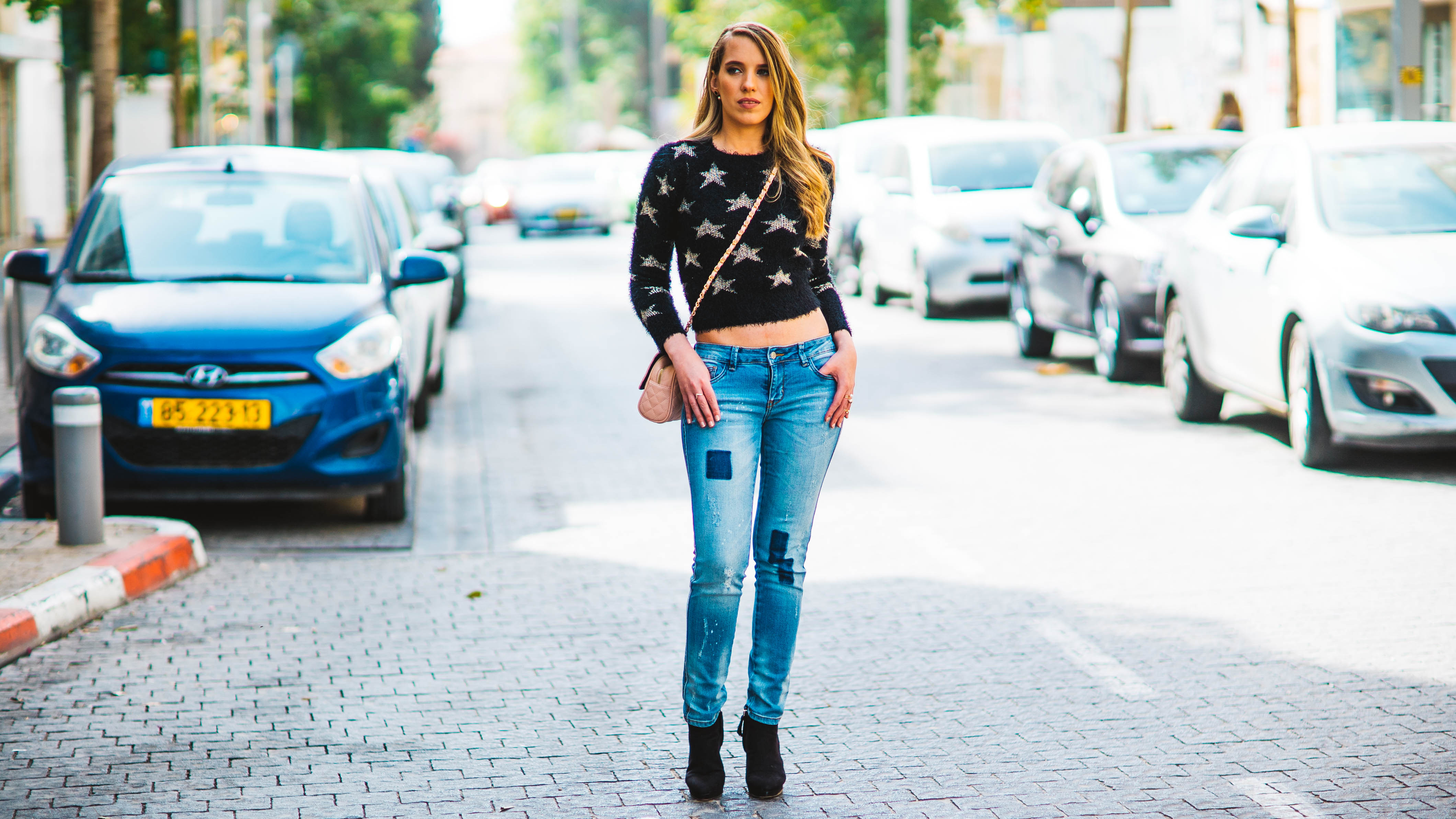 Do you like my superstar look?

Follow