Follow
Coachella Festival is considered to be the most popular music & art festivals in California.  If you are into art & music and about to visit the west coast while looking for a new adventure – you are at the right place.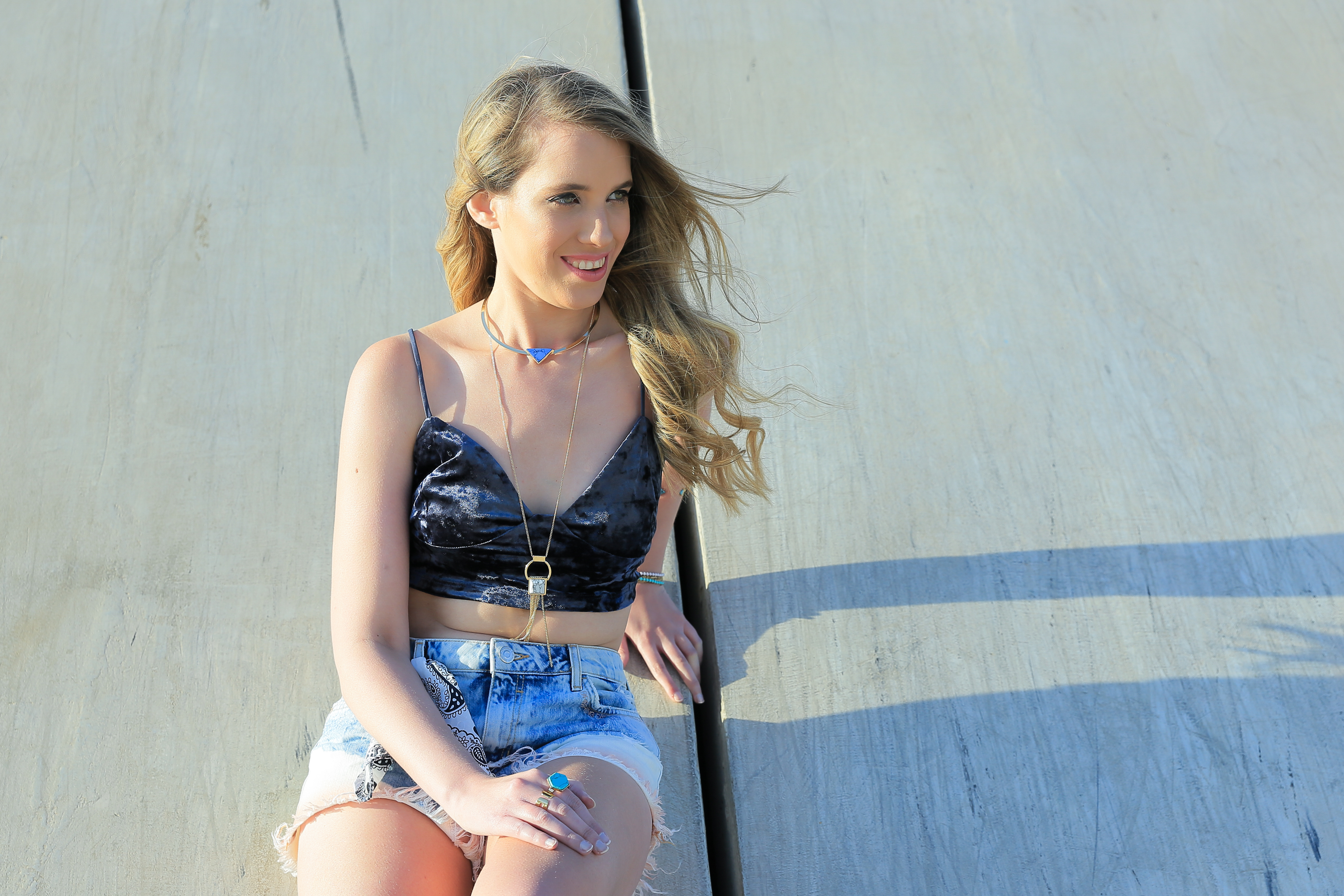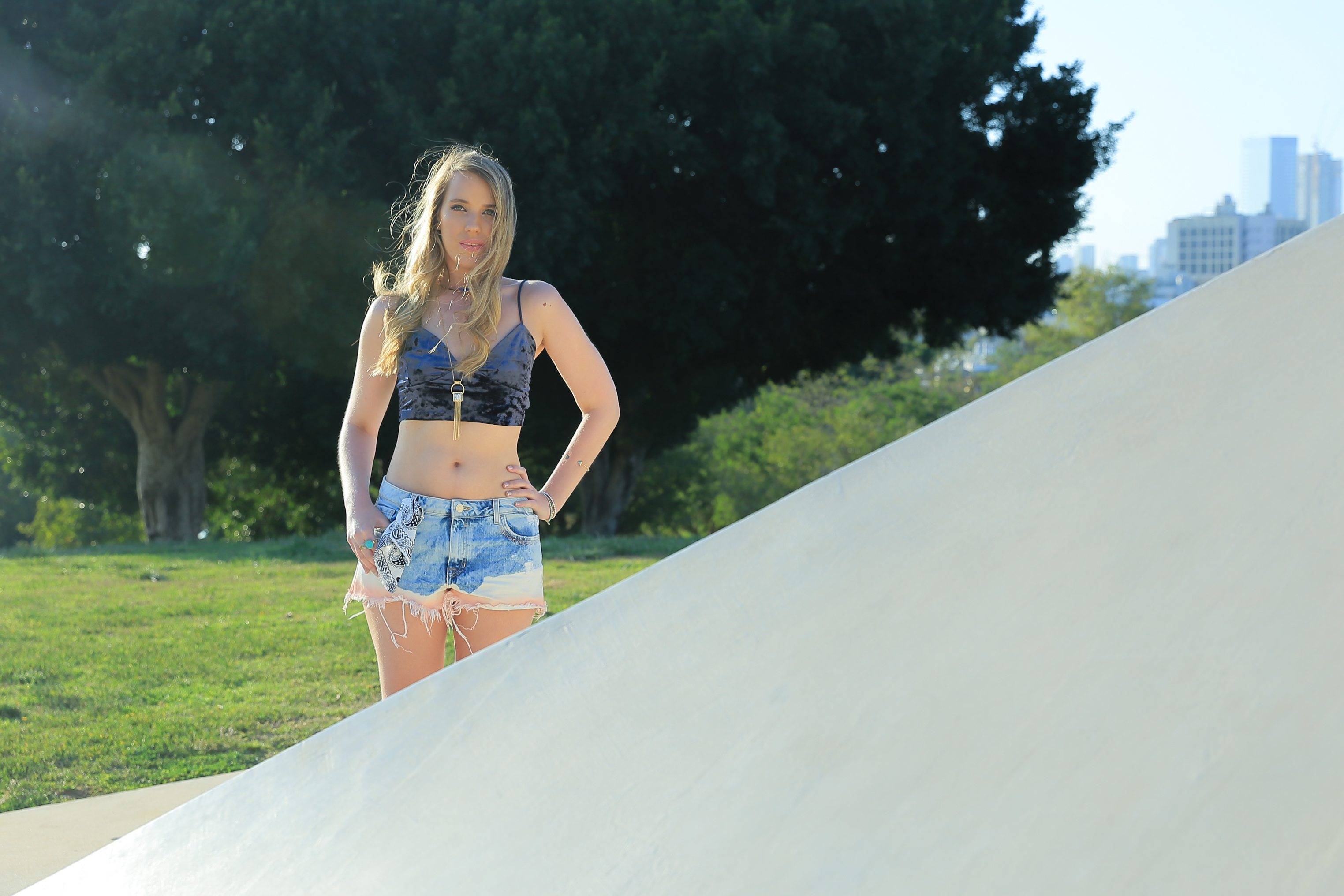 Festive vibes: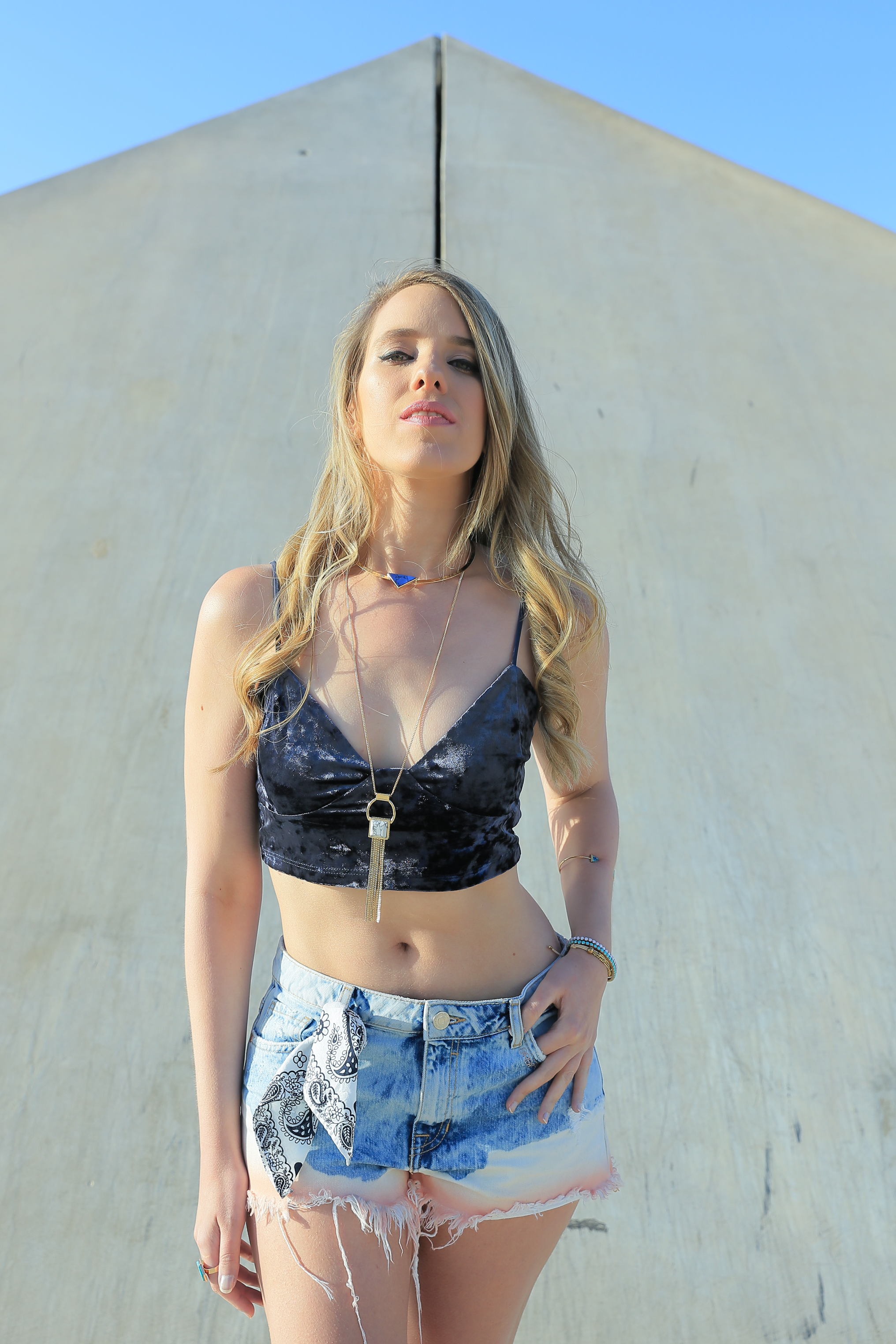 Coachella offers a unique experience since it's the perfect spot where people are coming together to enjoy the music provided by different artists with various genres that fit everybody's taste. This year, the long waited annual event took place at the Empire polo club on April. Due to its distant location and a huge space – Coachella has become a platform for a variety of talented artist and bands ranged from unknown to famous. It has created opportunities for new and current artists to gain large exposures. Here are some of the famous artists that have performed at the Coachella's Festival: Lady Gaga, Kendrick Lamar, DG Khaled, Lorde, Marshmello, TOVE Lo and others. If you are more interested in art, you can find vendors with some art installations since it's an essential part of the festival. The Coachella festival kind of reminds me of tomorrows land due to its vivid atmosphere, crowded audience, fun vibes – which describes as a place where freedom is ruling, allowing people to enjoy being who they really are and just listening to music while being disconnected from the "outside world".
Although I wasn't there this year, yet that doesn't mean I can't pretend being at the Coachella Festival wearing my bohemia outfit in Tel Aviv streets while enjoying the summer sun rays.
My outfit: I'm wearing a black velvet crop top with a pair of ripped short jeans. To add a comfortable touch I chose a pair of camel fringed sandals. And for the final look, I added some accessories: bracelets in white, gold and turquoise shades, rings and necklaces to bring out the elegance in this outfit. These accessories can outstand the total look and blur the outfit's bareness.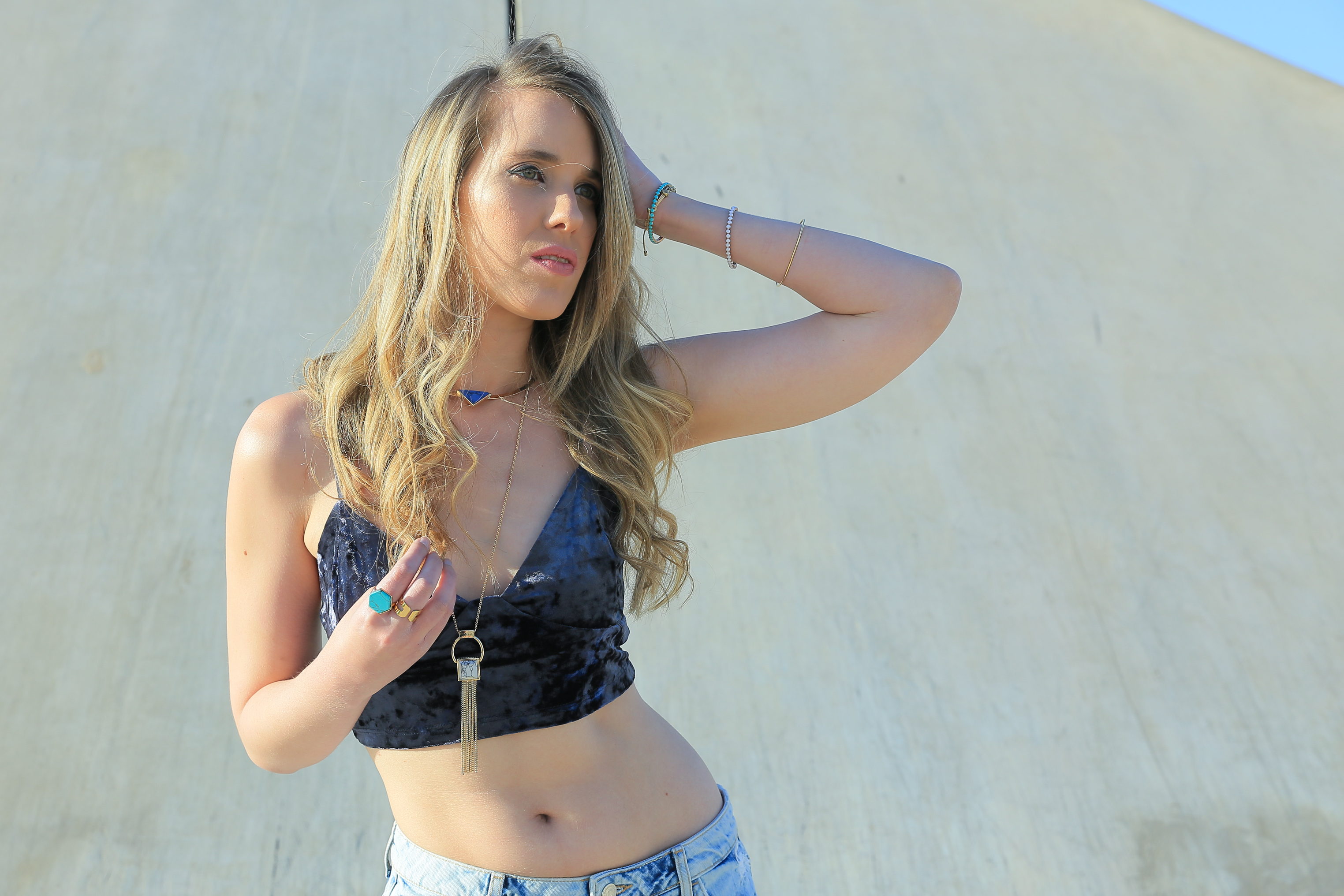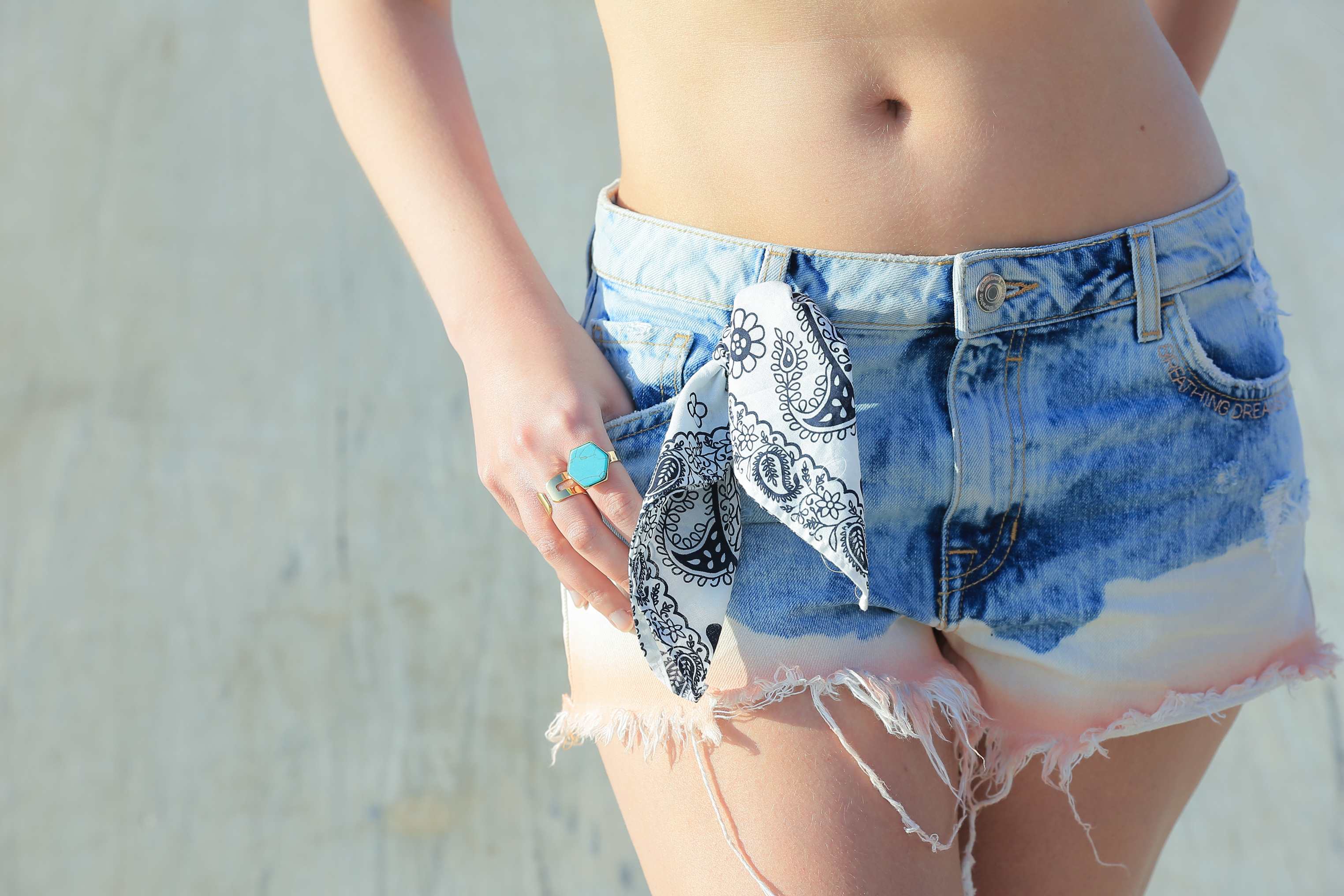 The bandanas are definitely the hottest trend now. Especially this item was seen in the previous Coachella festival, worn in three different ways: as a headband, a scarf or as a mask in case you want to keep the dust away from your face. As opposed to the above examples, I chose to mix the bandana as a decoration to my jeans which creates an interesting color contrast. Don't you think?
Follow