Follow
Isn't it great to feel like a true princess while taking advantage of a beautiful location in a foreign country? That's exactly what I decided to do during my stay in Madrid. Besides fashion, I'm also keen on architecture, that's why I decided to have my shooting at the Royal Palace as my last location. It signifies the image of class, style, luxury, prestige and of course royalty.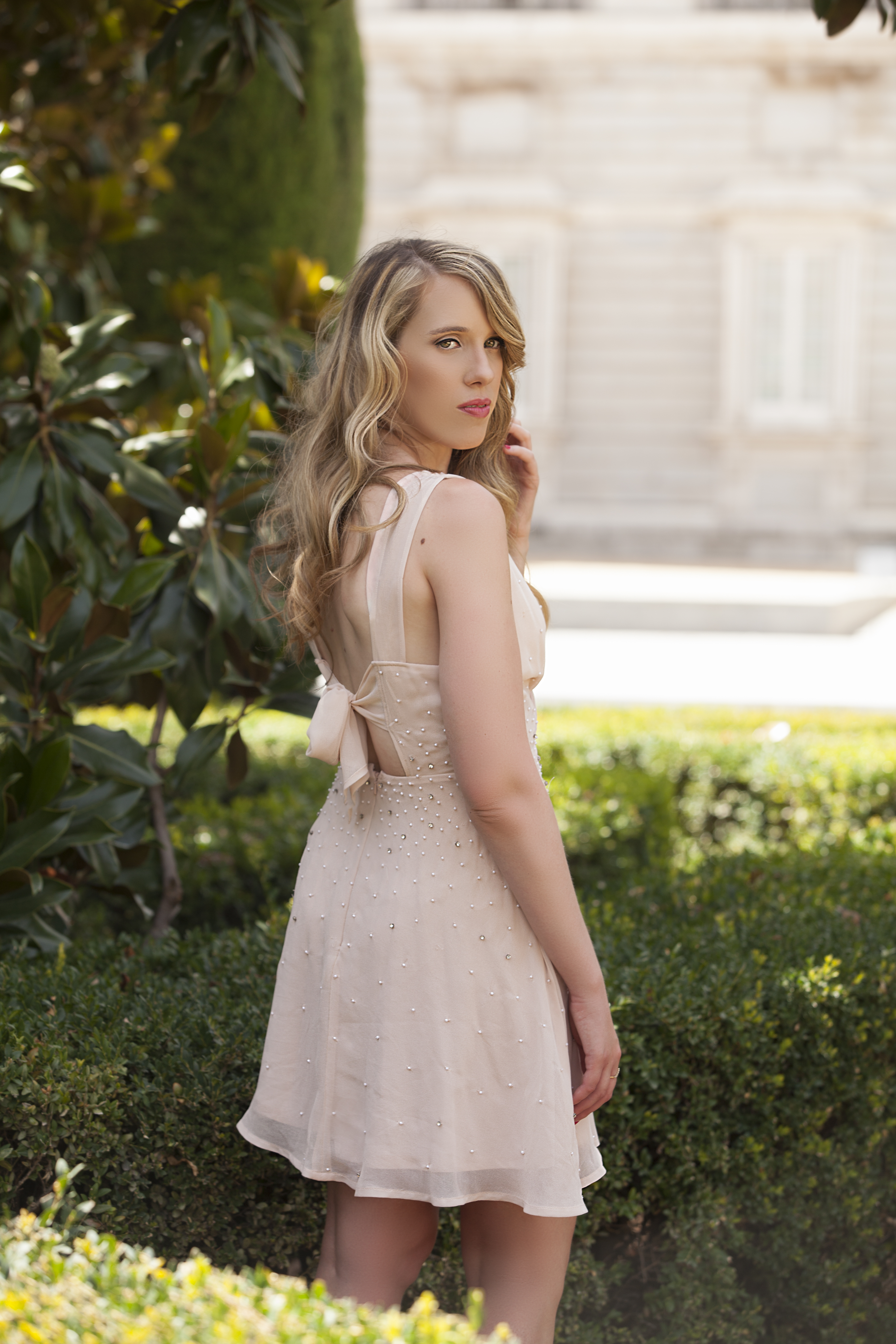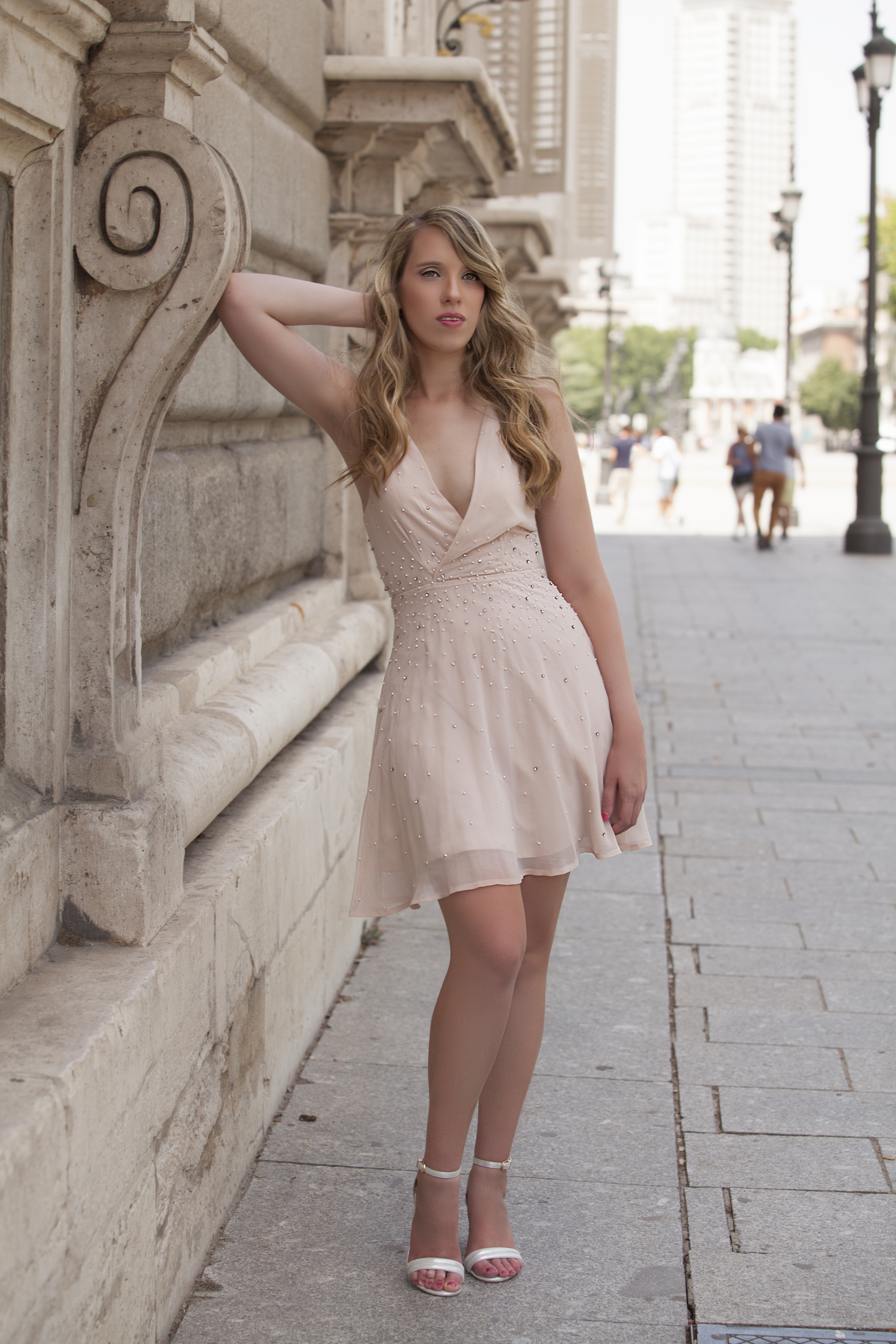 With such an amazing view ahead of you – the feelings of immersing yourself into the world of Royalty is unavoidable. You can immediately feel like a true princess living in her own castle.
As a fashion blogger, one of my duties is to play with different outfits and styles. It allows me to switch from one character to another. Aside from trying on menswear, elegant, classic and casual styles which I usually do – this time I chose to elaborate the princess look by wearing a soft nude dress with a pair of silver sandals by H&M.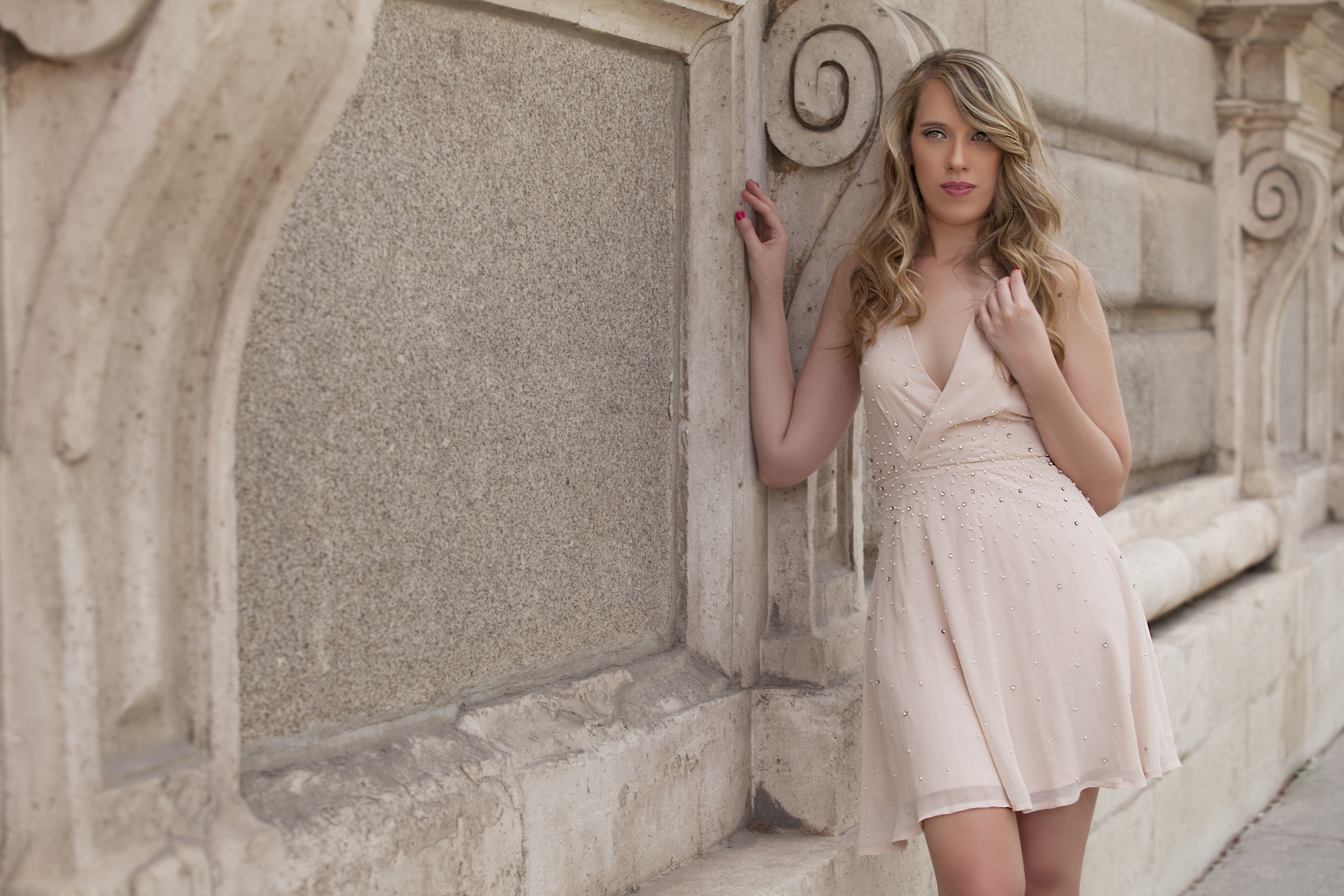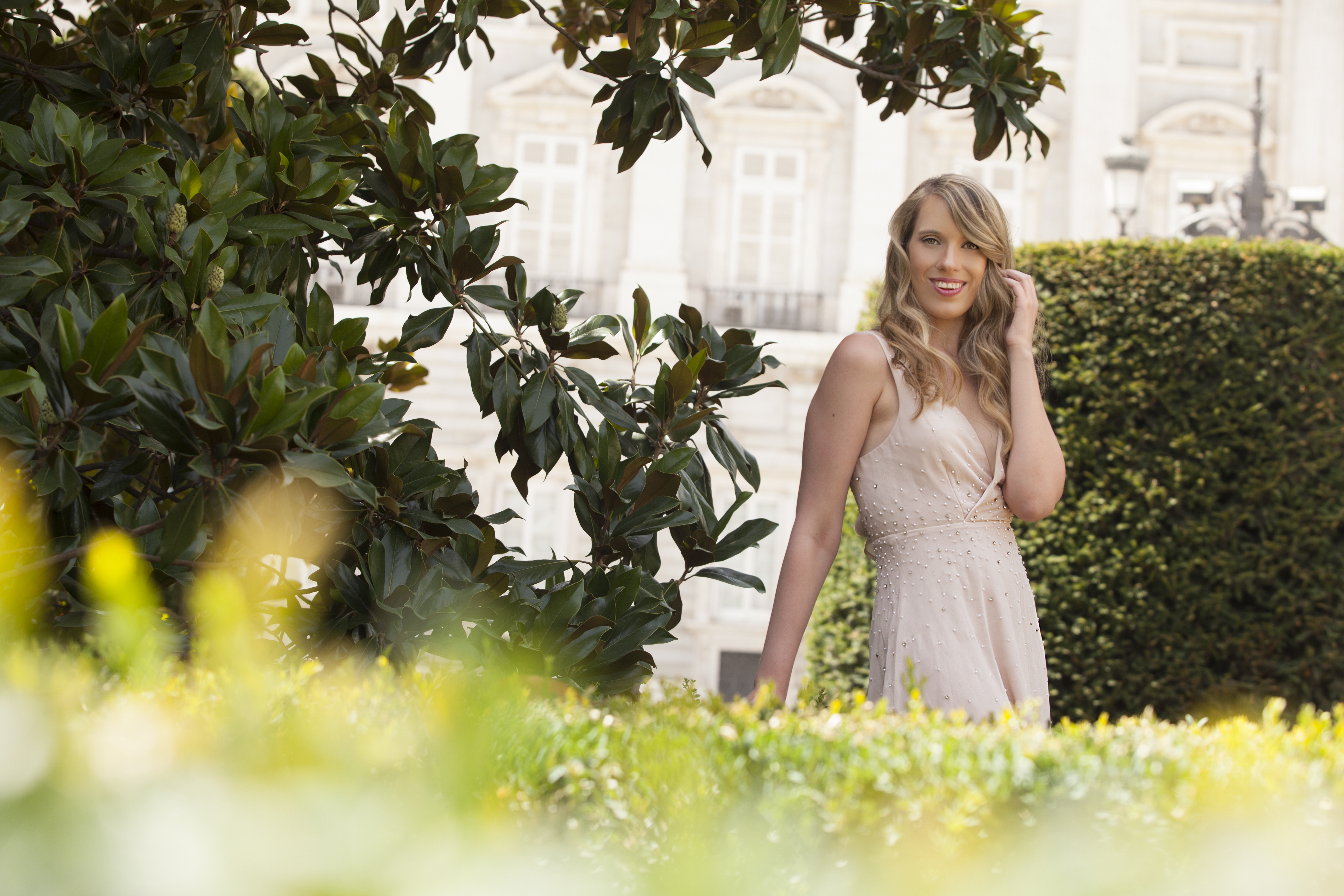 I must admit it was an exceptional experience pretending to be a princess for one day

I managed to drow alot of people's attention in the streets while they were probably wondering "who is this foreign woman walking around the Royal Palace"?
Til the next post…
XOXO
Michal
Follow