Follow
As you are aware, one of my frequent hobbies is traveling around the world, while experiencing new destinations to share it on my social media accounts.
This time I decided to take a break and spend time in my own country Israel.
Looks very surprising right? Actually, I had the idea of trying to feel like a tourist while being in my own country. That would open the opportunity for me to explore places that were hidden from my eyes, the places that would give me the "Wow" effect.  With this in mind, I chose the Rothschild Hotel in Tel Aviv which is ranked as the most romantic hotels according to Trip Advisor.
Since it was my birthday – this was the best place for celebration, and what makes it even more special is the fact that I spent this precious time with my boyfriend. That's a great reason to be in a romantic mood don't you think so?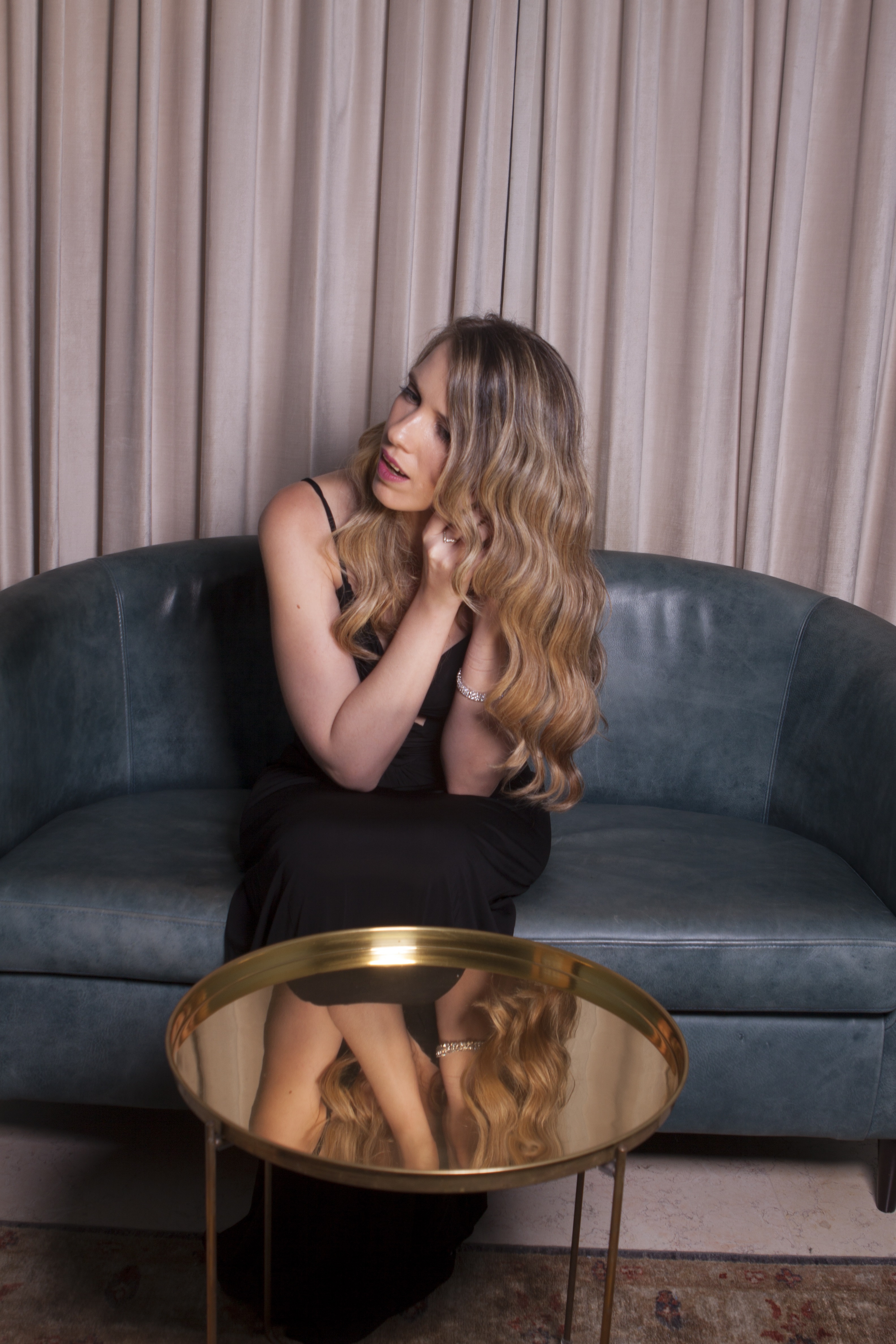 Once you step inside The Rotchild Hotel you can immediately feel the warm welcome. In my case, I fell in love with the hotel immediately. The interior design looks stunning, with perfect color combinations, and art deco style. Everything looked as if it was all planed perfectly into details. Feels like you are back in the 20's (one of my favorite fashion decades).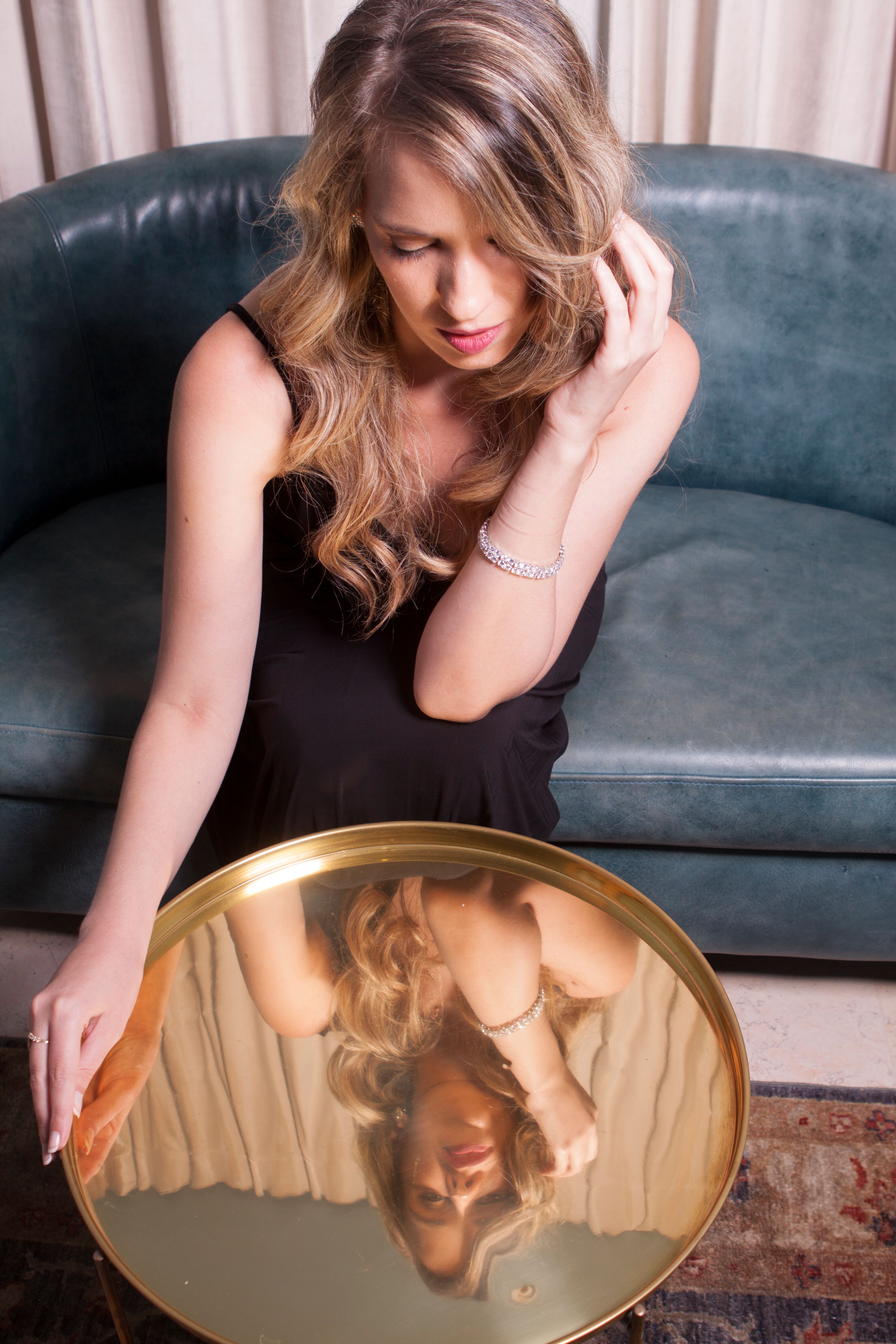 After exploring the hotel, I went to my room and changed to a more congruous look for a dinner. I desired to feel like an elegant lady on her birthday, wearing a long black dress designed by Alon Livne.
There is a saying "Jewelry is like a perfect spice – it always complements what is already there", so I wore a set of jewelry from Swarovski and a pair of gold platform stilettos by Gucci.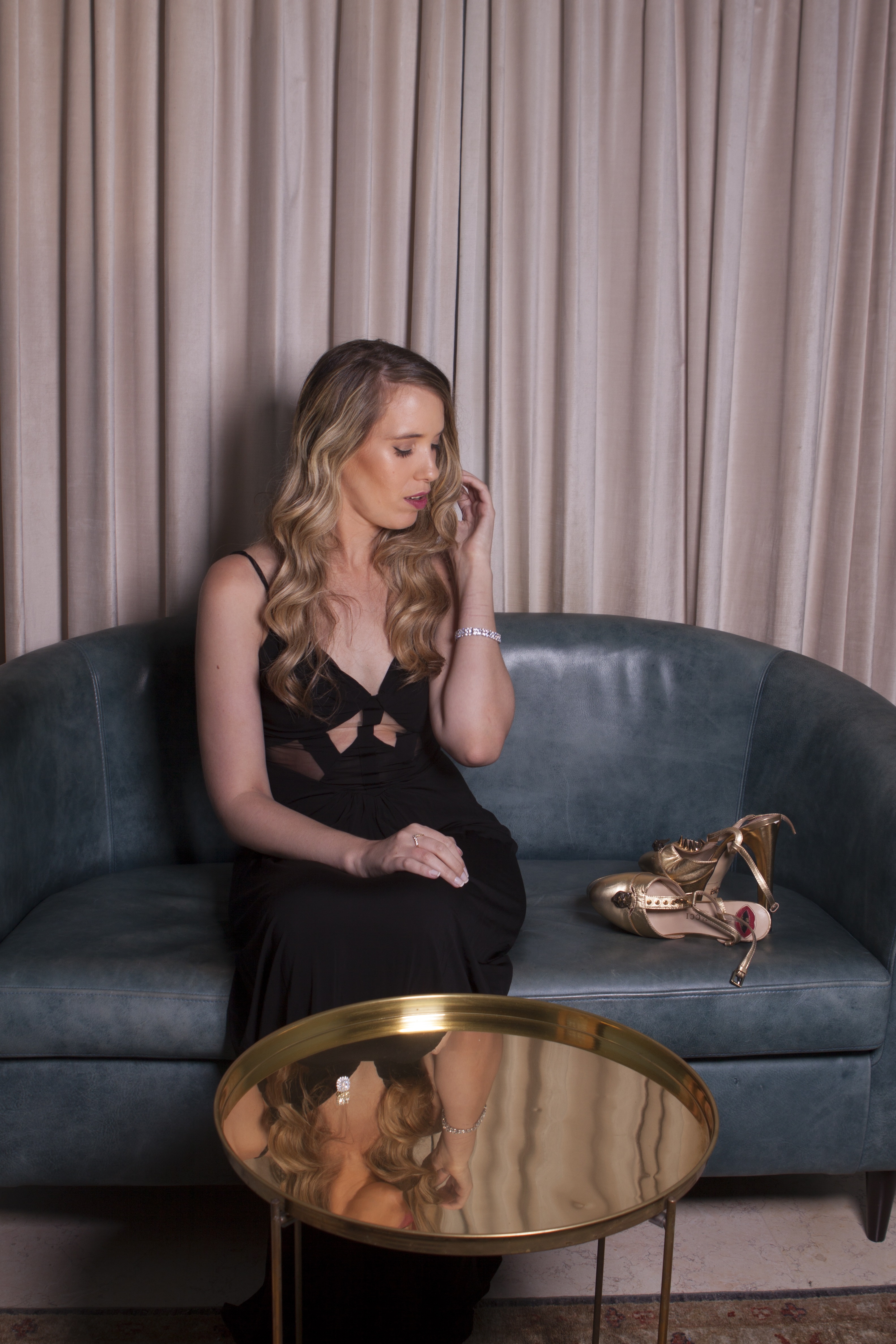 The following photo seems to be taken from a movie scene with the plots of expression, love, passion, style, elegance and class.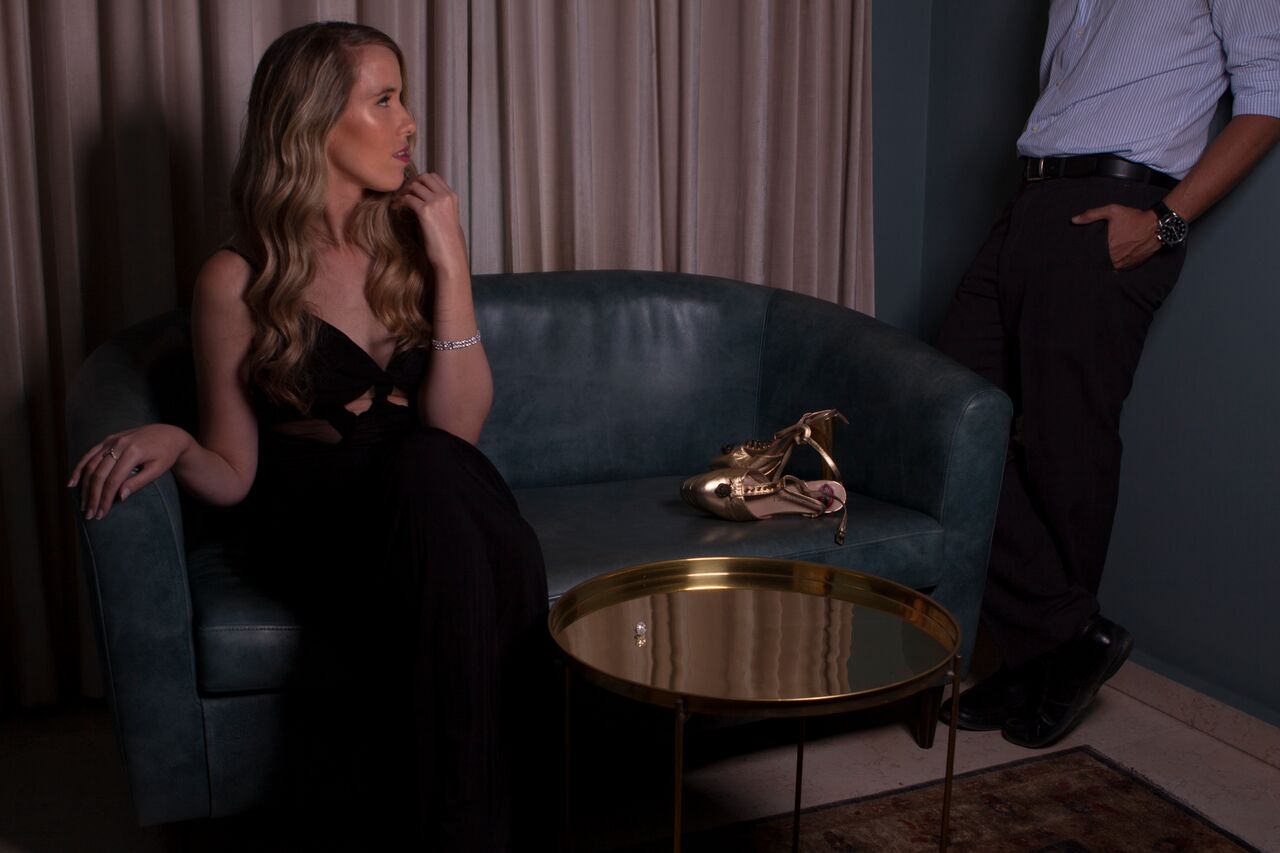 "You can truly shine from within when you have someone so special in your life. Only you can make my eyes sparkle"
Photo Credit: Klara Landrat
Follow