Follow
Sometimes I wish could own a time machine, the type of technology that is out of this world, yet is desired by most people. Imagine you had the ability to escape from one decade to another, just like in the movie "The time machine" which was released in 2002, where characters were able to escape from the reality, while traveling to the past.
The advantage of traveling to the past is to bring back nostalgic memories or to simply experience the time we weren't born. That's when this saying have arose "We only appreciate what we have when we lose it"- by Isabel Allende.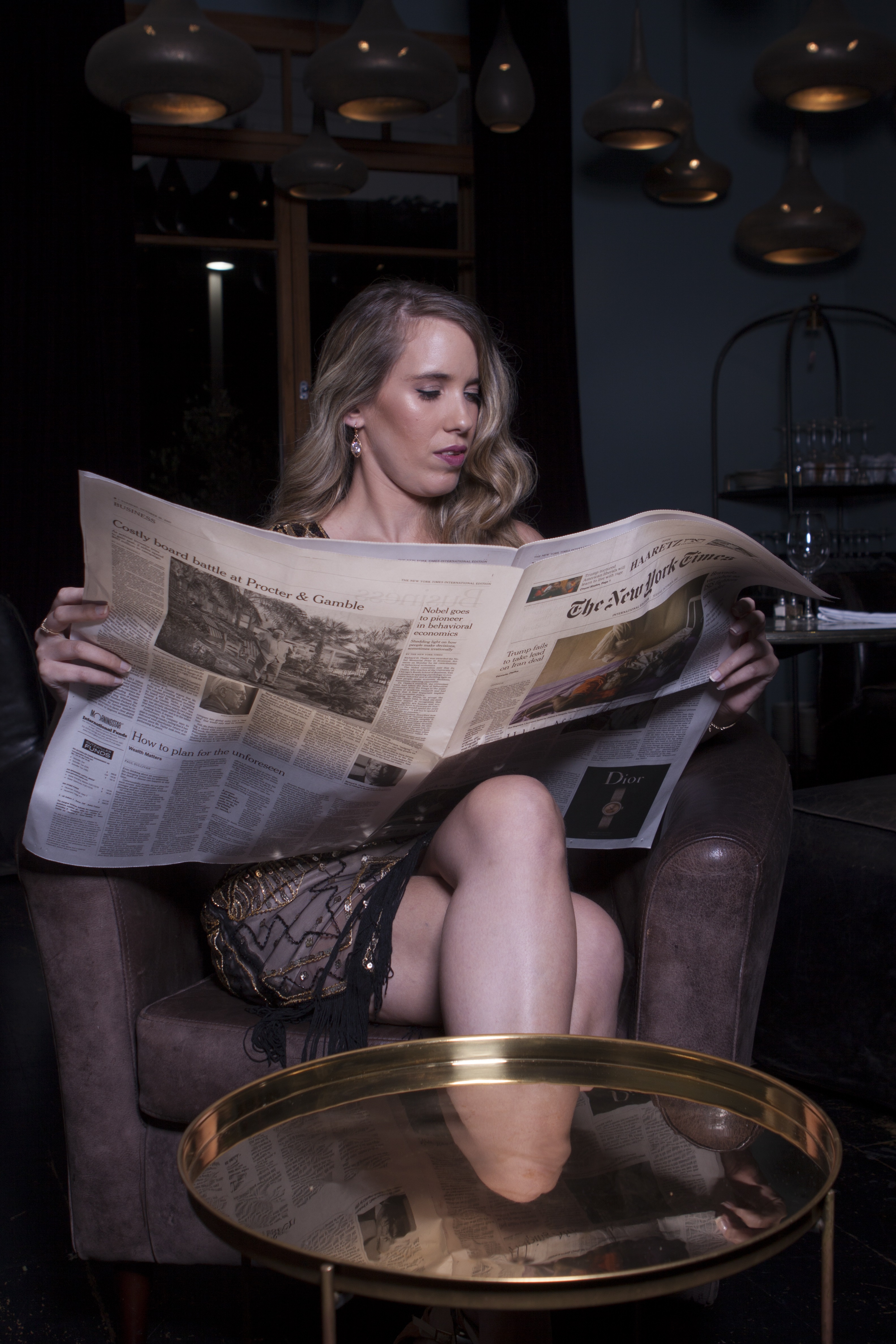 My look:
There are certain decades in the history that makes you feel like you belong to that particular time – and that time for me dates back to 1920's, when words like classic, glamorous and elegance were the identification of beauty. As you already noticed in my older posts, I define myself mostly with the classic style. With such items like flapper dress, art deco design and cloche hat, I was able to transform myself into the "Great Gatsby" vibe, while reading the New York Times newspaper. What adds to the outfit is the location itself, which complemented my outfit, as if the two were a match.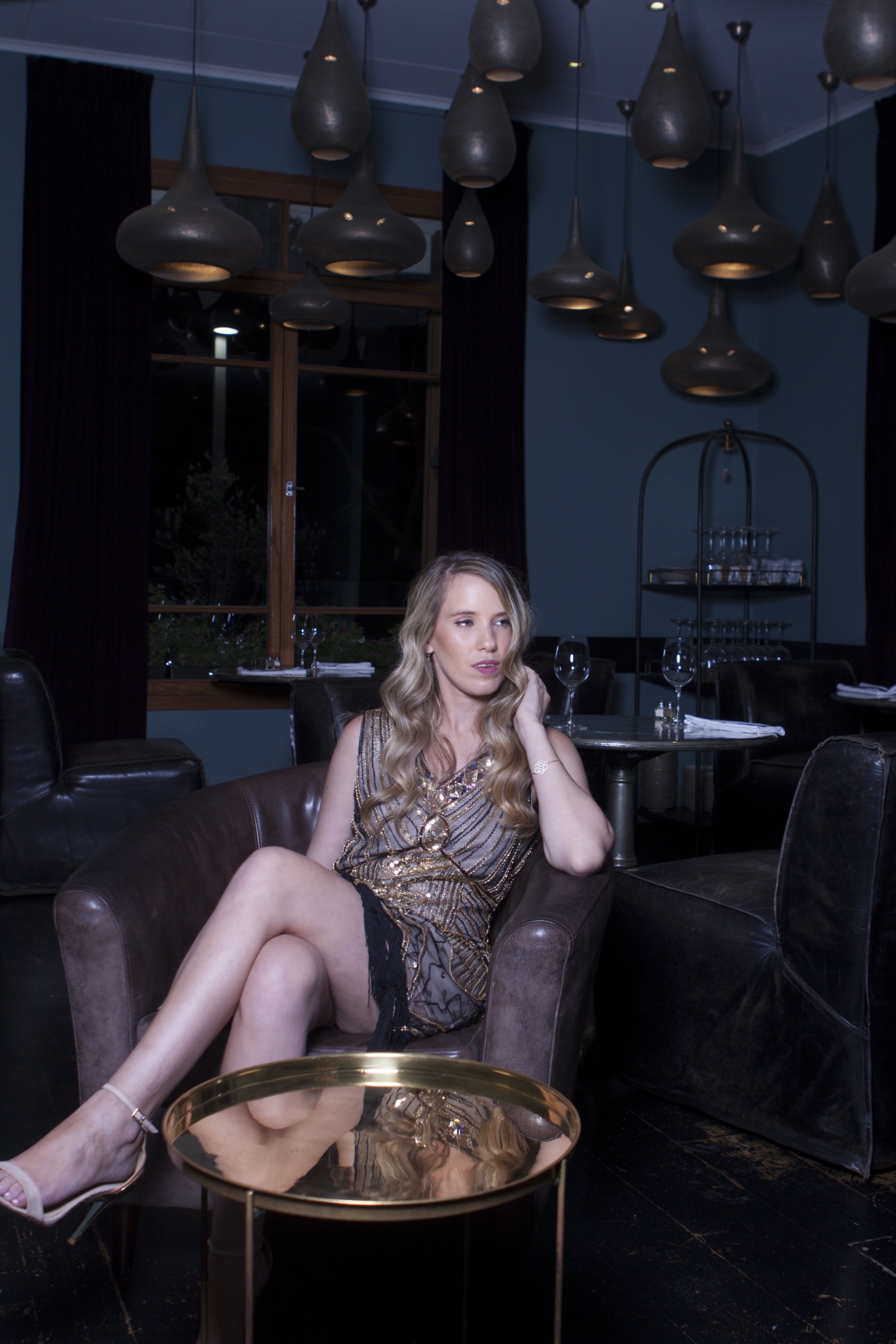 A spotlight item*
Hands down to the dress that intensifies the art deco design with the richest color combinations, black & gold – revealing the attractions of a straight line dress.
Let me know in the comments, which fashion decades you would like to travel to and why?
Follow