Follow
The end of 2017 is approaching and we ladies surely feel stressful while searching for the perfect outfit to wear on the silvester night. Most people believe that the ending of the year can be a great start to next year. With so many options out there, it can be frustrating especially when the party is around the corner, but don't worry, I got a simple solution that will knock out your rivals and dates on a silvester night. The following outfit idea is simple to follow, yet has the ability to overwhelm a lot of people while making them wondering "this woman leaves a little sparkle trace wherever she goes". Check out the pictures below in order to spread some glitter dust.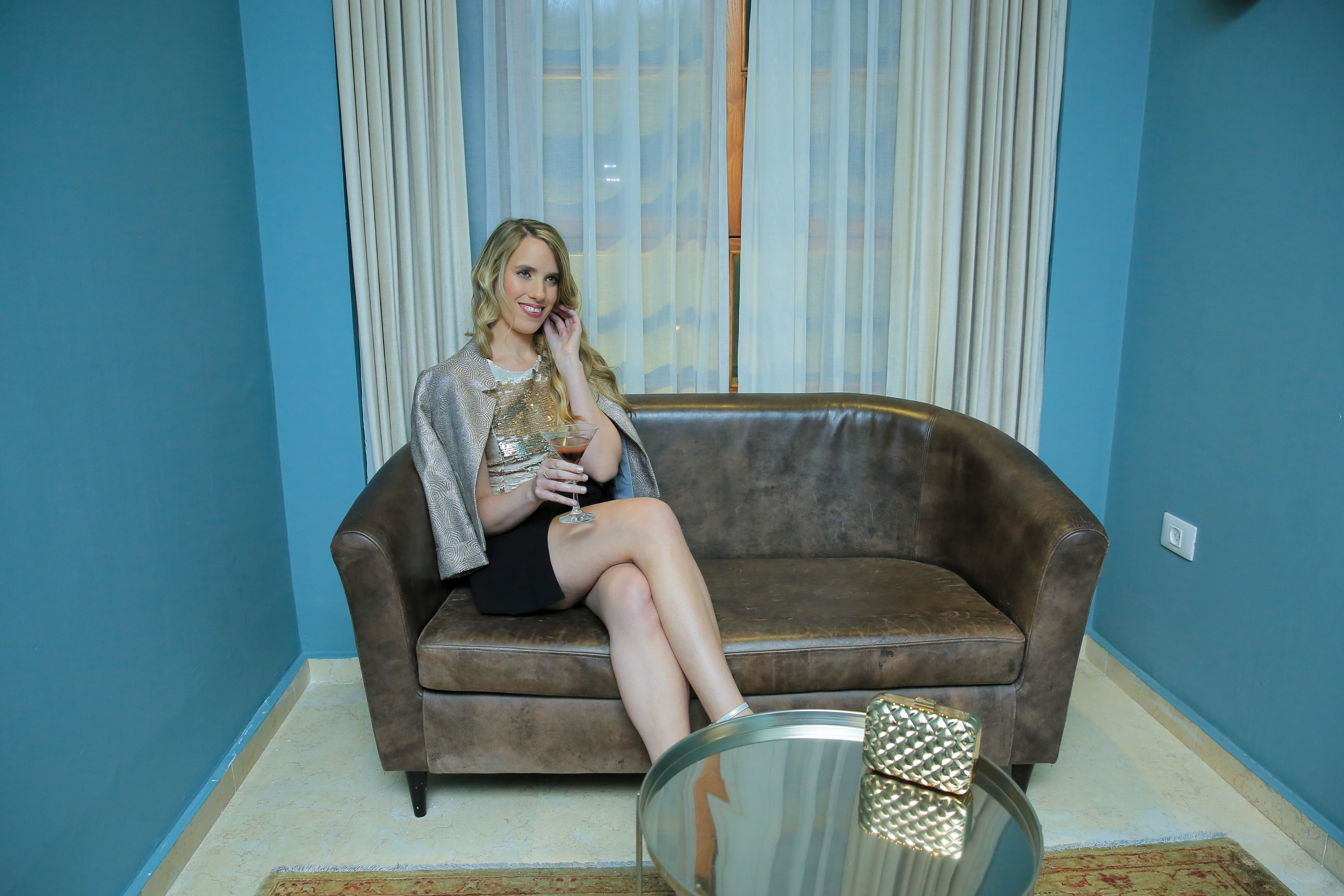 The outfit.
The silvester celebration gives each woman with the opportunity to shine on her own. There is nothing shinier than glitter, so if you are so rushed and don't know what to wear – going glitter is the quickest way to touch up the entire look.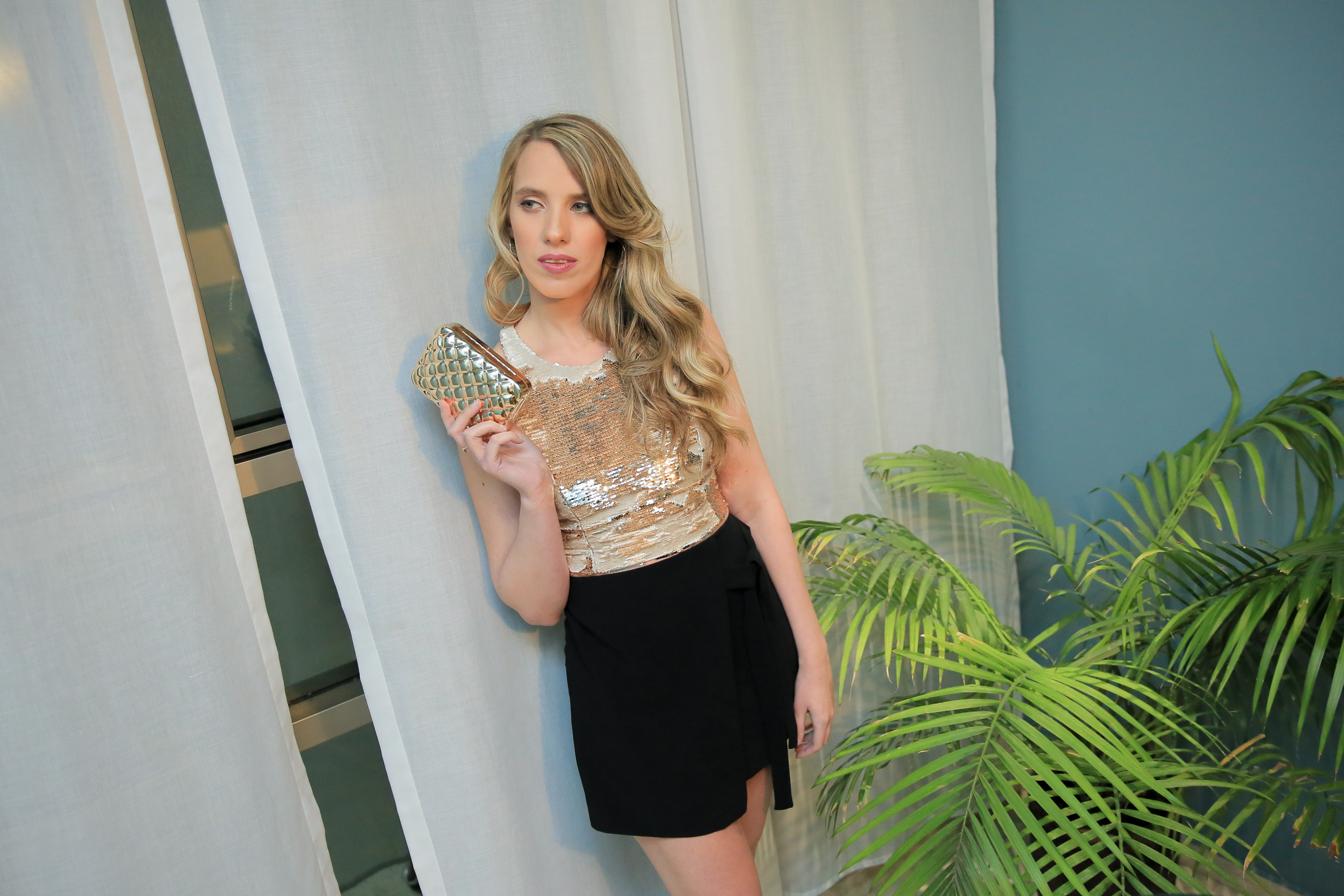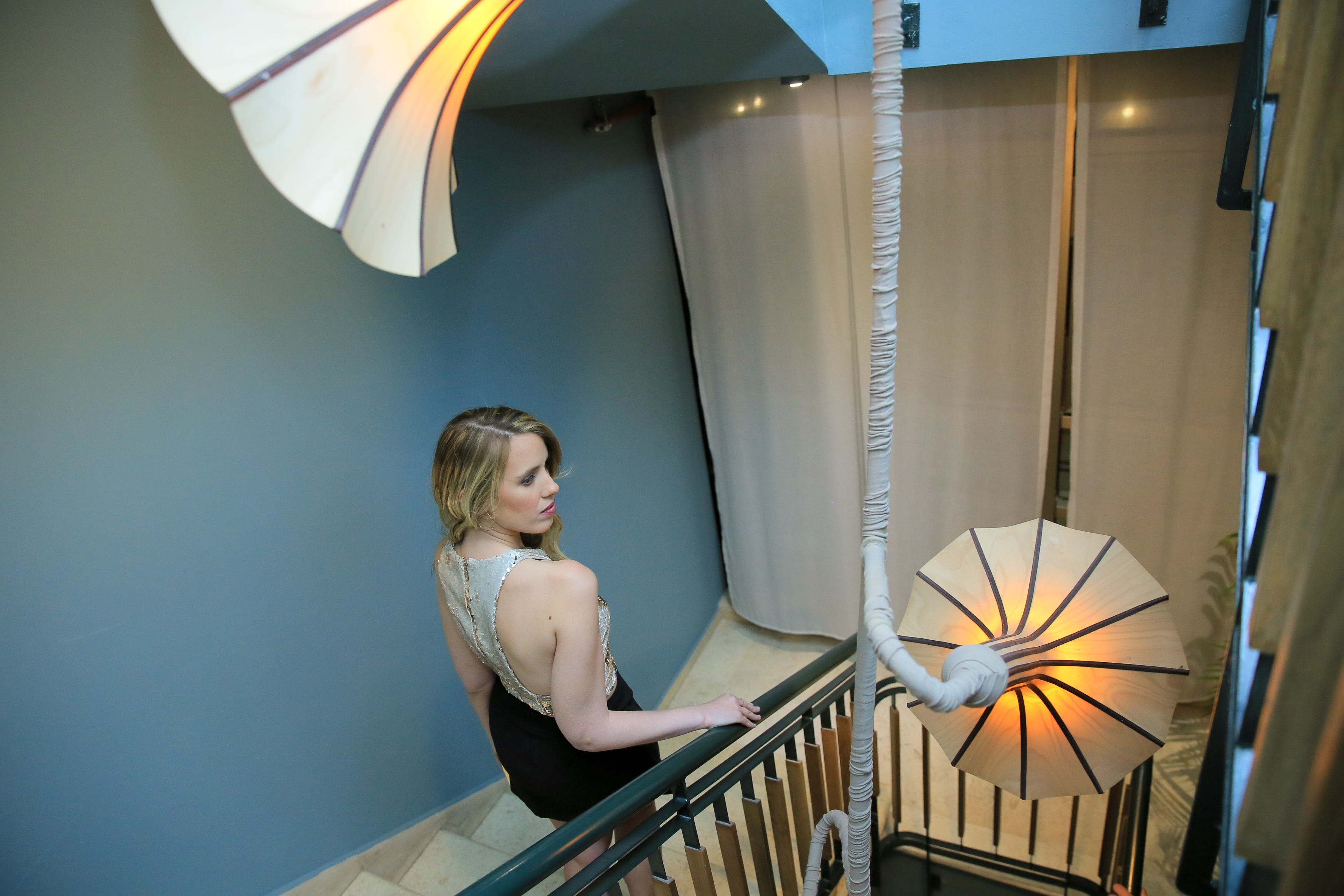 My outfit consist of a glitter gold silver crop top with a short black mini dress and a pair of classic sandals (January is close but we can still enjoy the autumn feels in Israel) In case of a more chilly weather, you can always put on an elegant jacket depending on your taste. The jacket gives an update to the total look while adding a more classic style.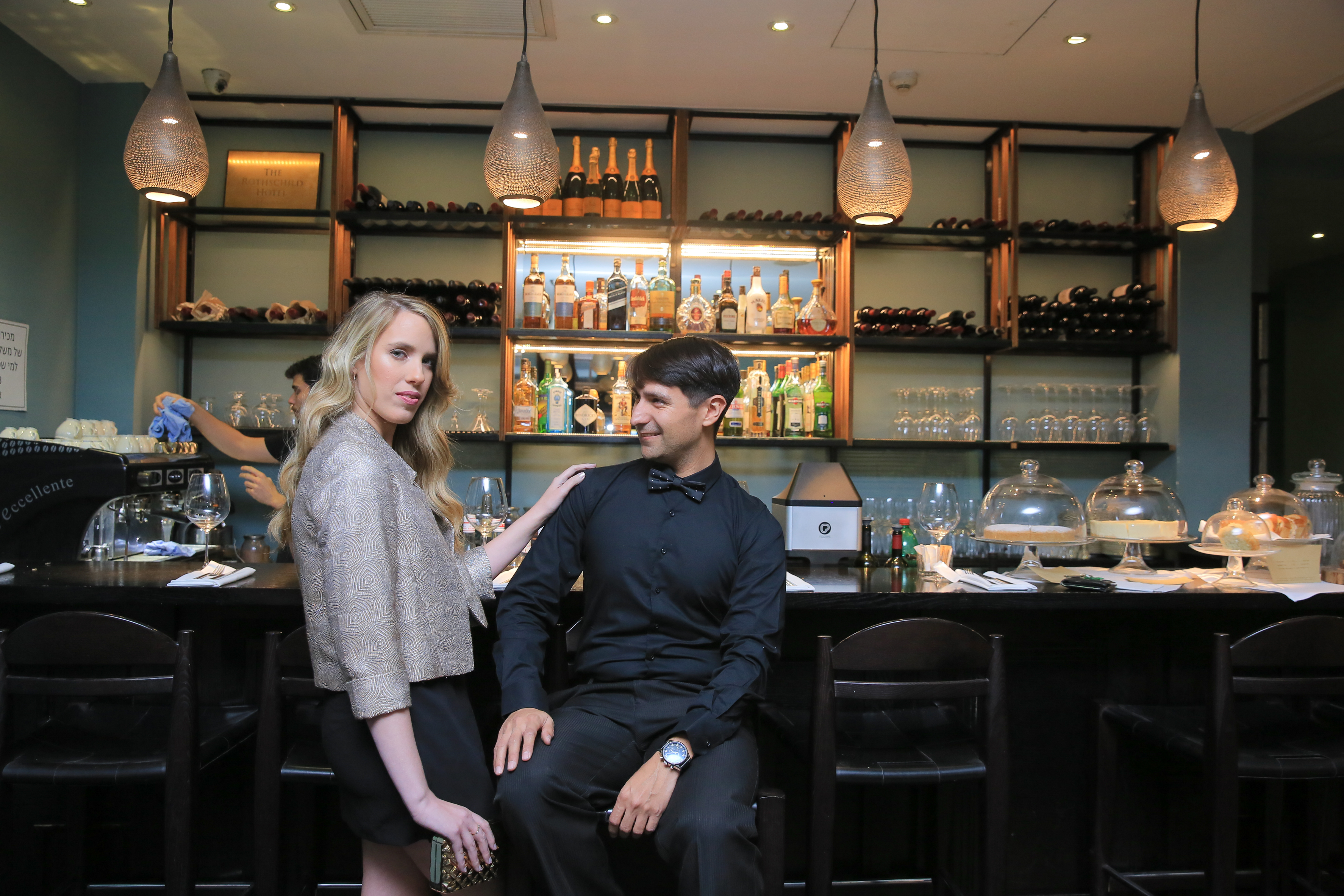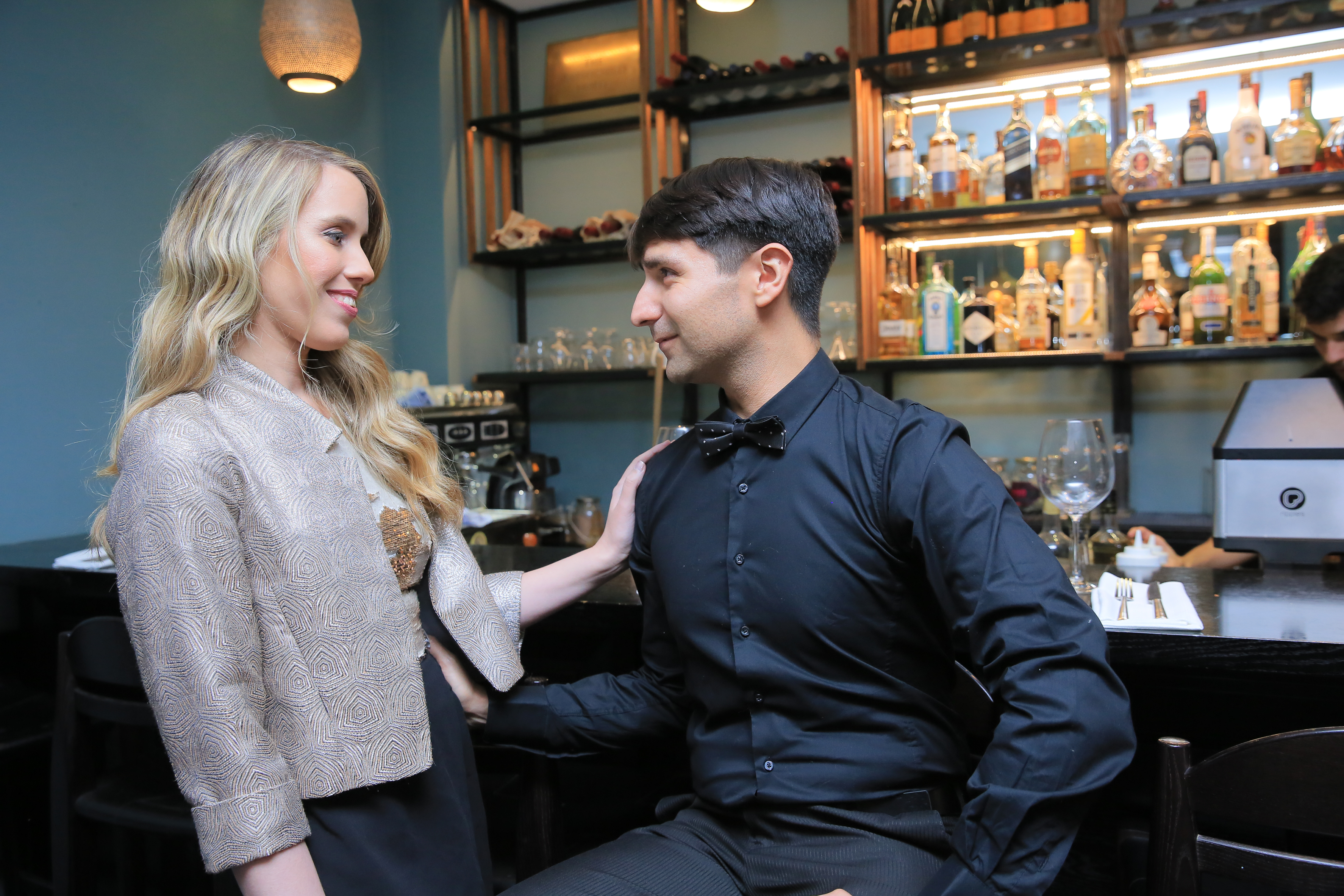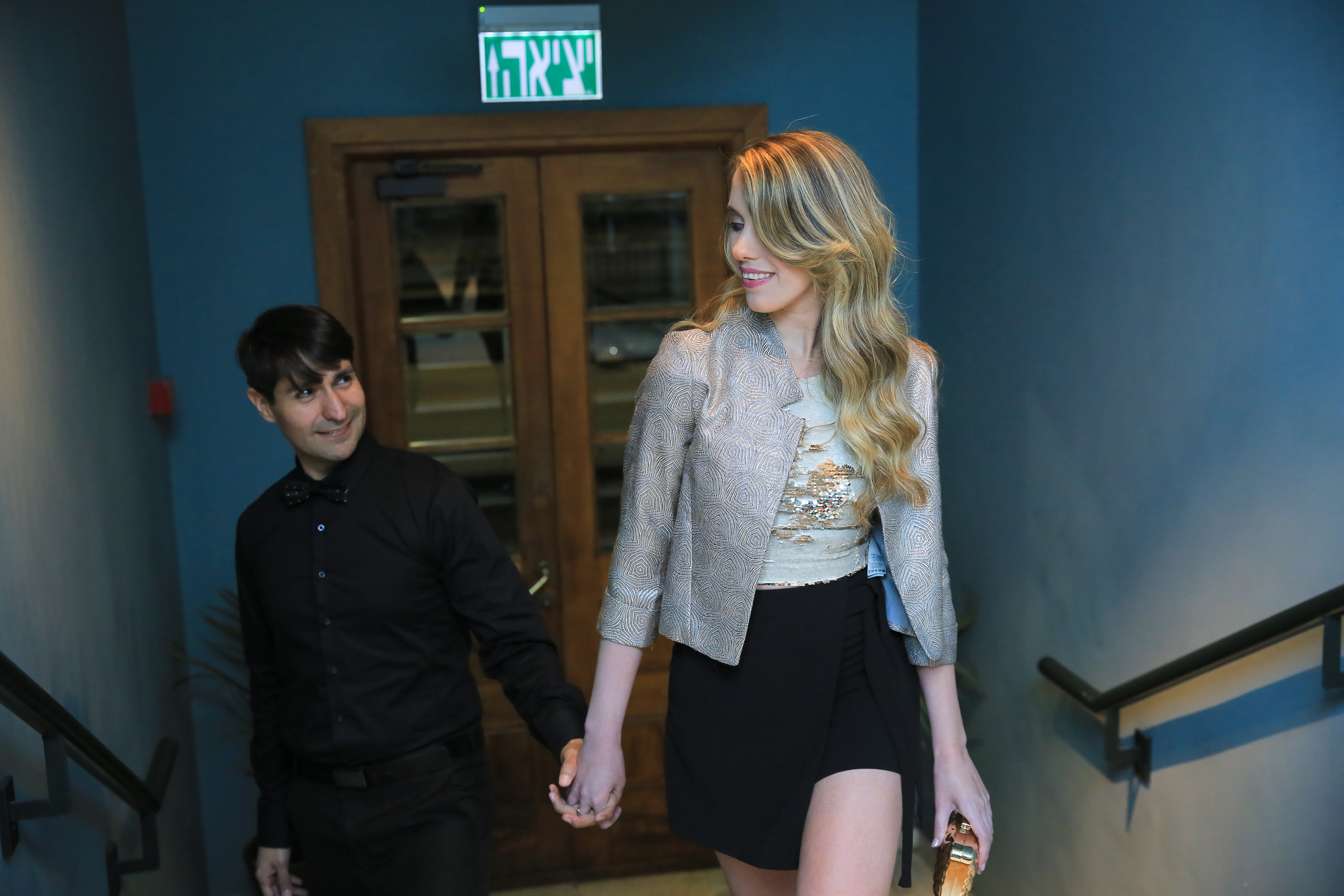 Spotlight item*: Glitter crop top.
Whether you choose to wear it for an intimate date in a restaurant or a cocktail party, you will still look flawless.
Follow