Follow
Me in the Wonderland. Have you ever heard of a fairy tale story called Alice in Wonderland? As a child, I used to watch the original cartoon by Disney and immediately got inspired by the story, that takes with it curiosity, magic, and colourful shades. When I was watching the cartoon, I found it intriguing that curiosity leads Alice to follow the rabbit, and without that – she would never find her adventure in a magical garden. This explains why, we should always take risks, and try to play with different styles in order to discover something new. The story of Alice is linked to most of our childhood; however we never notice that "Wonderland" exists, and can be reflected on our daily life, as we are always surrounded by nature.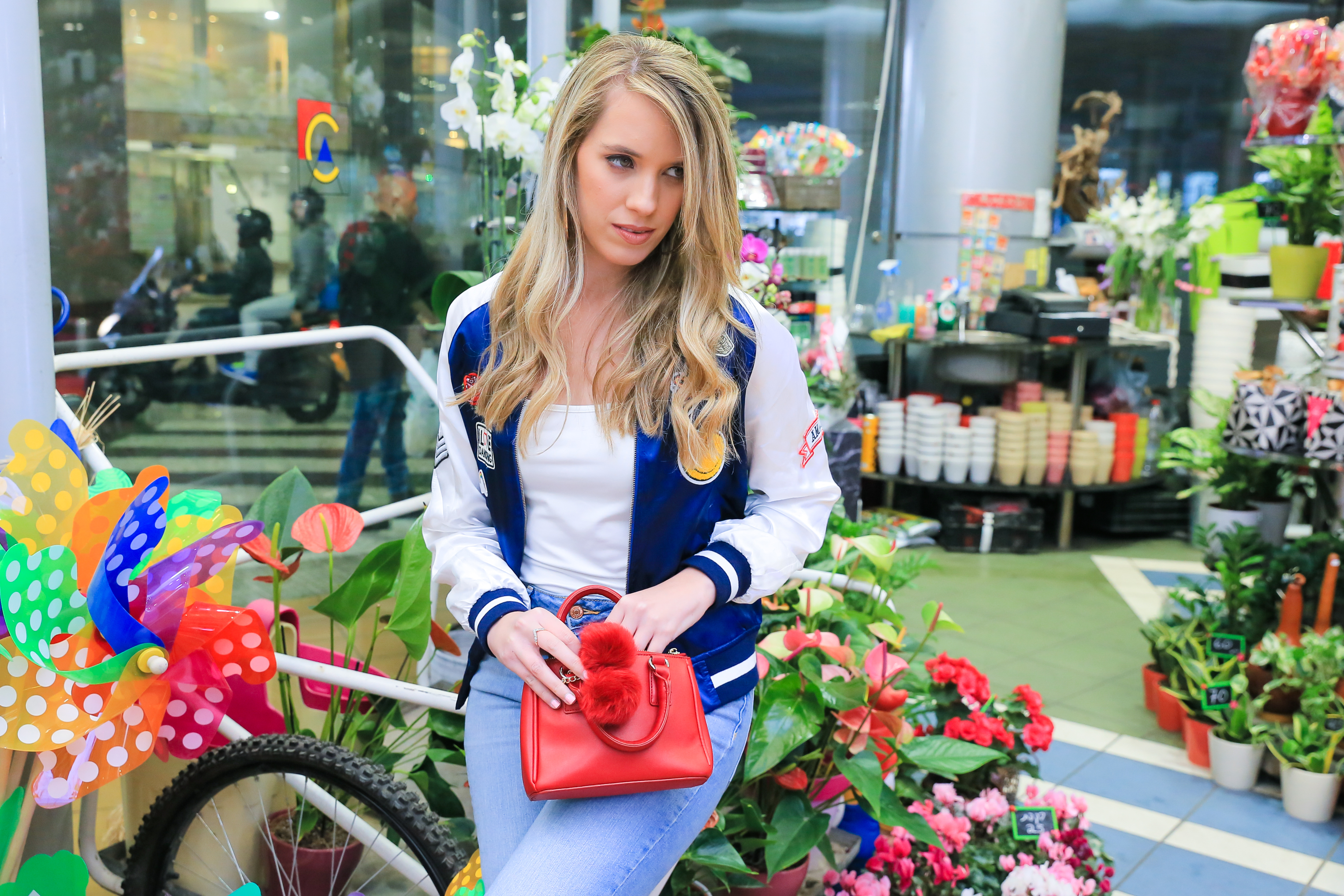 My outfit. When I hear about fairy tales or something that reminds me of my childhood – I often think of rainbow, fun moments in life, and happiness. That's one of the reasons why, I wanted to stay simple with a casual style, yet setting myself apart with bright colours such as blue and red.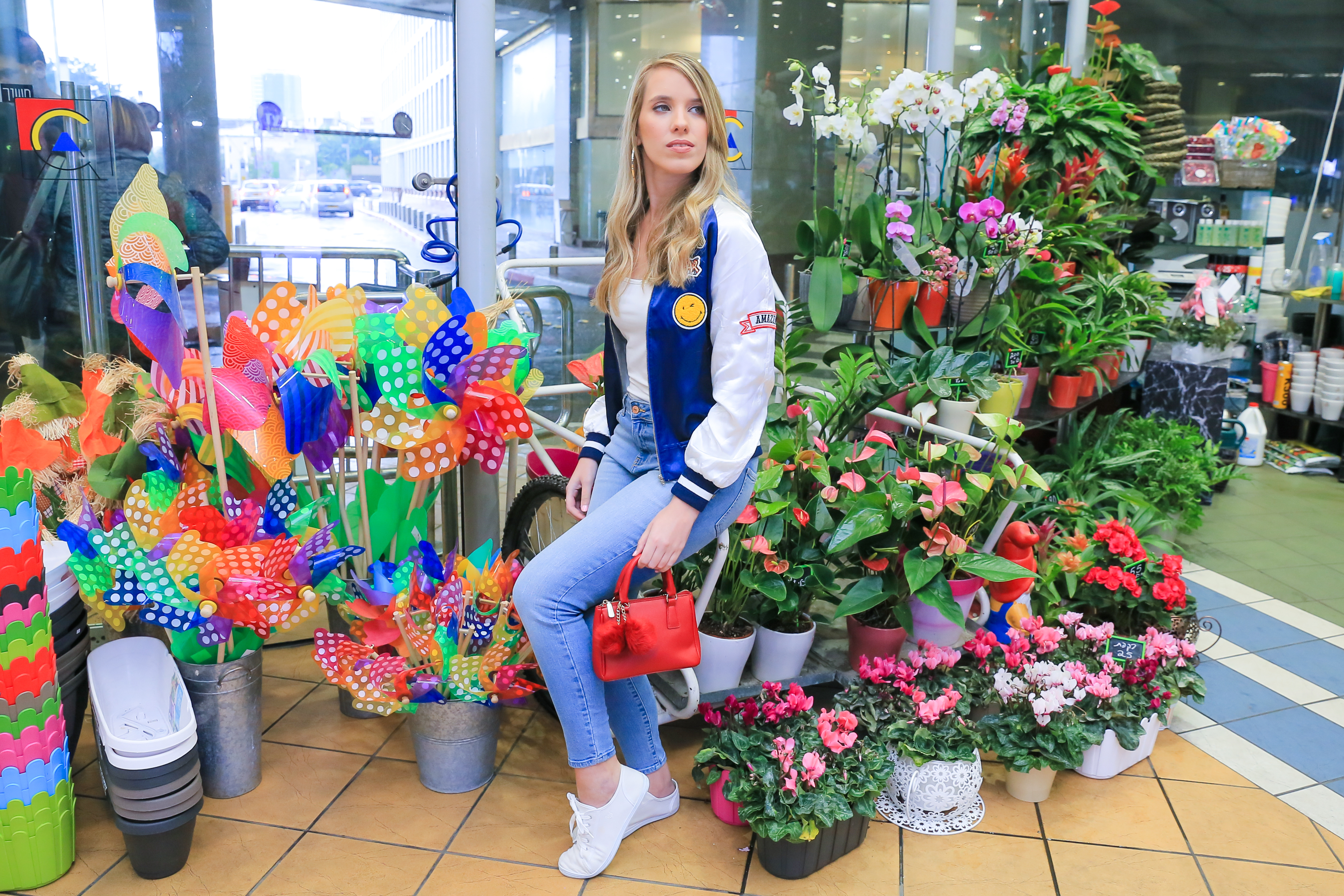 I tried to resemble a sporty style with bomber jacket, pairs of jeans, white shirt and sneakers, as I wanted to wear a comfortable look that can be applied for most of the occasions during a day. By mixing this outfit with an elegant red bag – I broke the basic rule of the sporty style, and turn the outfit into a chic look. This type of layout is also wearable when I'm in a rush to reach multiple places, and even suitable to go to the airport when I need to take flights. The fact that I'm wearing those sneakers makes it convenient for me to move between each layovers and when I have to pass the security checks or changing airplanes.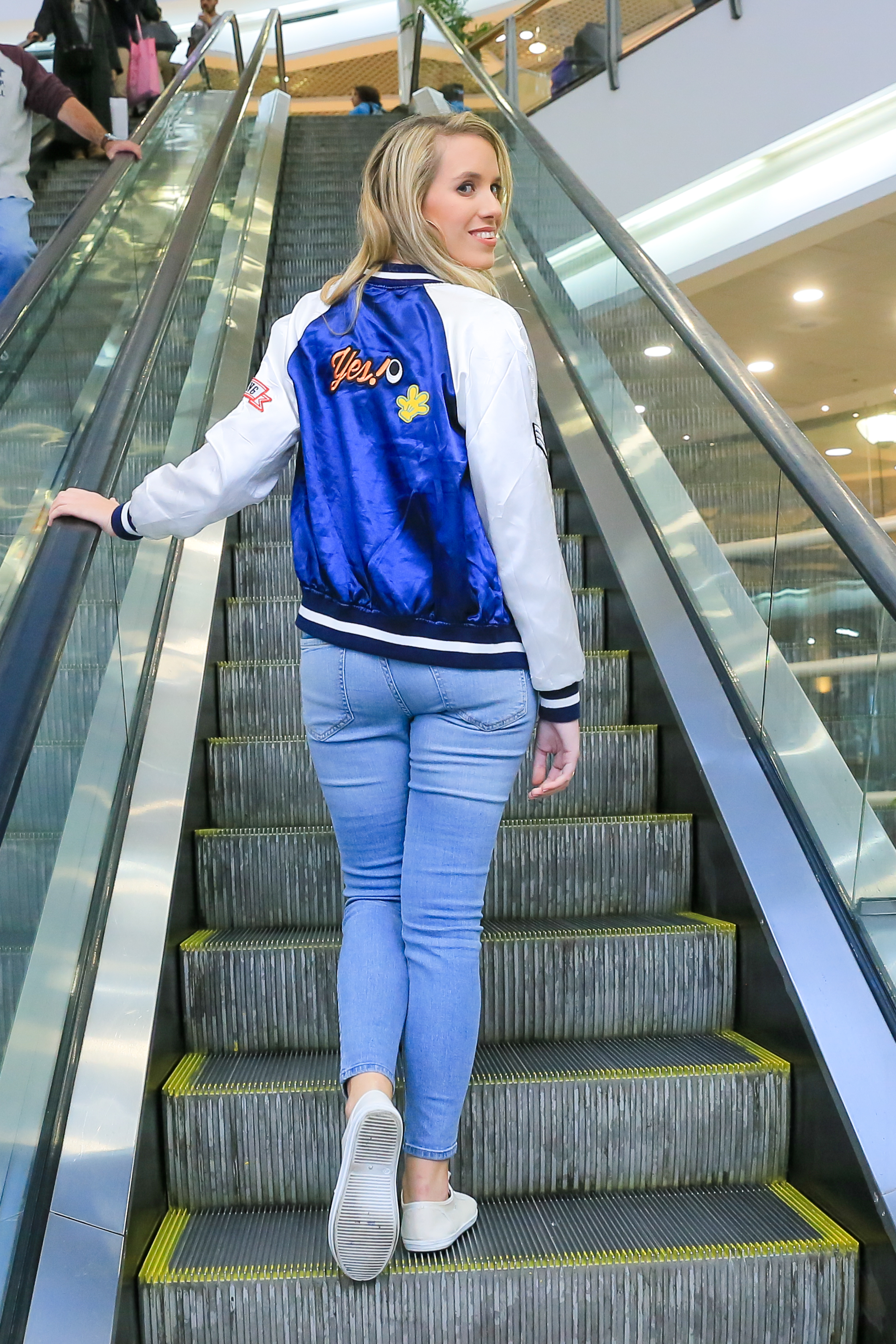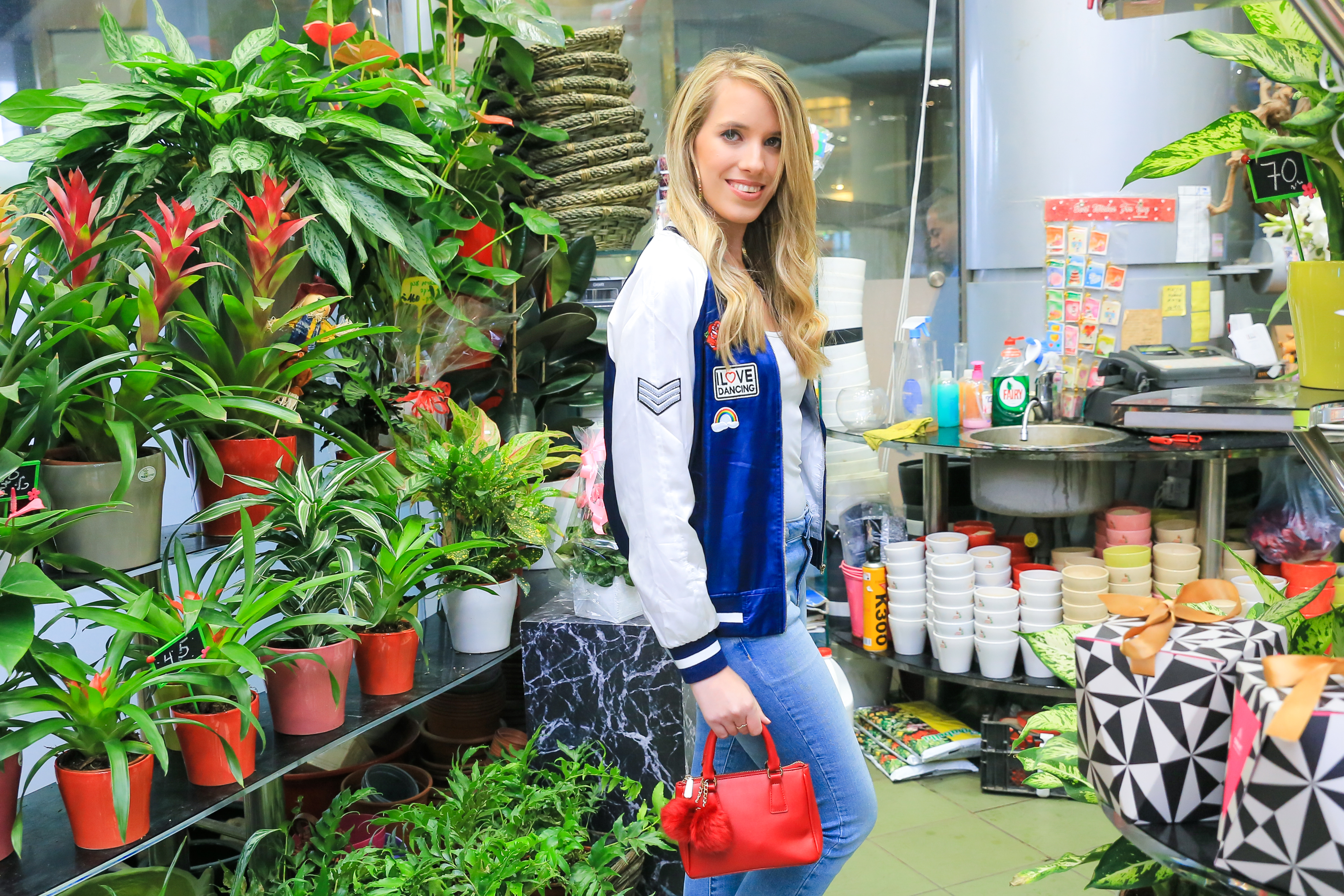 Till the next post…
XOXO
Michal
Follow