Follow
Most of us know that the way we dress is reflected in our lifestyle. You have probably read that in one of my previous post "These boots are made for walking". When it comes to choosing an outfit, I always try to adapt it to my current mood, inspiration or my surroundings. I believe that wearing a look that perfectly matches with those three features will create value to the wearer as well as define the persons place within society. That's one of the reasons people care so much about their appearance, as person's surface can be tricky sometimes. With that thought in mind, everybody can position themselves in the way they want.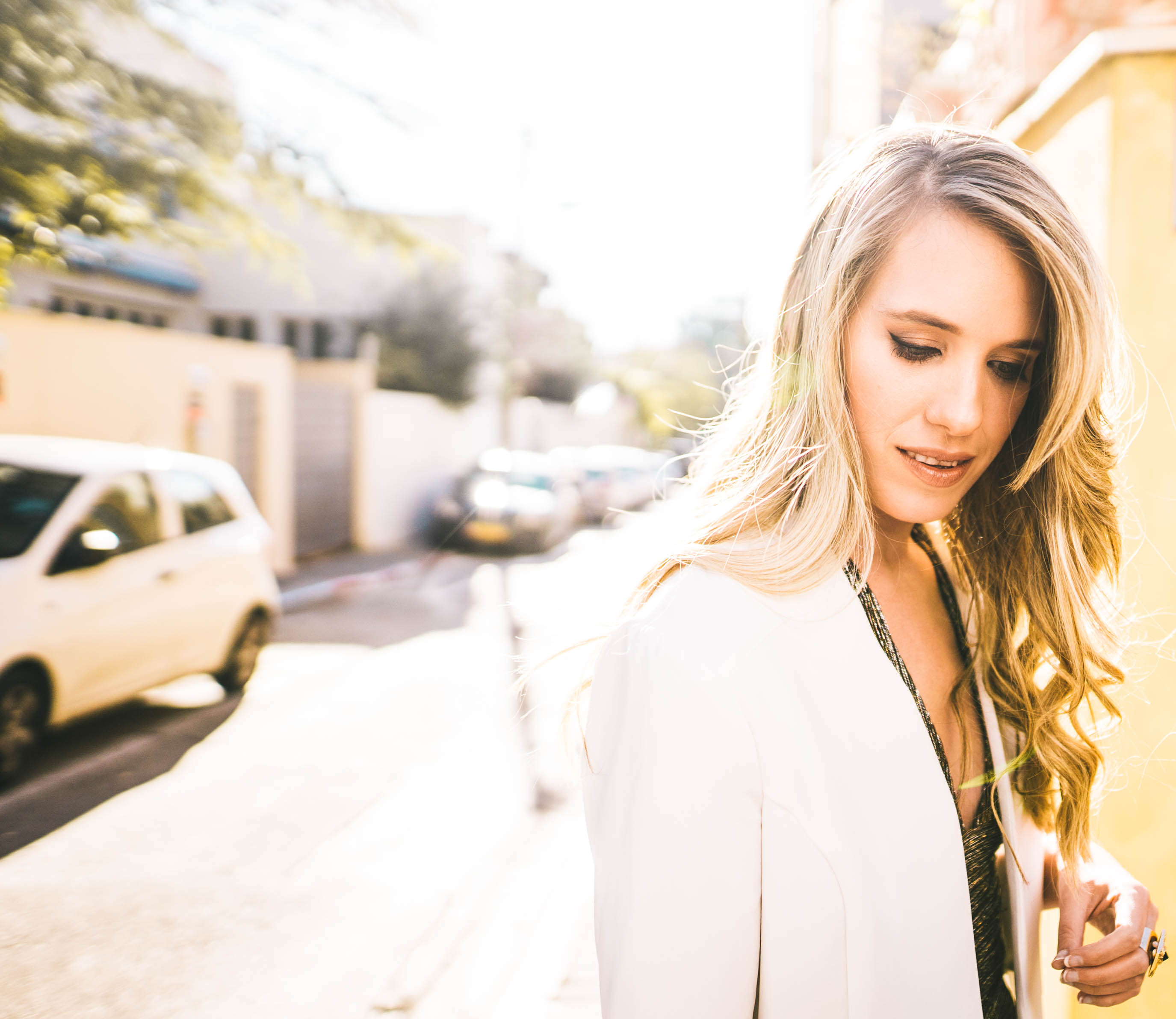 The city look. What makes the city truly special is the "street". It contains individuals who have their own signature style and identity that is unique, and interesting to stare at, while wandering around. Coco Chanel used to say "Every day is a fashion show and the world is your runway" – this paraphrase is often seen in huge cities like New York and London where people are used to take care of themselves and dress up, unlike small towns or laid back cities as Seattle or San Francisco.
The glam city outfit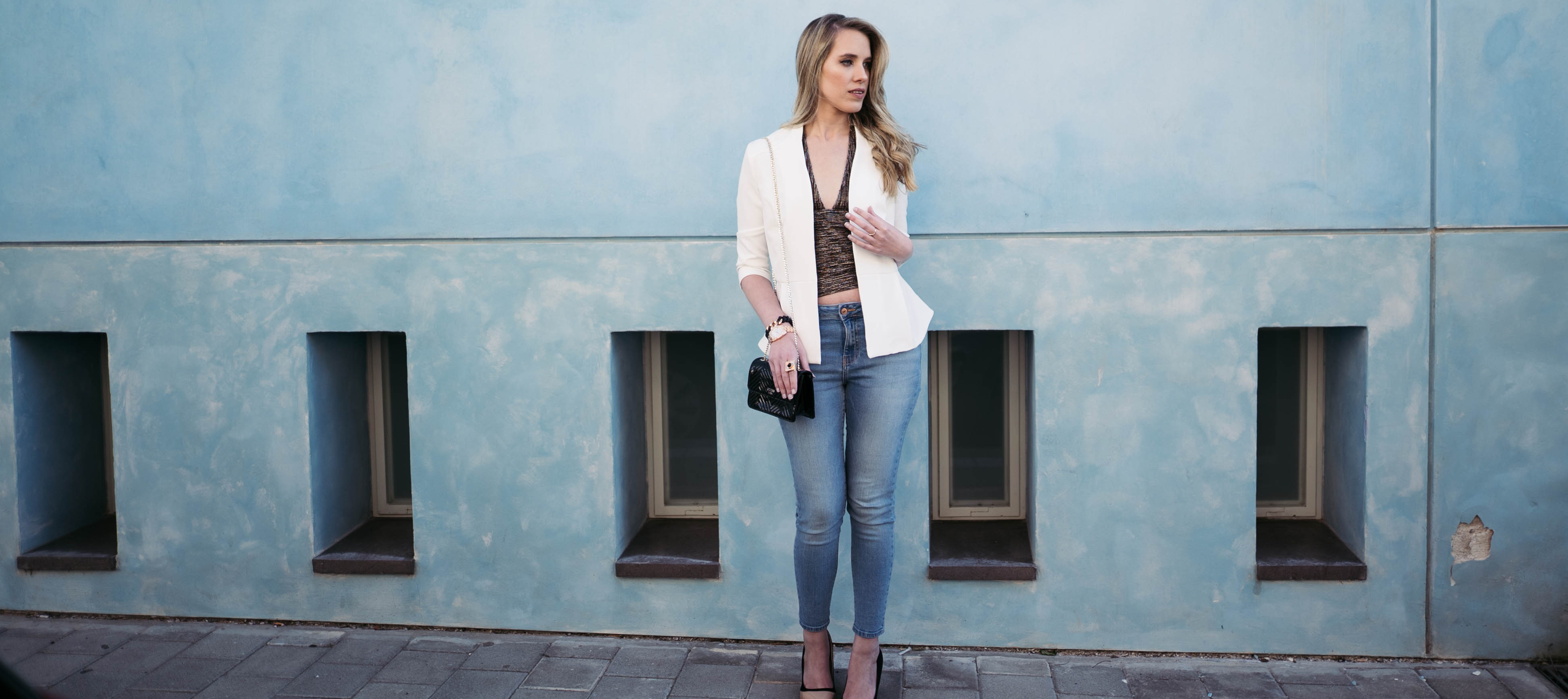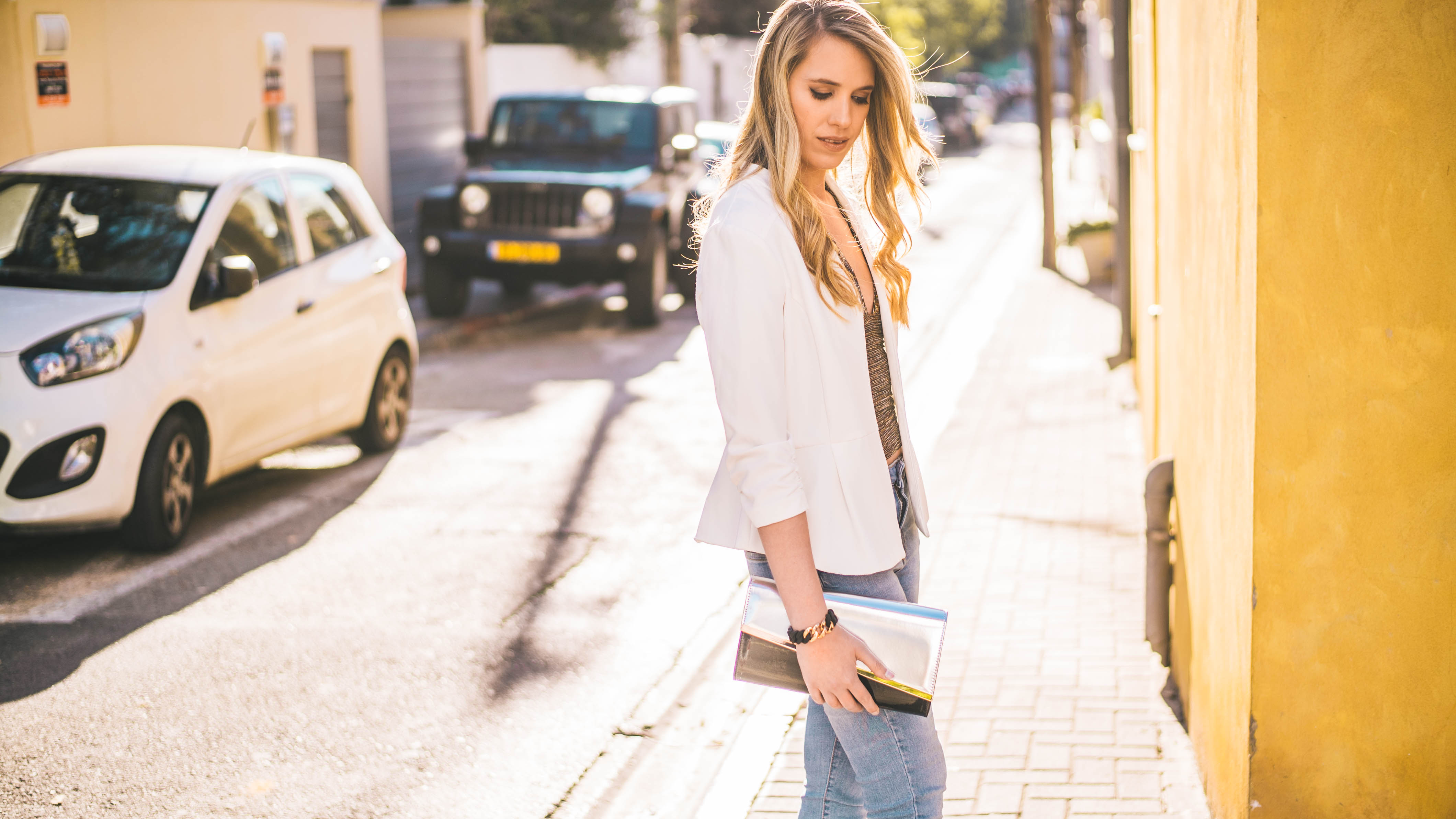 While choosing this outfit – my mood was filled with joy due to the sunny weather I was waiting for a long time. And to fit with the warm weather, I decided to wear mainly light colors, as darker shades can make you sweat and heavy under the sun. I wanted to keep this outfit simple, yet modern so I wear the one and only basic item everybody has in their closet – light blue jeans. I paired it with the nude pointed-toe stiletto heels to elongate my legs and add a little bit of elegance into this look. To define the upper part with the bottom, I choose to wear a darker color shirt and the tailored white blazer on top to create the balance, as my outfit would look plain if everything was in one shade. By wearing this shirt I was able to mix it with two different bags that are black and silver.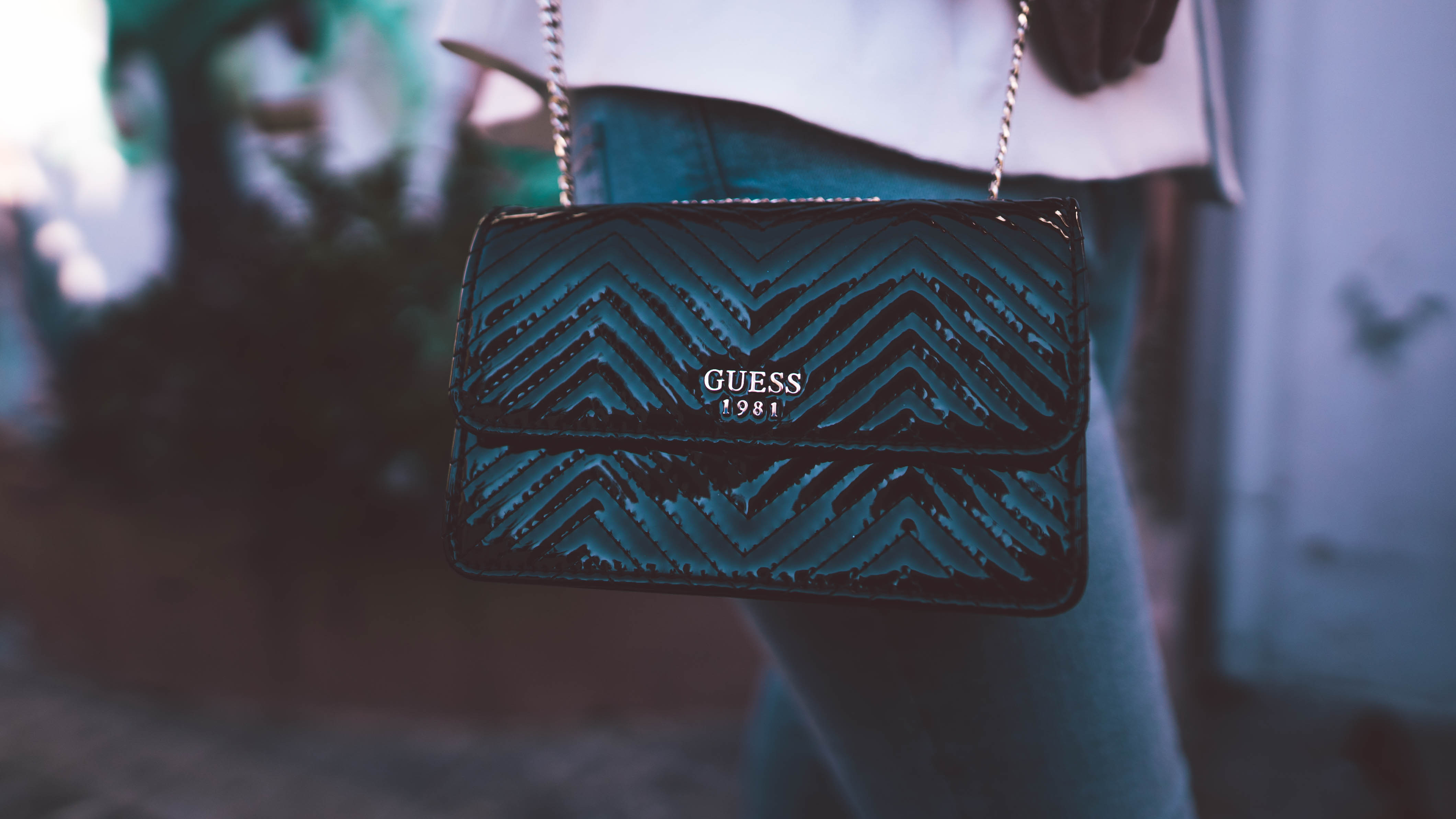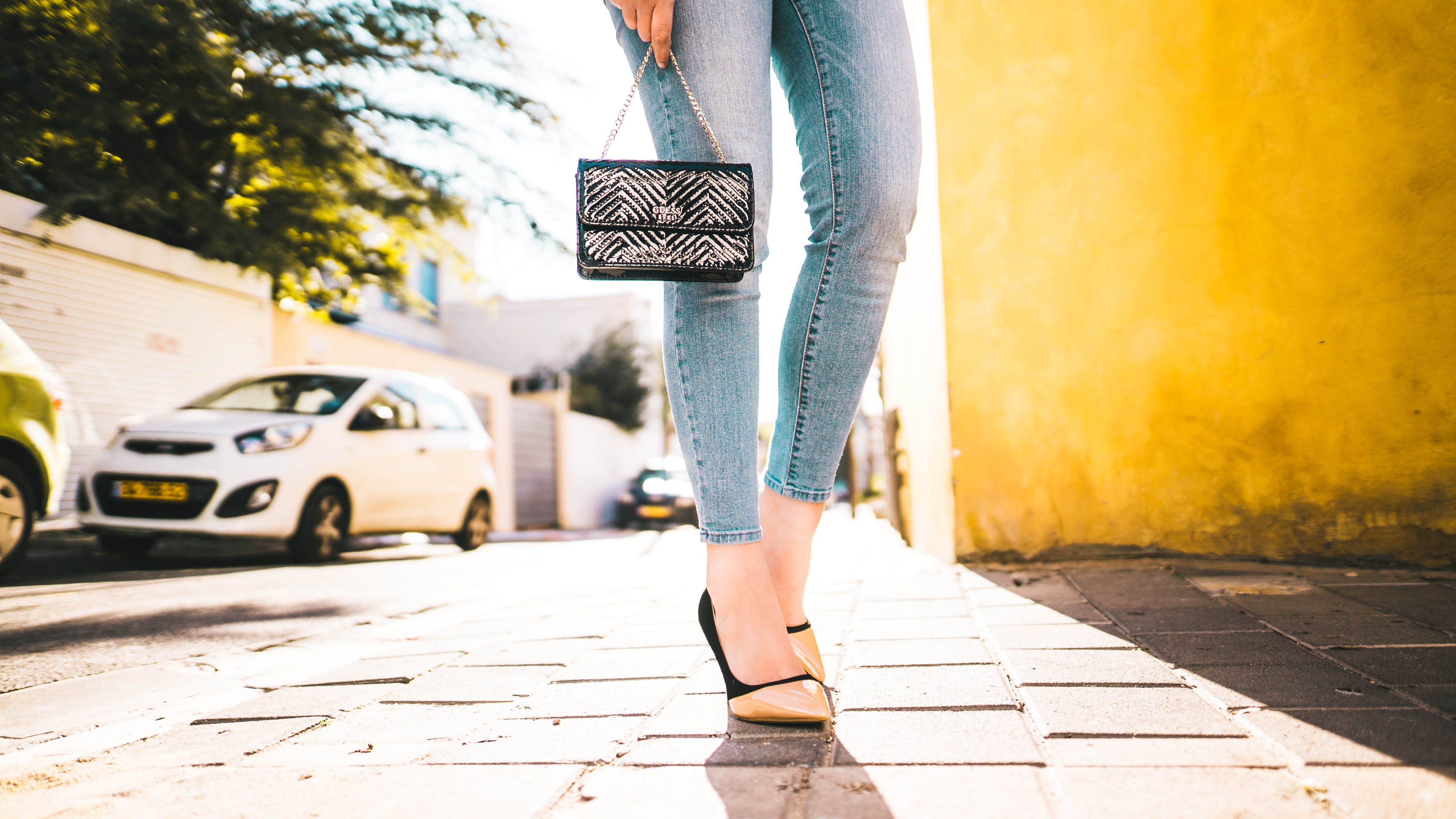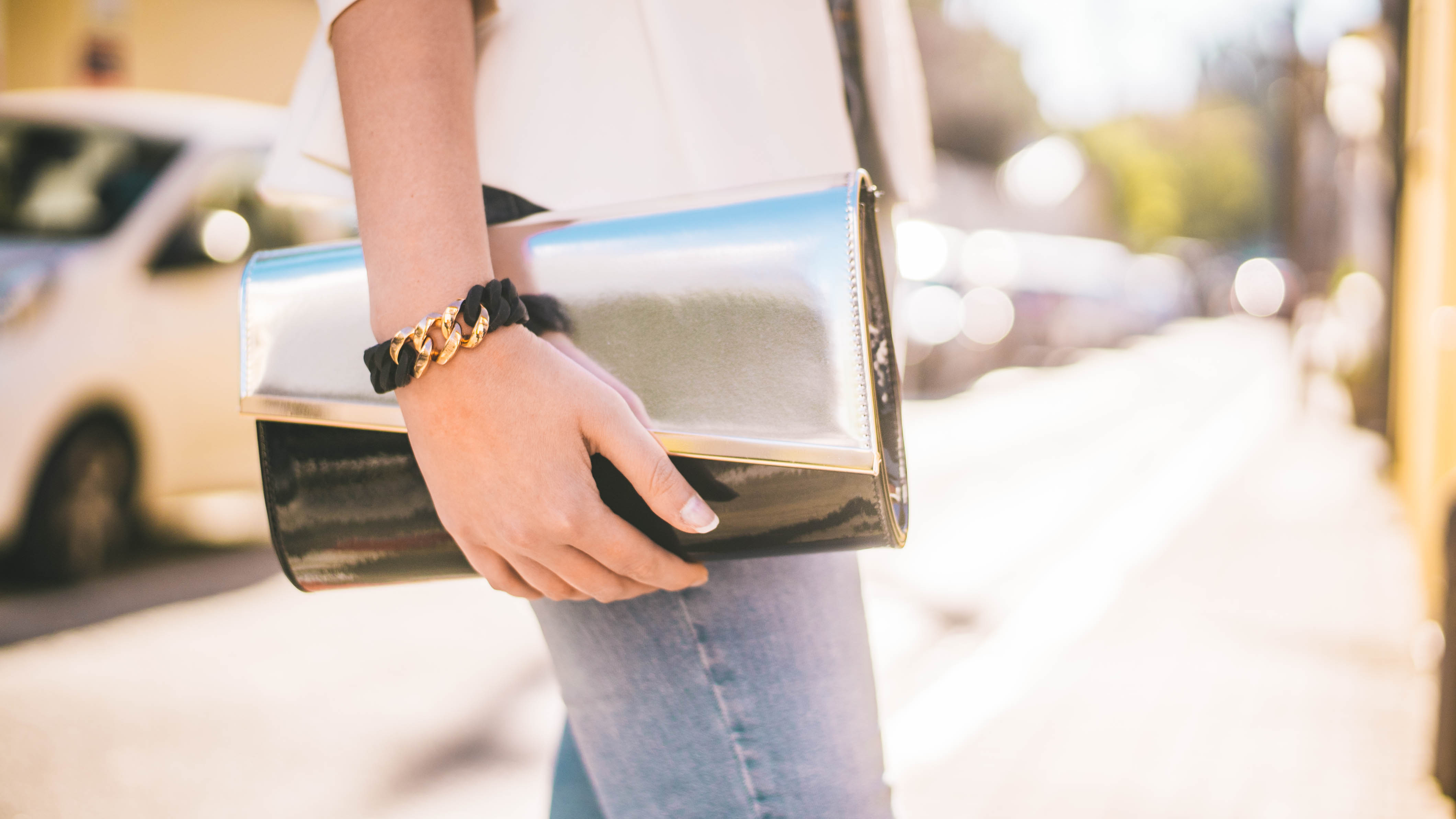 Other accessories that complement my outfit are my favorite bracelet in gold-rose shade from Rubbzz and a Forever 21 watch.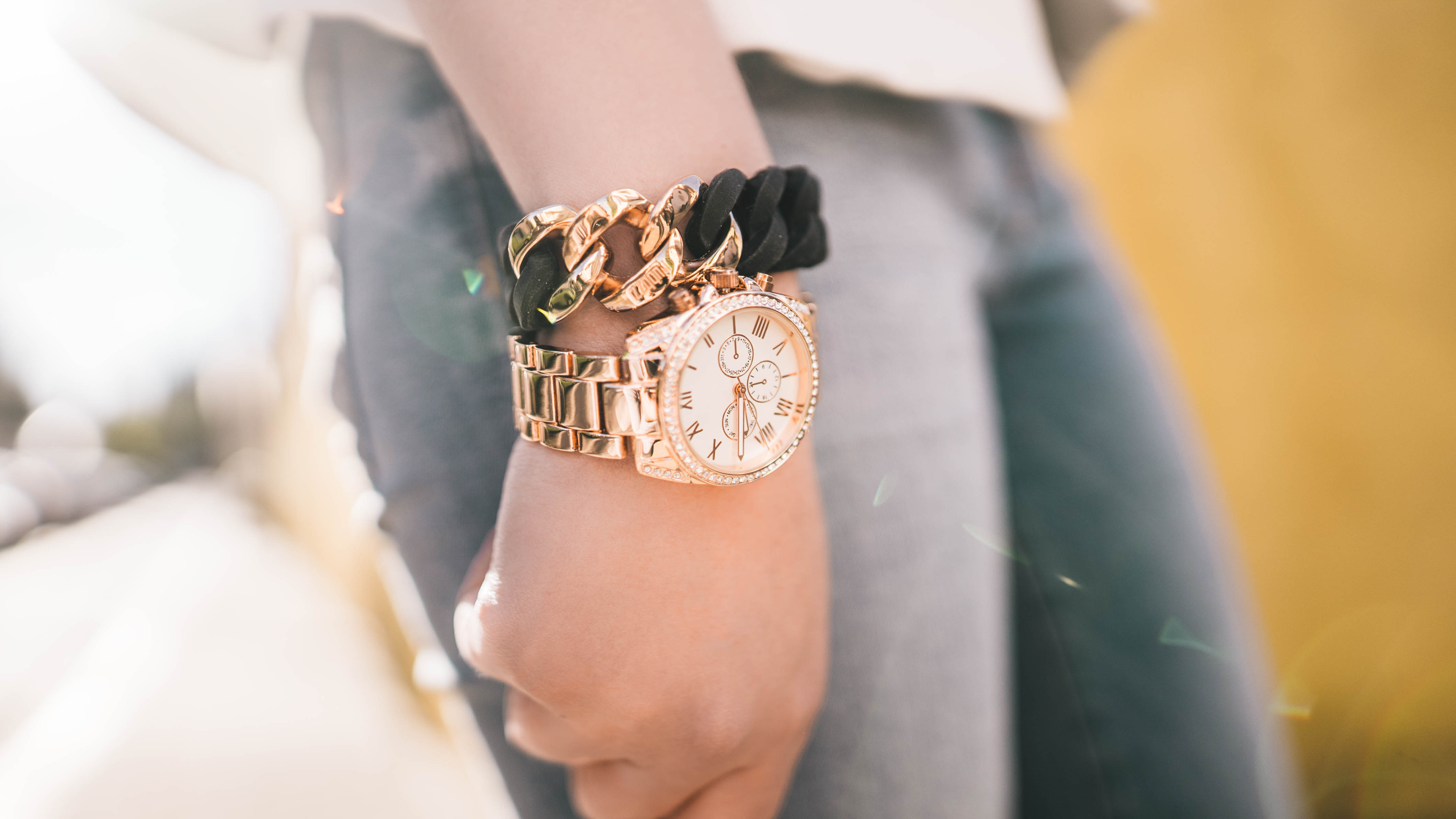 Items:

Jacket- BCX
Jeans – Forever 21
V neck golden top – Zara
Shoes – Castro
Bag – Guess
Bracelet – Rubbzz original
Watch – Forever 21
Follow