Follow
Hi lovelies!
Last week, I was busy working on new outfit ideas with my team, as we decided to include a new section in my blog that calls "Monthly men crush". A while ago, I started receiving emails and private messages from my male followers around the world which made me do that. Besides, some of my closest friends suggested me to try posting about men's style, including styling tips that would be captivating for male demographics. At first, I didn't pay attention to implementing that idea as my readers are mostly women; however, with the new section – my blog will become broaden with both female and male readers.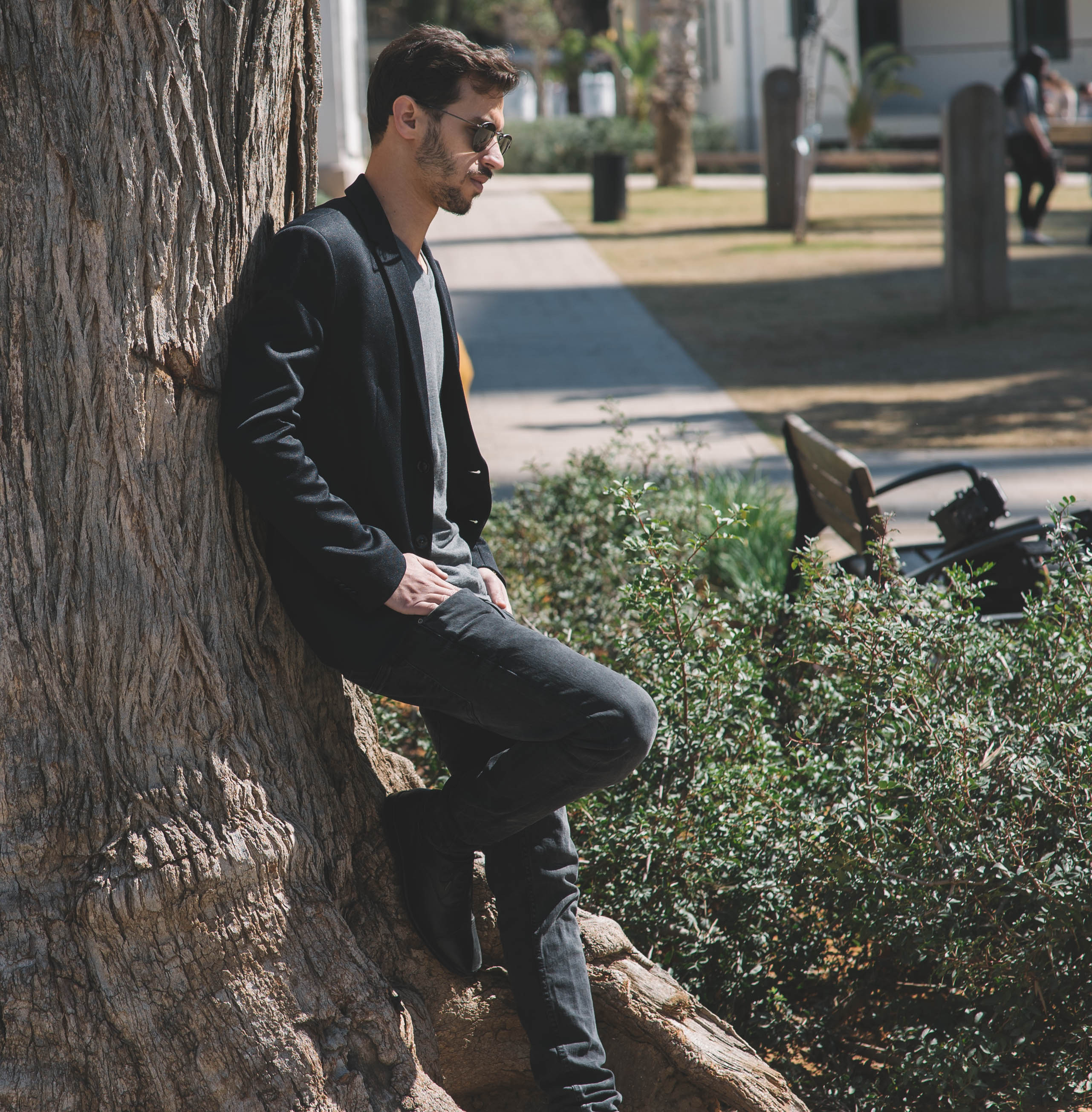 My first male model for the "Monthly men crush" section is Tamir Freilich (25 years old; Tel Aviv). I met him last week when me and my team were taking a break between shooting. It was so random, as we stopped at a cafe & Bakery for having a rest and suddenly a good looking guy who has a unique style, approached us. He saw me doing the photo shoot earlier and got curious in all of my projects – showing his interest on my fashion blog. As he studied acting before, he's intrigued with everything related to photography, fashion and style. So, in case you were wondering if Israeli's men are stylished in fashion- they surely do!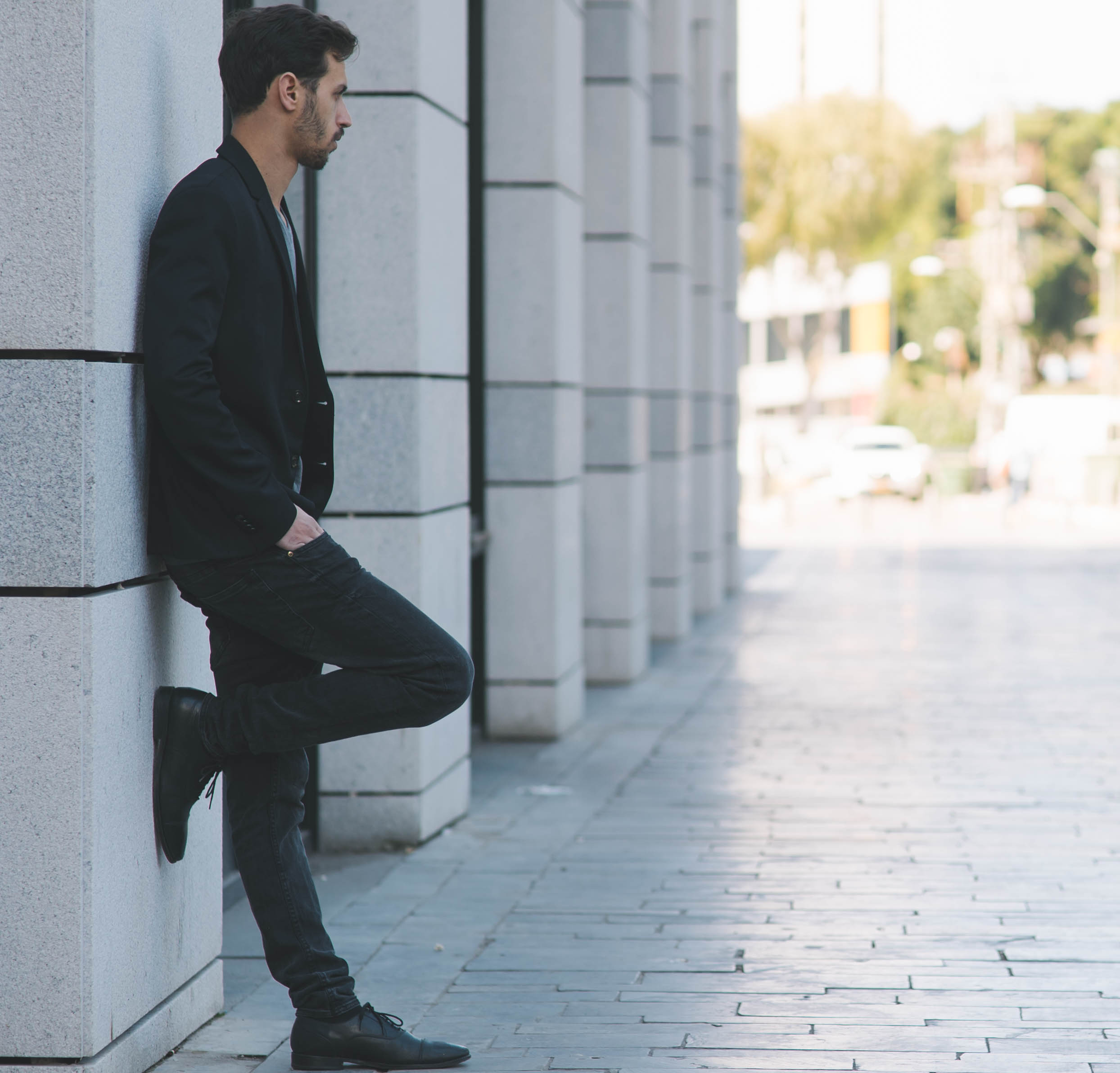 Tamir is wearing a casual outfit which also can be worn as a light business meeting outfit for a coffee break or cocktail. He has on a tight cut black blazer and a grey shirt, paired with skinny faded black jeans. This look is completed with a black pairs of elegant boots. Some accessories that were used are: a golden-silver watch, a gold ring and a bracelet.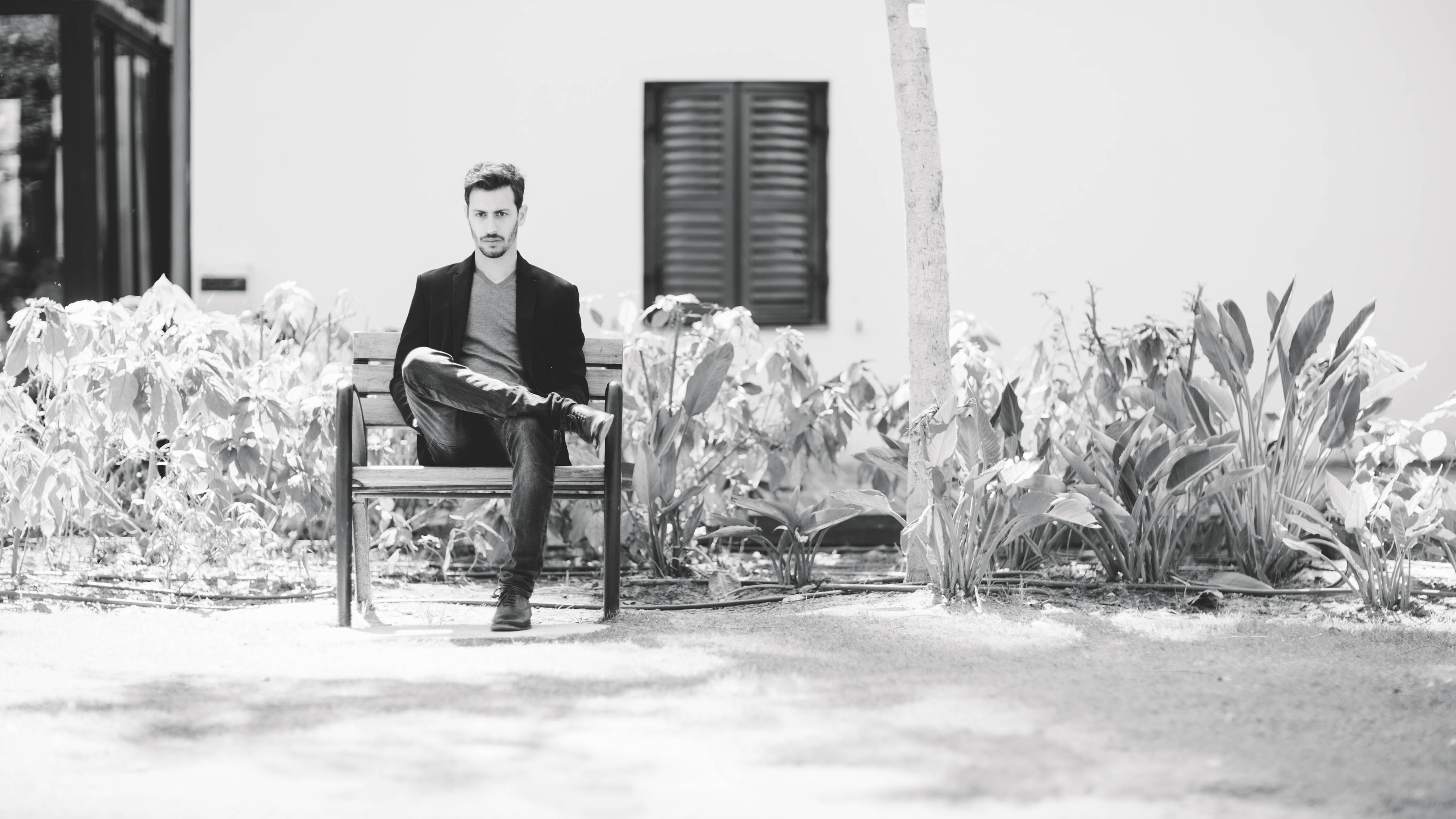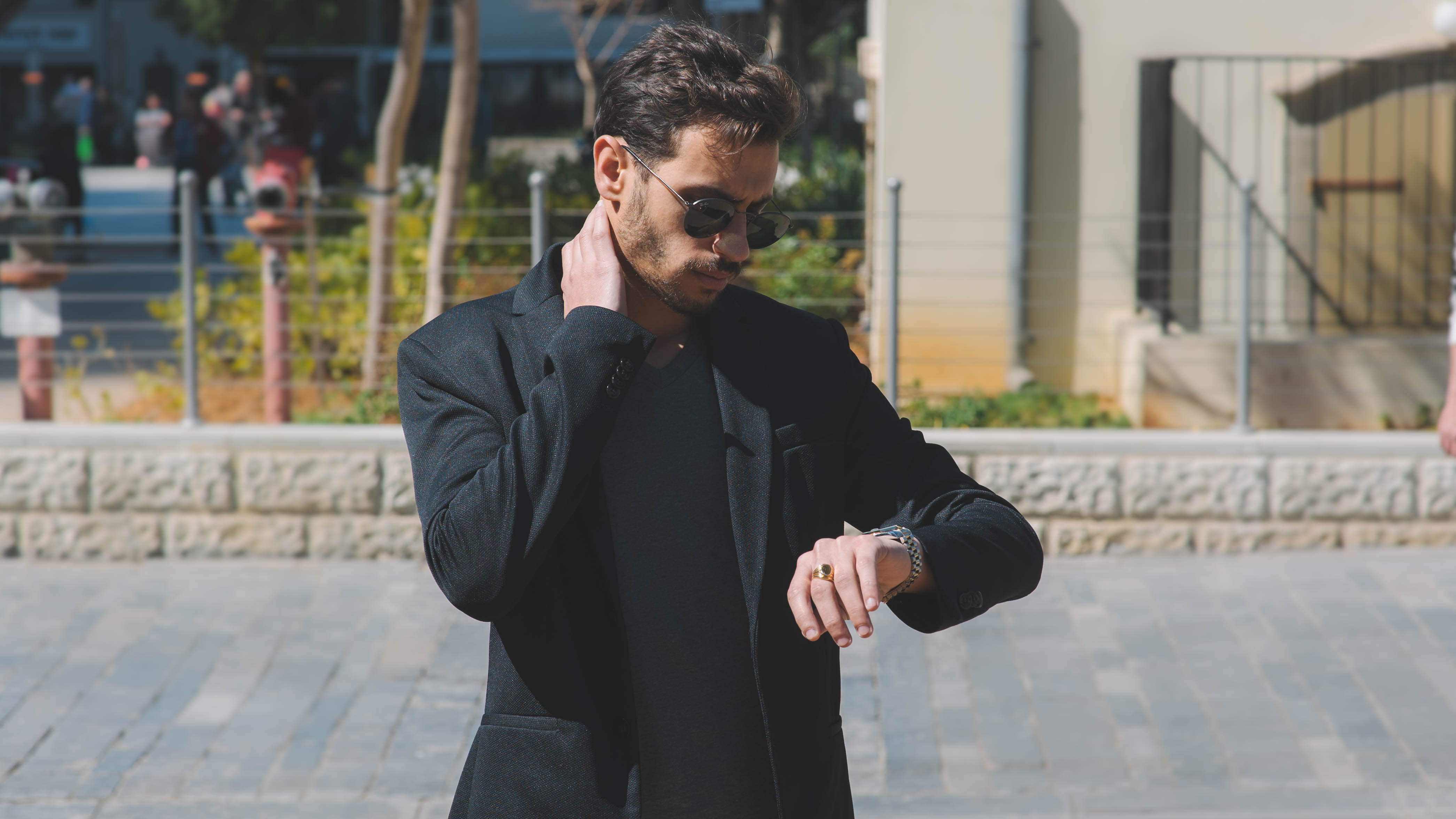 So, do you like his style?

Follow