Follow
As you already noticed, artists have a huge influence in our life. It is most likely to see some fans following their favorite artist's style and eventually adopt it by purchasing their garments or imitating their physical aspect such as getting the same haircut or makeup.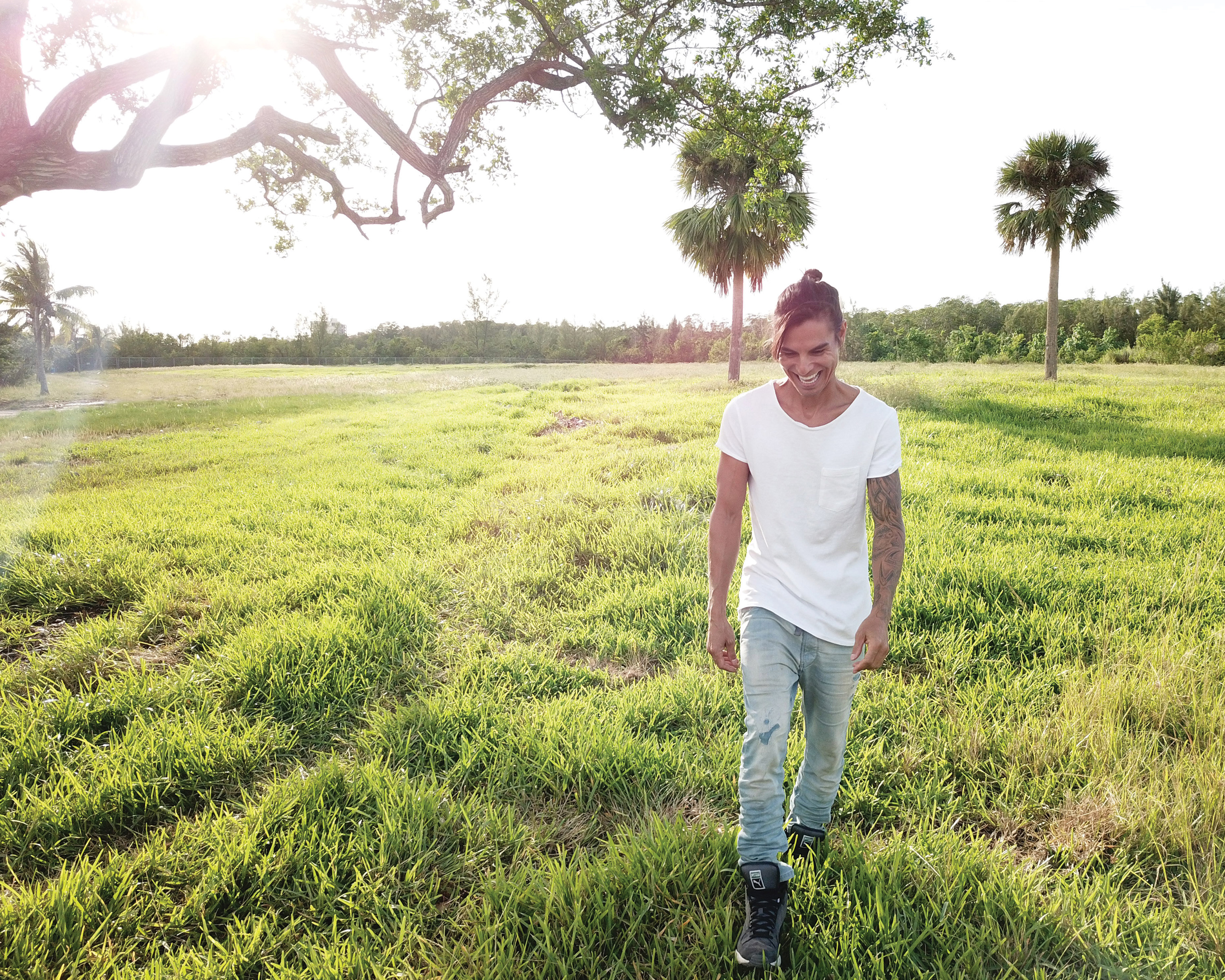 It is hard to not fall in love with somebody's talent, especially when that talent goes on one with the attractive look. The moment when a singer starts to sing – the crowd starts to wonder. That's how the audience and artist interact, as music is there for people to listen. They feel touched and related by the lyrics that bring out memories or deliver new experiences to them. Just like Julio Iglesias Jr, when performing the song "Te Extrano", which is about a person who after a breakup, still appreciates the memories.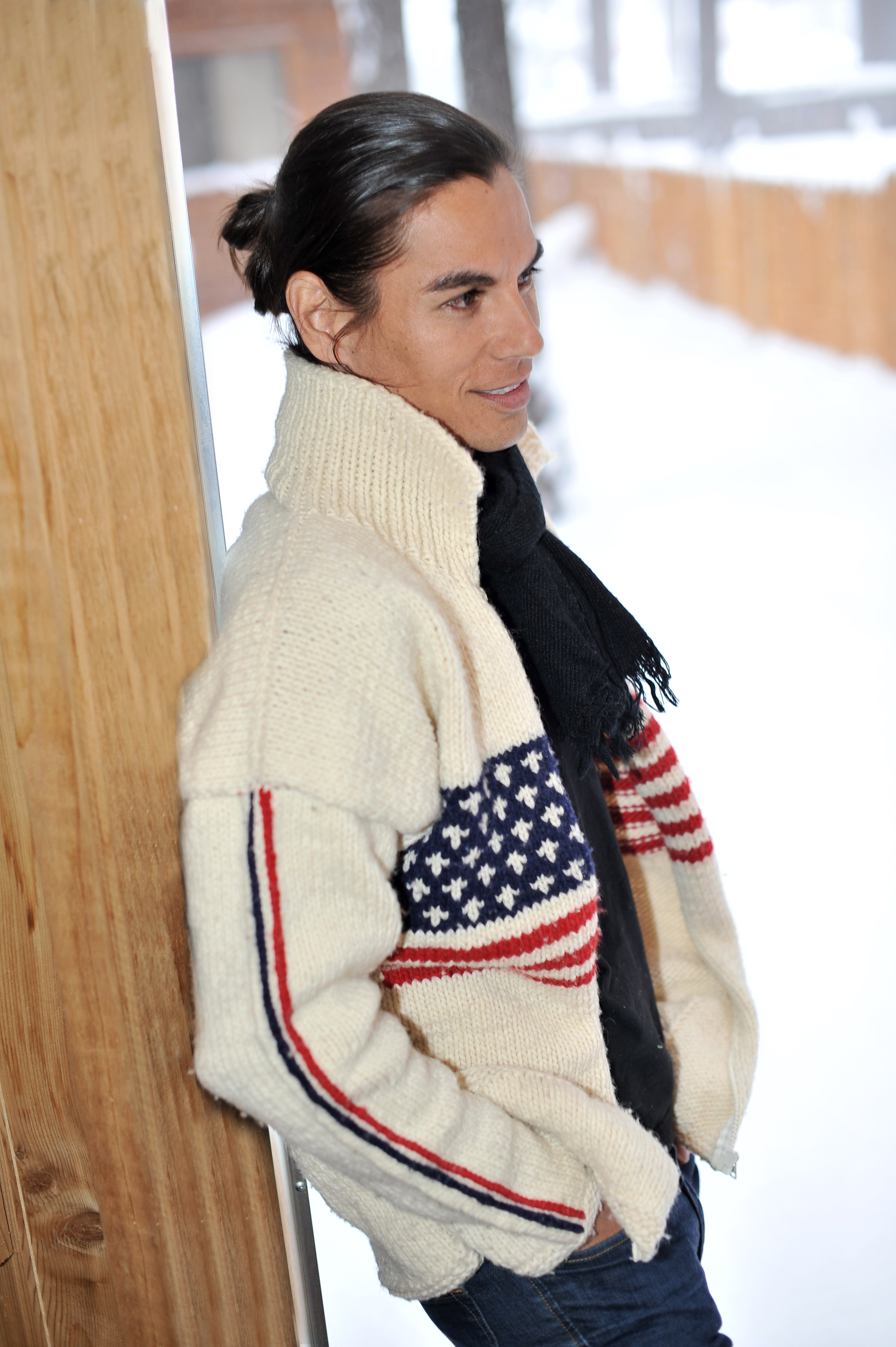 My celebrity crush
Julio Iglesias Jr is a Latin artist, who adds a new flavor to Miami. He prefers to dress simple, yet manages to look attractive. Coco Chanel once said, "Simplicity is the key note of all true elegance". Her statement has been applied constantly within the fashion industry. Even some famous designers or Hollywood stars such as Marc Jacob and Selena Gomez managed to look good while being on vacations, dressing simple items we can find in average stores like Zara or HM. As for Julio Iglesias Jr, jeans and T shirts are the essential items in his wardrobe. We all have a favorite item or style that sets us apart – turning that into our signature style.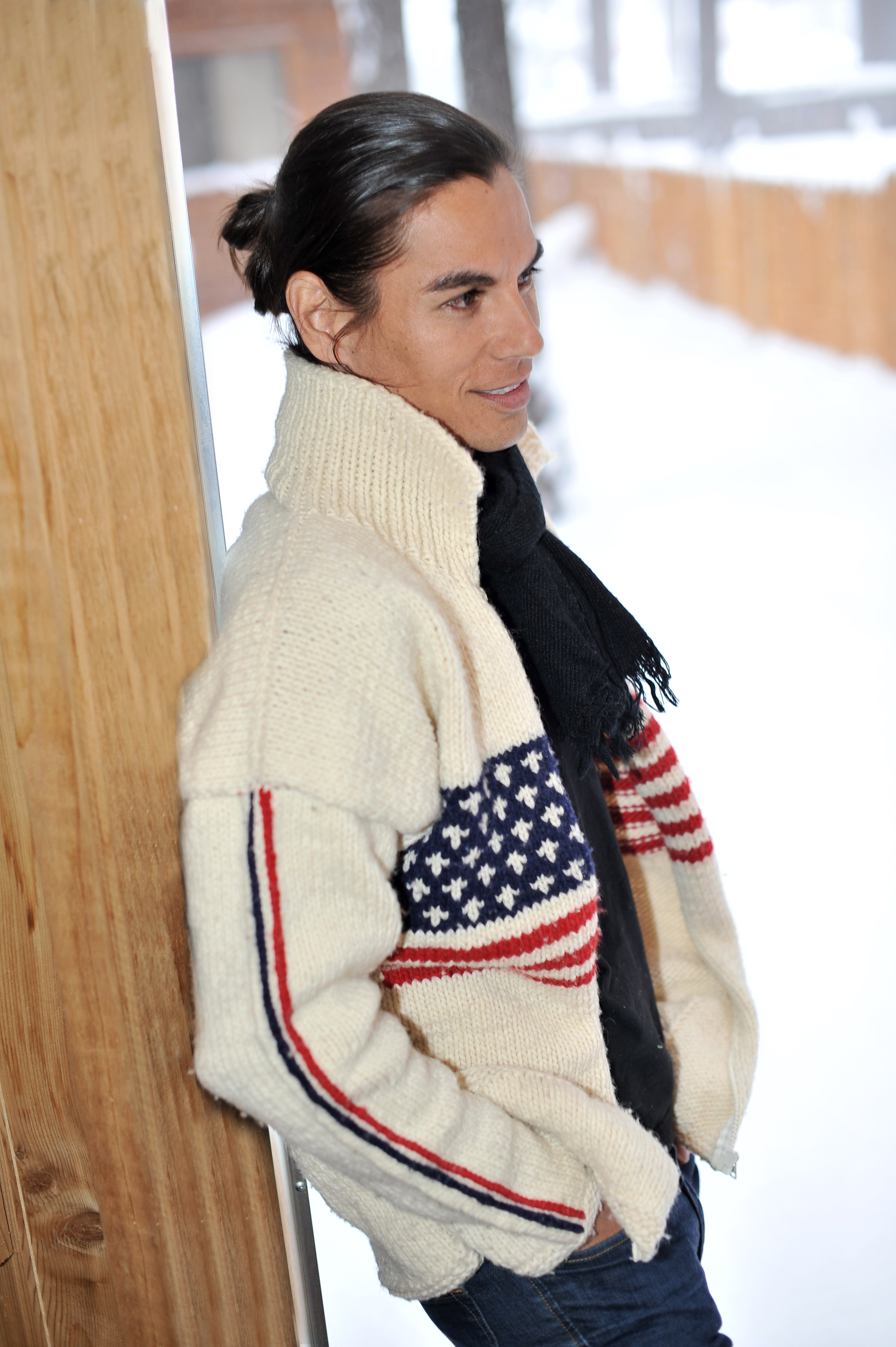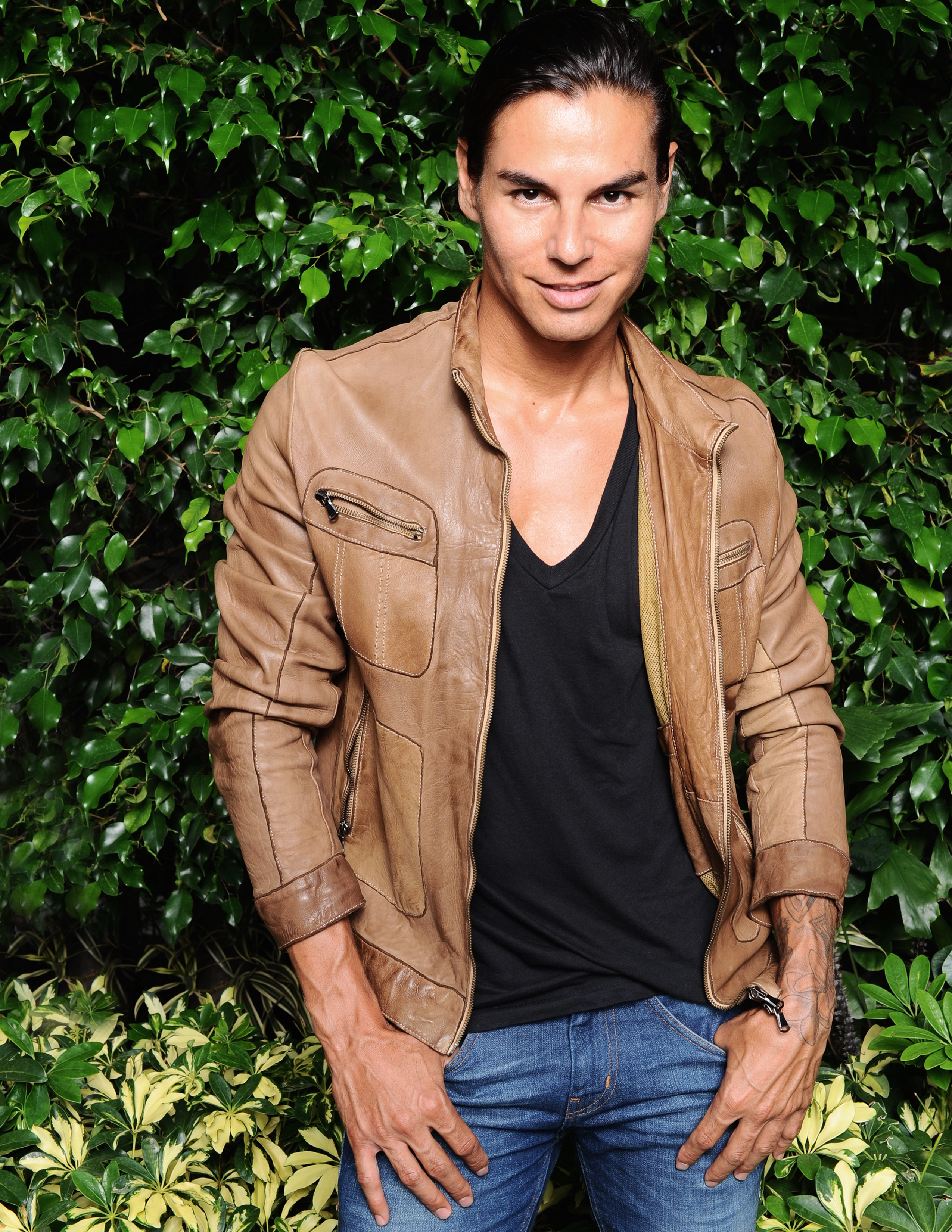 The star of "Te Extrano" uses his clothes to enhance his actual appearance with the help of colors and shapes from the designs. Just like the photo above, he wears his light brown jacket which complements his perfect tan skin. Wearing only casual looks, there is something about his personality and attitude that radiates outward. Whether he chooses to go for the street style look or an elegant style, Julio Iglesias Jr looks charm in every way, spreading exotic vibes over the streets of Miami.
In case you are into romantic love songs check out his new single TE EXTRANO composed by Elena Iourova
Photo Credit: Ernesto Poblacion Jr
Follow