Follow
Summer is considered to be one of our favourite weather, however winter is the time when people can wear layers and express themselves in a different way. Unfortunately for Israel – where I live, and other cities across the world – there is no such thing as winter. Having an outfit that can wisely showcase the layers, while still looking light is a question that I have been wondering for myself.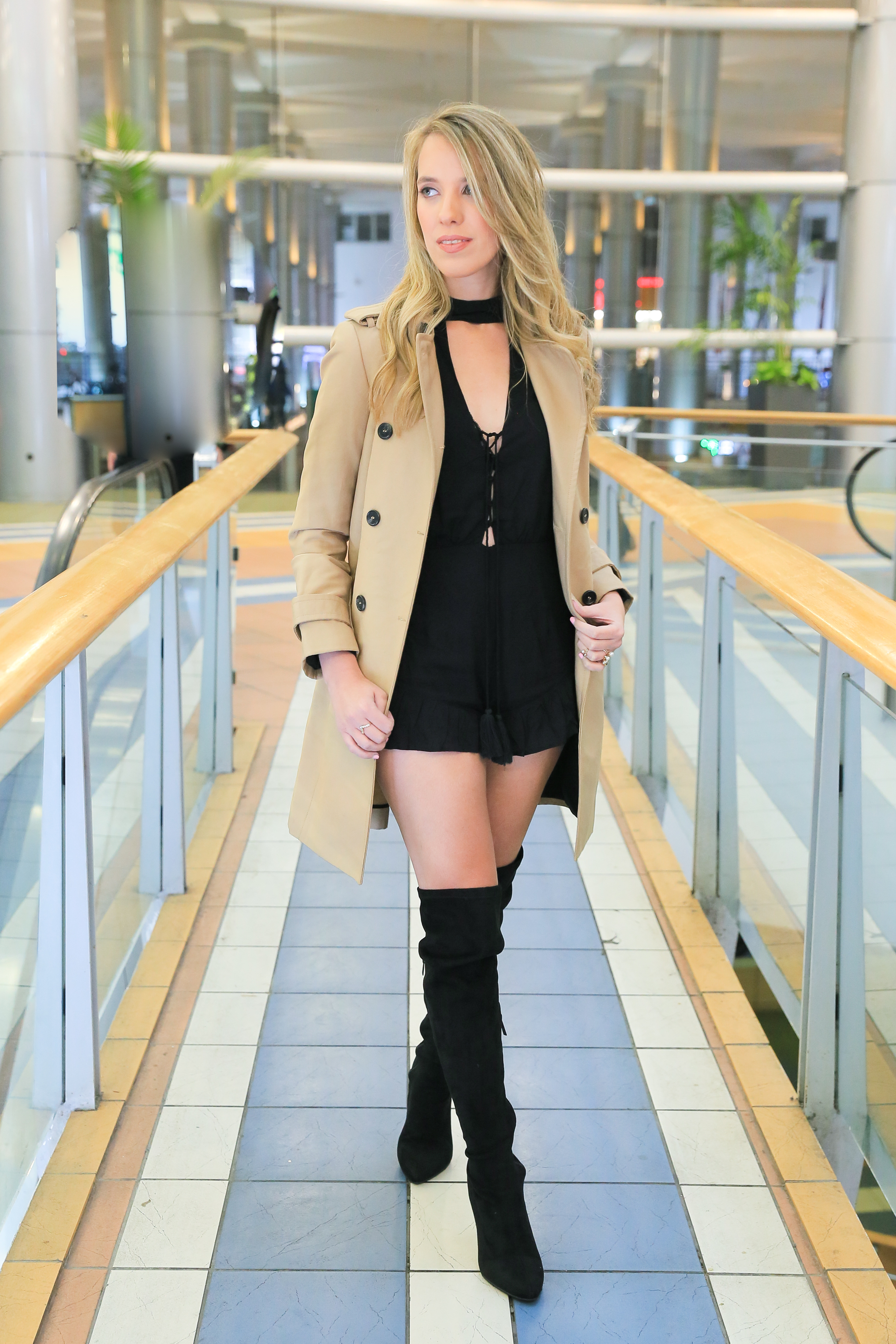 It's all about the trench. Trench coat is known for being a great item in closet for most fashion lovers during autumn and spring time – when the weather is somewhere in between the "cold" and the "warm". It is also an item that none of the European girls can resist, due to its design that can easily mingled with different styles, while keeping the wearer warm. By combining it with a complex black collar romper which has ties at the front and little details like choker around neck area – this outfit becomes sophisticated and sexy for the special occasions such as evening walks, parties, celebrations, shopping and hangouts with friends or even professional meetings. What makes this outfit so "sparkle" is the black romper that replaces the traditional black little dress that most people love. It shows minimalism, yet brings the attractiveness of a woman.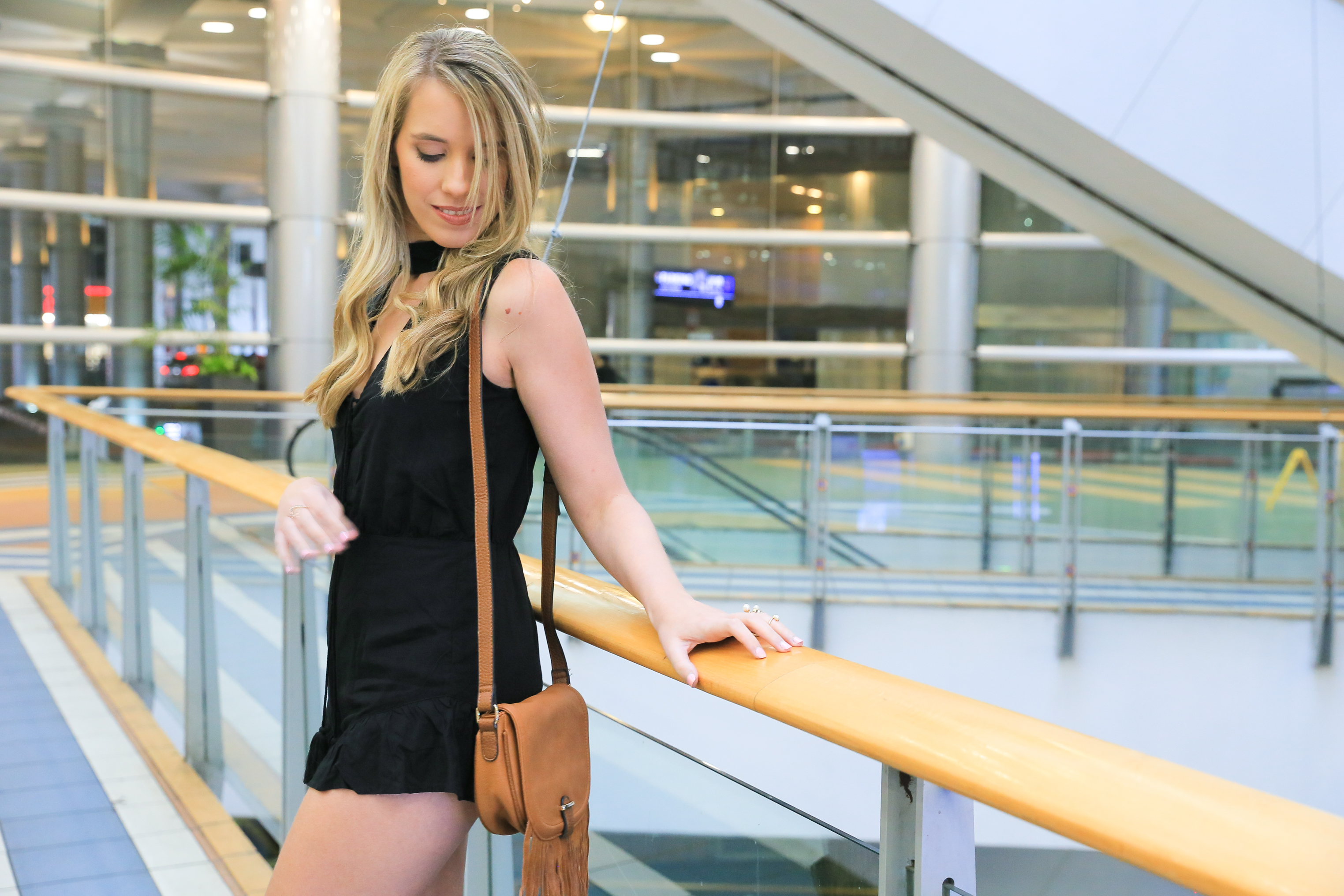 To balance the whole outfit, I decided to go bold with the high rise knee pointed toes boots with the same colour as the romper to create an illusion of gaiters that simplifies the trendy item for autumn seasons. Speaking of autumn – that explains why I choose the orange-brown bag as the main accessory.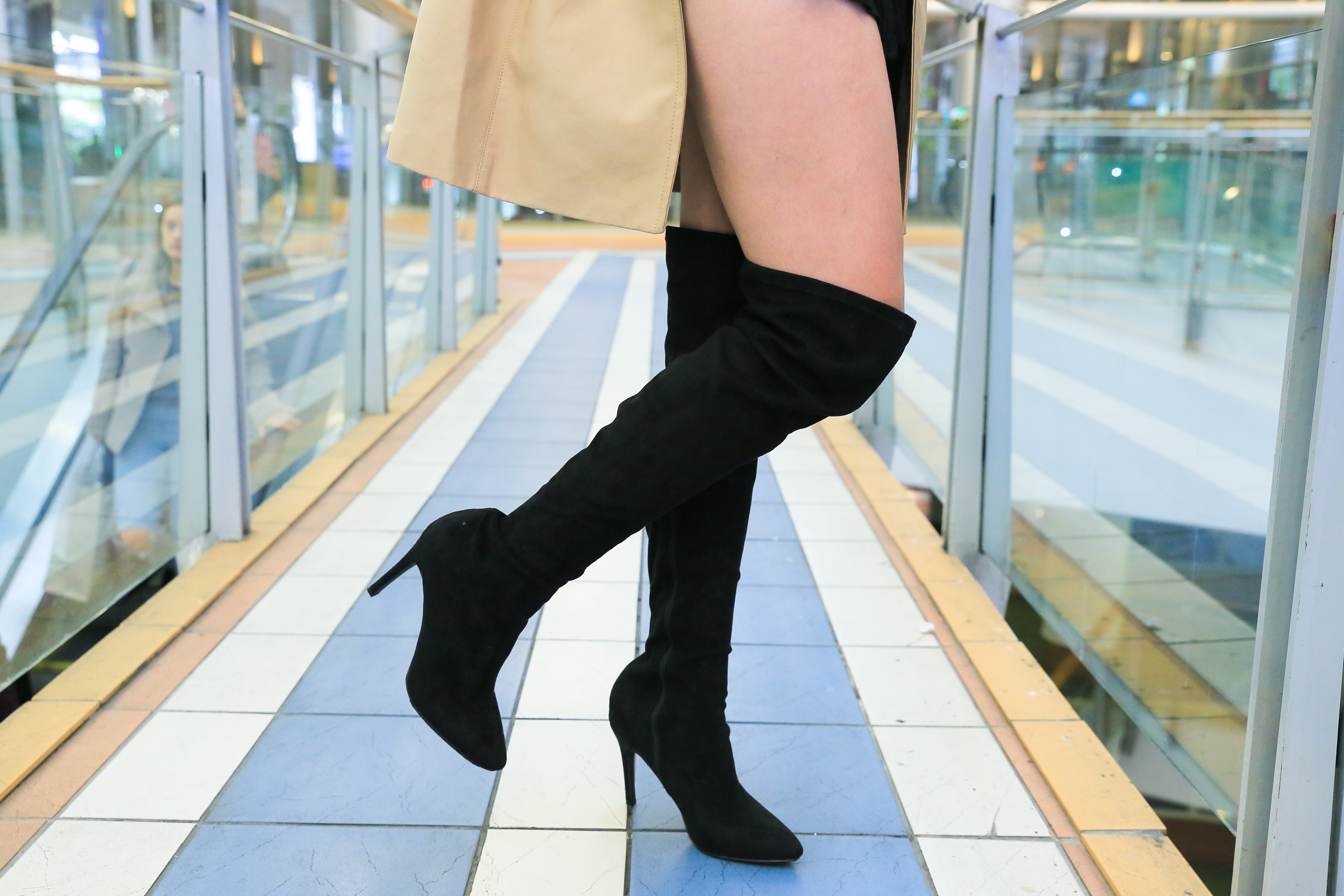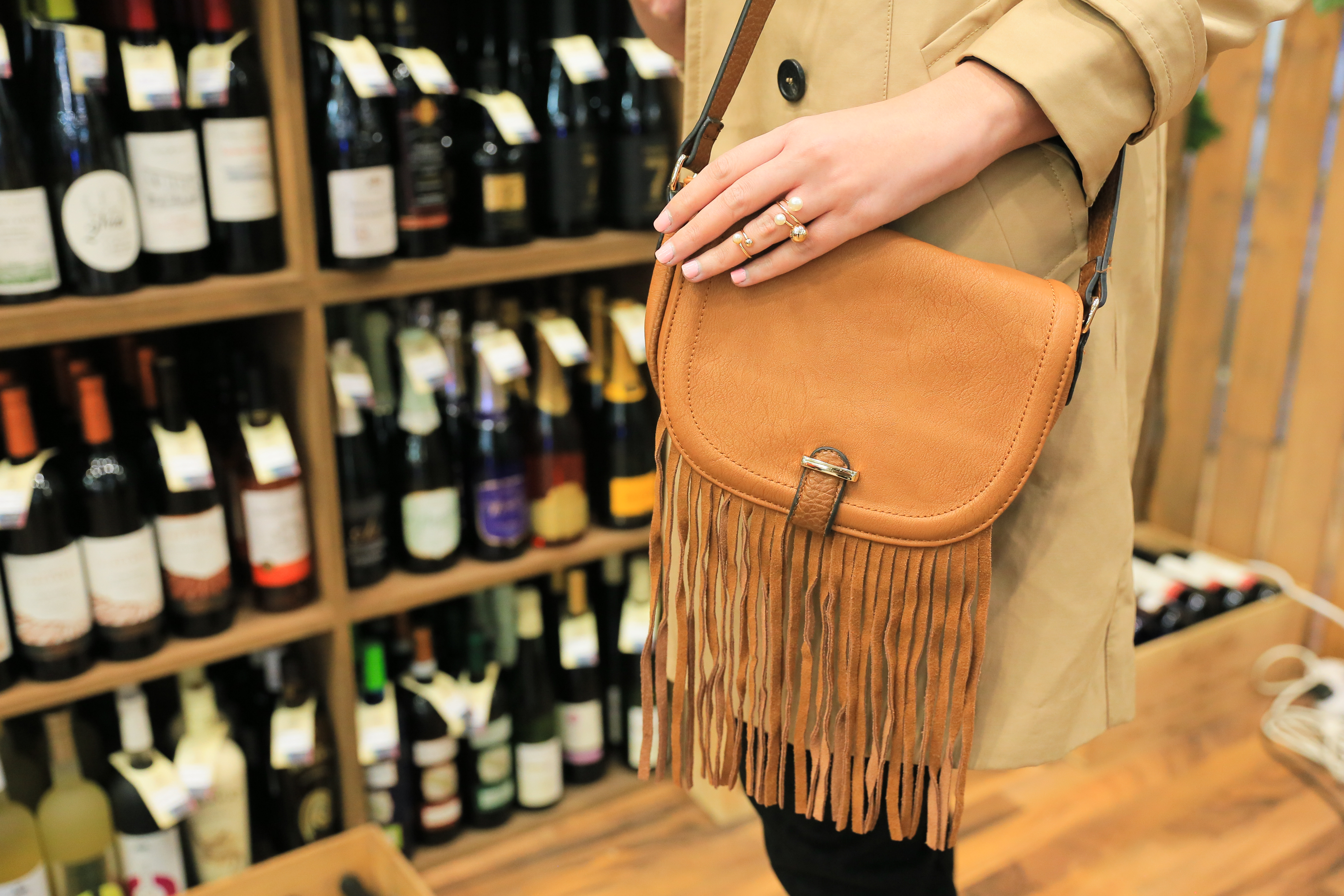 In my previous post about Miami trip – I mentioned how a look can transform a person into a different character or bring the wearer to a different location. This outfit makes me feel like I'm in Paris now, sitting in a coffee shop or drinking red wine, while absorbing the romantic atmosphere that the city offers.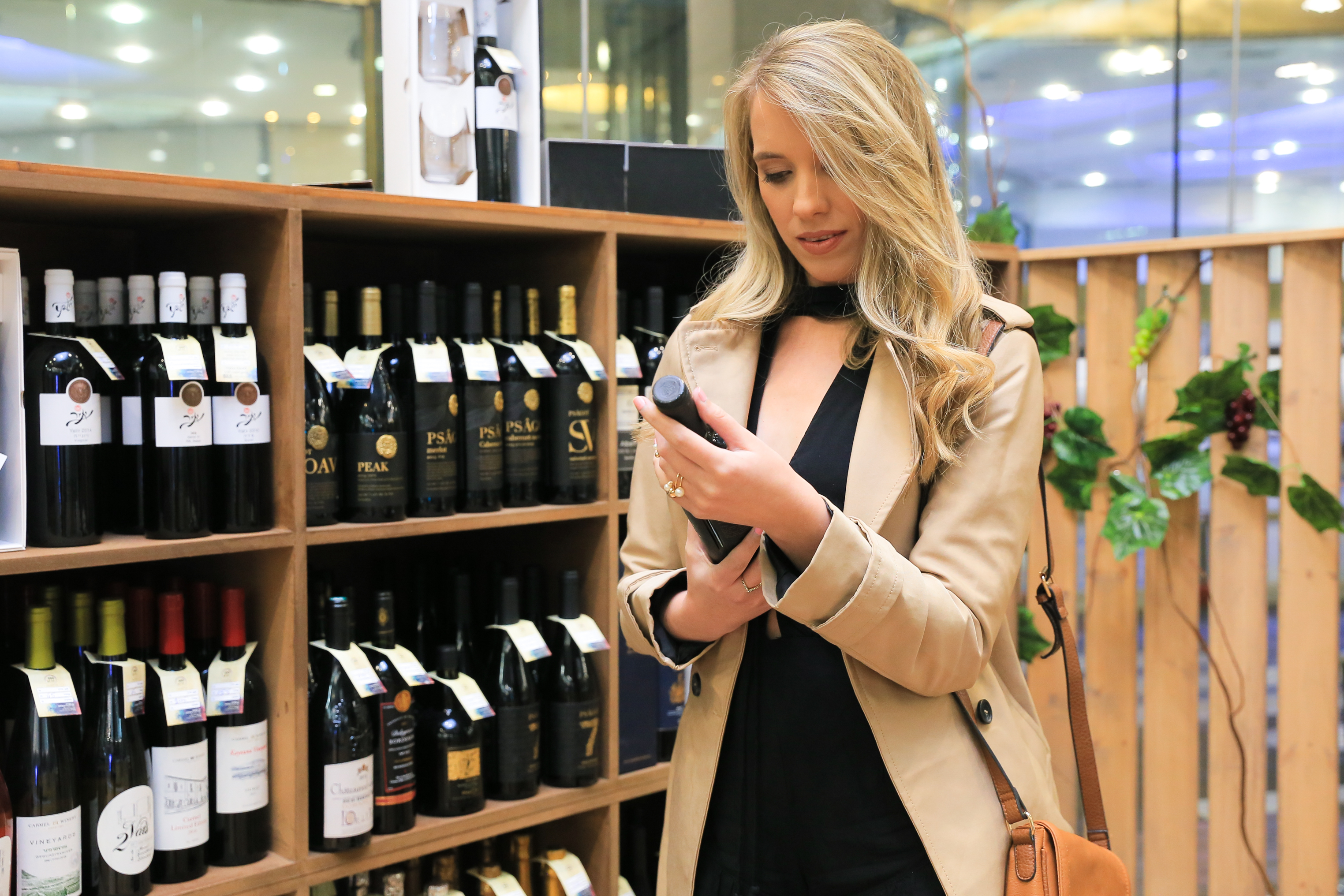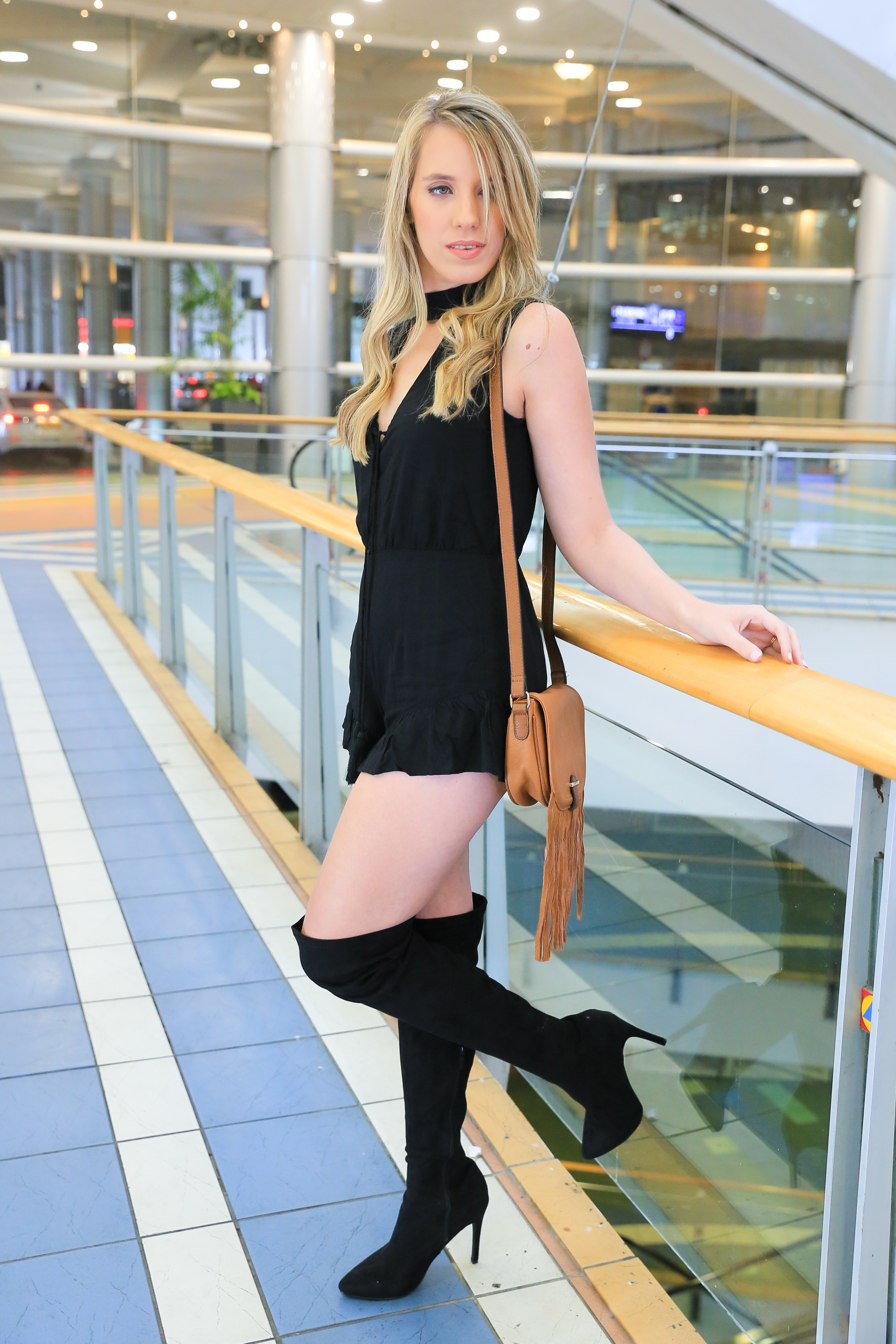 XOXO
Michal
Follow